Happy Friday Everyone!
Thanks to everyone who applied to the CT call. It was such a hard decision. So many talented ladies that narrowing it down was a challenge. But I'm excited to introduce my Creative Team:
Alli, Breon, Liz, and Krisi (who've been helping me throughout my apprenticeship)
and...
Becca
Lori
Heather
Jan
Jen
and Fiona
And as monthly guests:
Julie
Carrin
Janine
Bethanny
Bernadette
and Jill
Besides seeing their wonderful creations, you'll be seeing more of them as they'll be helping out with the blog and freebies! Woo Hoo!
Last night I hosted a speed scrap at ScrapMatters. If you weren't able to join us, I put the participation prize in the store:
Color My World Paper Pack
A handful of colorful, fun papers for all your summer fun!
Look what the CT did:
By Jen: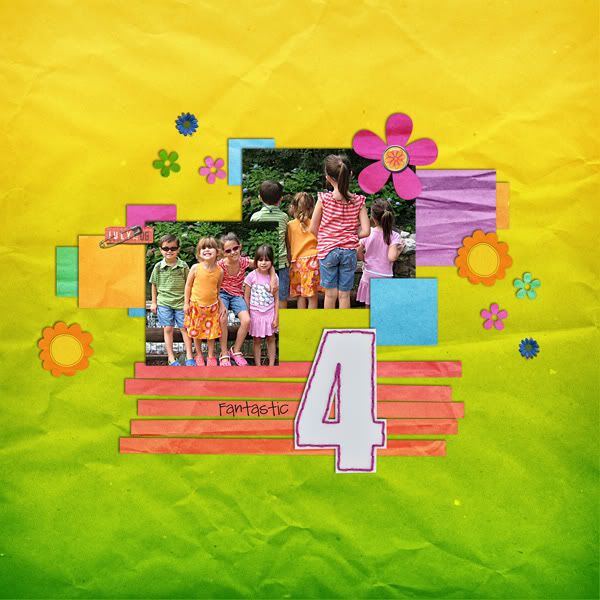 By Jan: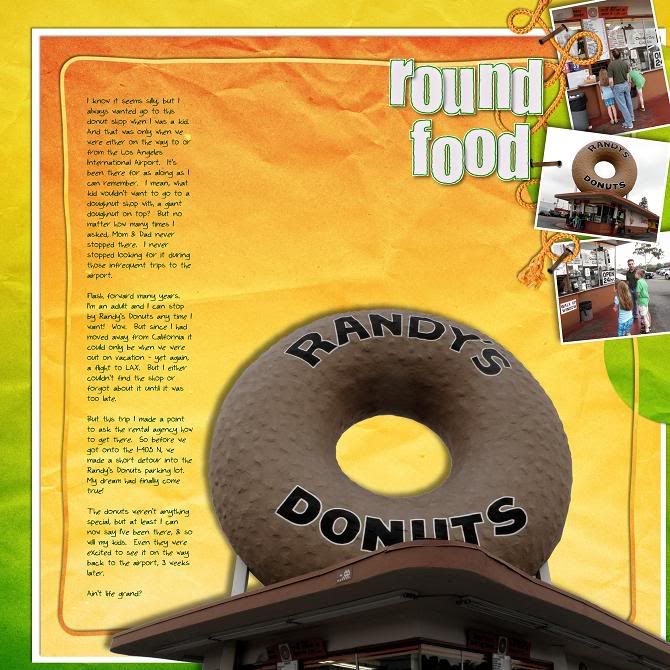 By Fiona: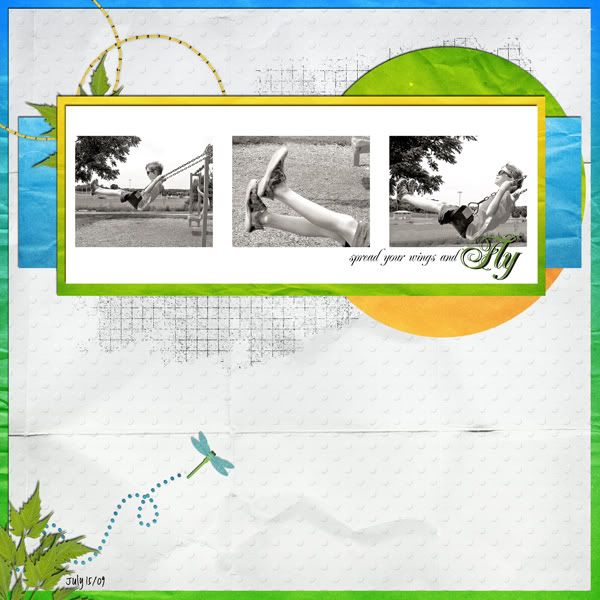 By Julie: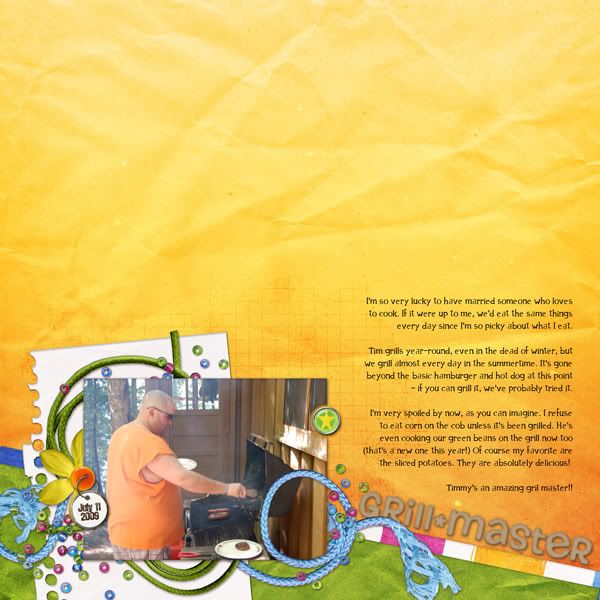 And look what Krisi made for you:
You can download it from 4 shared
here
Wow! Thanks Krisi!
Happy Scrapping!
--Chelle