Hello, it is the last new release of 2010 and Chelle is going out with a bang!  First up, Printer's Block Alpha.  It comes with two shadow angles, so you can flip the letters backwards!  It is really fun and funky cool. 
Chelle also whipped up some templates using the alpha!  Perfect for any year in review or P365 page.
Finally for all you CU'ers out there, Chelle has a new set of CU flowers available.
And here is some inspiration from the CT:
Liz: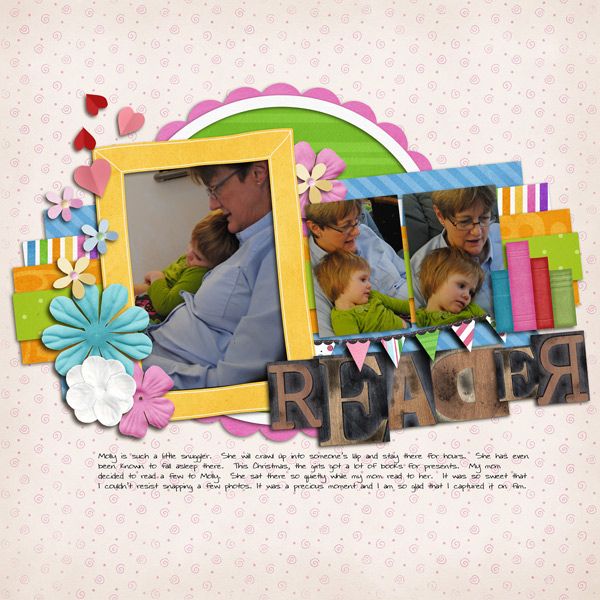 Fiona:
Jenn: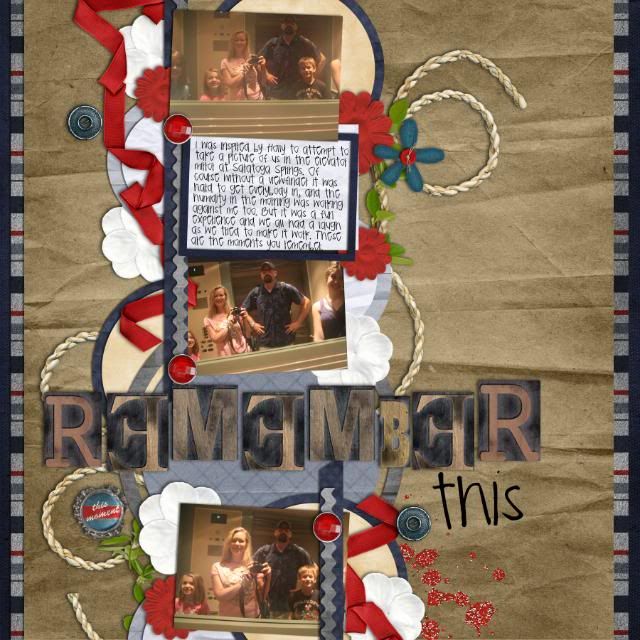 Janine:
Fran:
Kayla: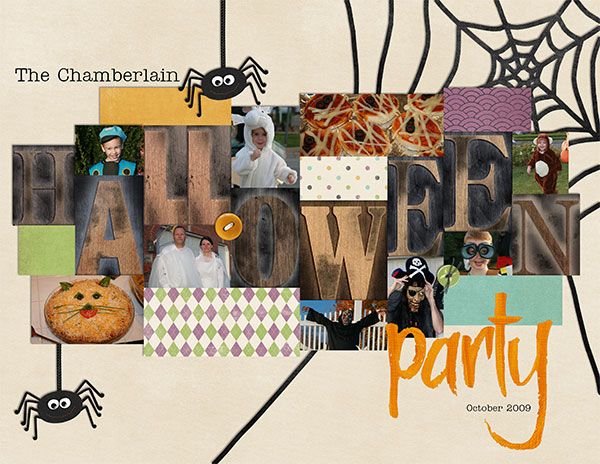 Karen:
Tracy: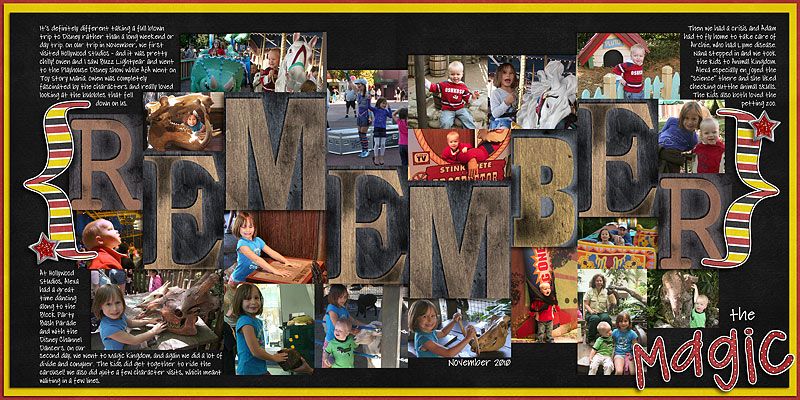 Shanell:
And that's it!  Have a fabulous 2010 and see you all in 2011!