Hello!  It is Friday and it is a HUGE weekend in the scrapping community!  (inter)National Scrapbooking Day is one of the two big holidays in the digi world and Chelle has put together a fantastic grab bag for the occasion.  Here is the preview again as well as a reveal of the contents.
All Images are linked to the Grab Bag.  Remember that all these great products will available as a set for limited time and then Chelle will be breaking them apart for individual sale in her store.
And here is a schedule of all the fabulous stuff happening at ScrapMatters this weekend, including a fantastic sale: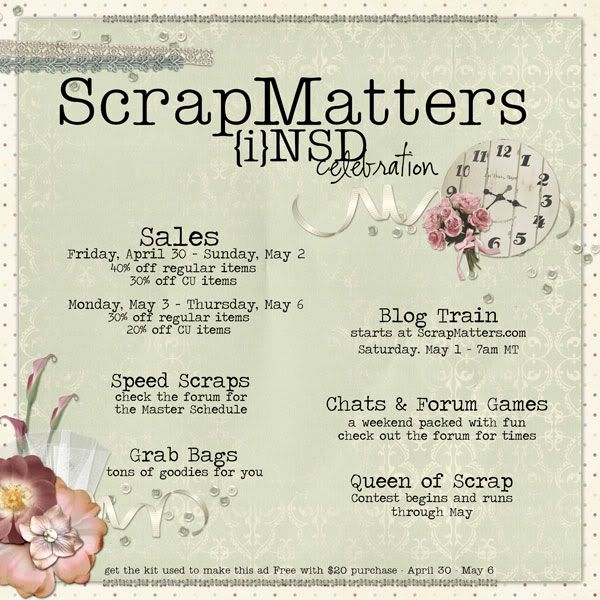 And Chelle is host a Sunrise Chat on Sunday:
And last but certainly not least, here are some fabulous layouts by the CT:
By Becca:
By Li: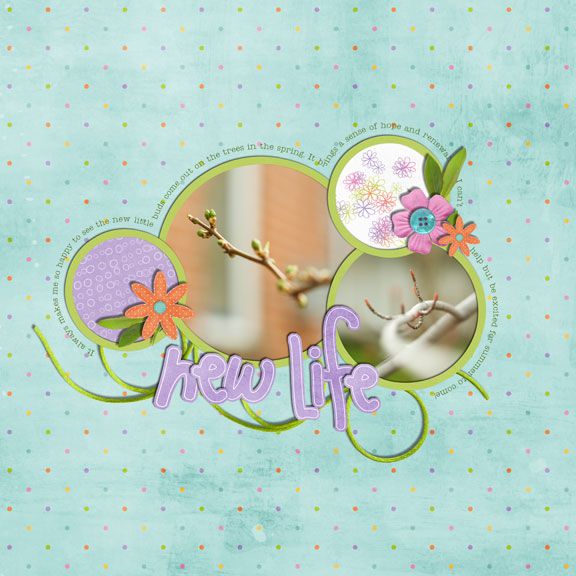 By Bre:
By Fiona:
By Liz:
By Janine:
By Jan: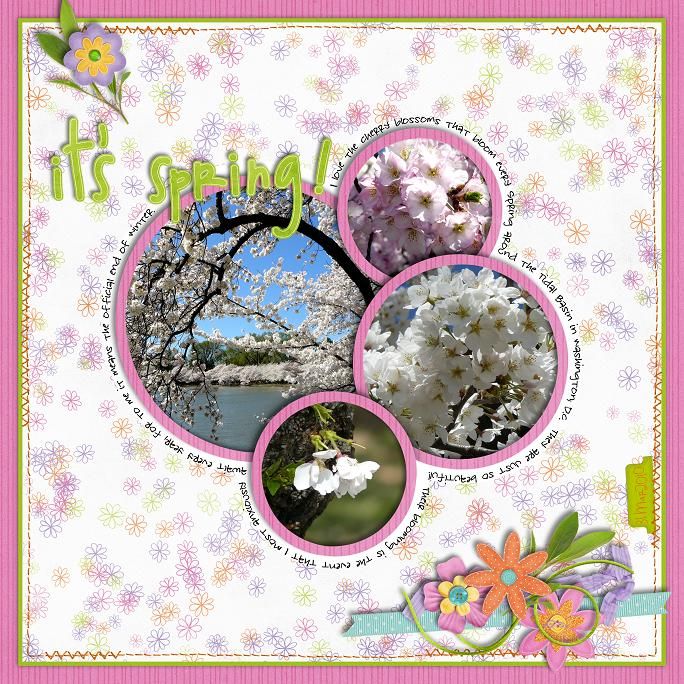 By Krisi: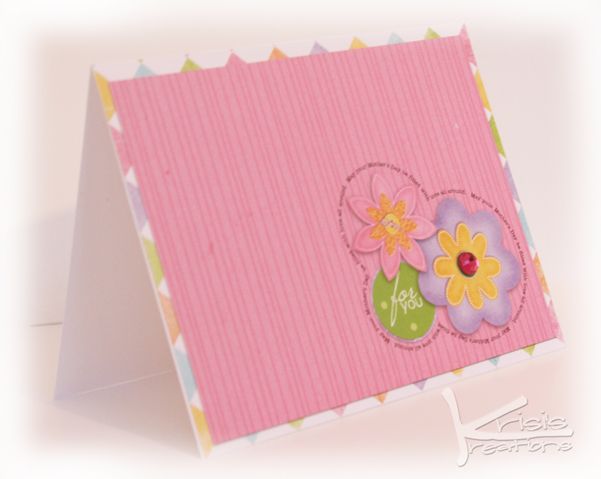 By Cara:
And that is it!  Have a great iNSD and enjoy some of the festivities around the digi-community.