(If you are here for the LDS blog train, scroll down...)
Hello! When I think about springtime, I think baseball. I am a huge baseball fan and I love watching the game both live and on television. Now is the time for both the pros and the Little Leaguers to begin their seasons and Chelle has released the perfect kits for baseball and softball fans alike! First is
Batter Up
:
And as with all of Chelle's awesome sports kits, there is a coupon in the main kit for one free additional color
add on
kit free! Plus as a new release it is 20% off through the weekend. (Black shown and link as example of add on)
And Chelle has came up with
Batter Up: Softball
for all the softball fans and players! It is a huge kit with awesome girly colors!
Aren't these amazing? And here is some CT inspiration:
By Liz:
By Janine: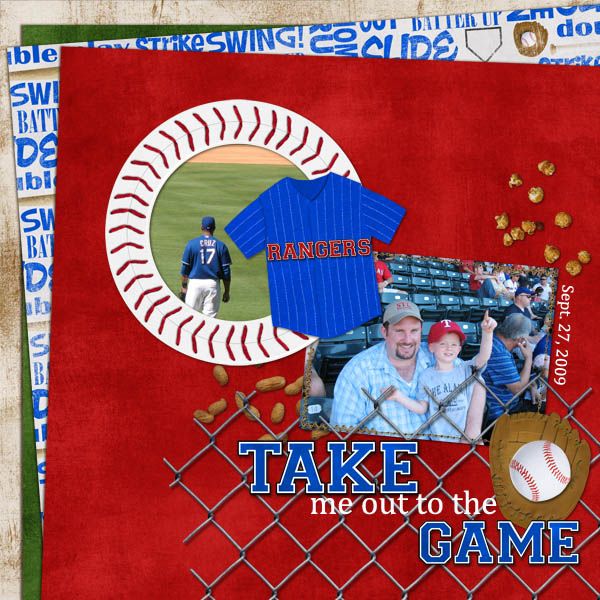 By Jan: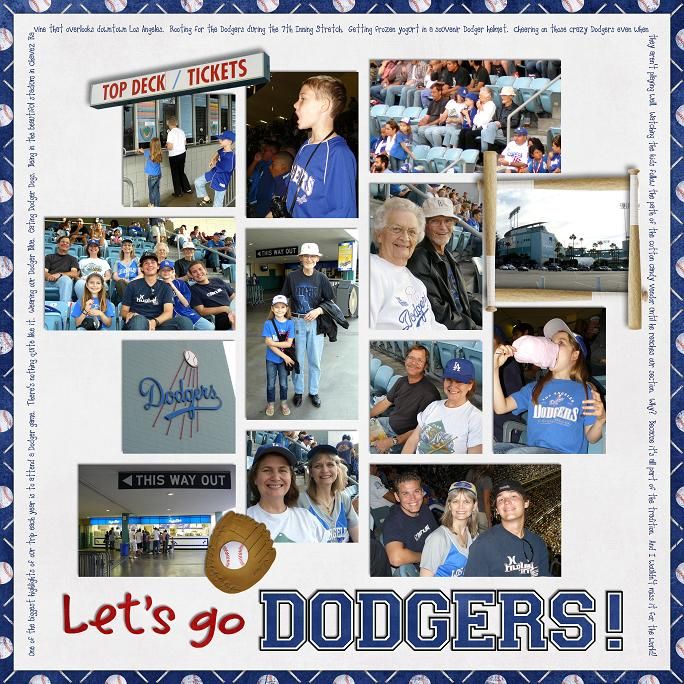 By Heather:
By Kelli: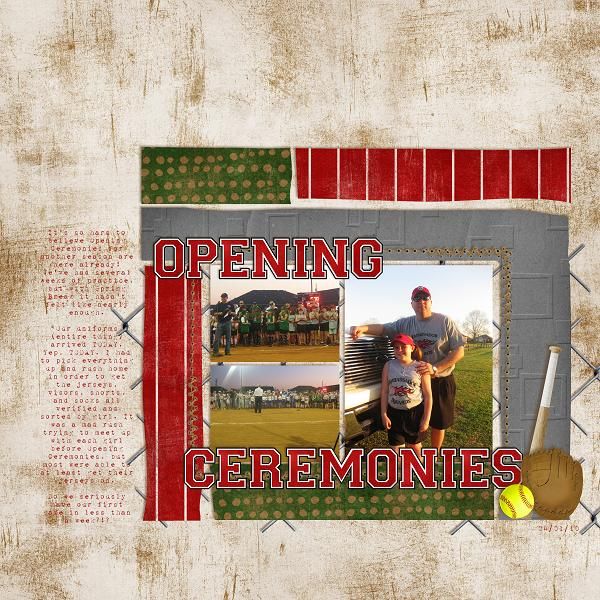 By Breon: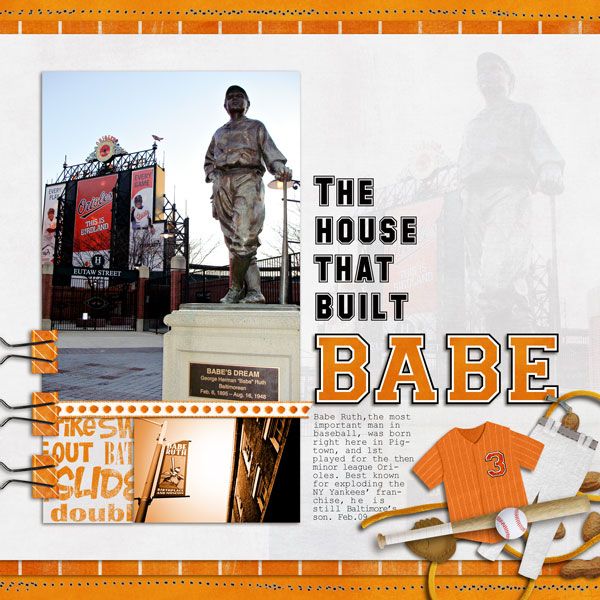 By Chelle: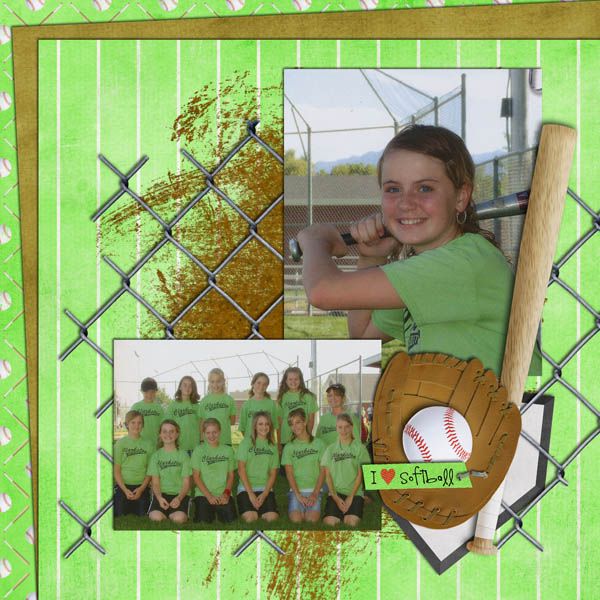 And that is it! See you guys later!