It's Friday!  YAAAY!  And Chelle has the new awesome alpha for you called Wet Paint Alpha.  I am a total alpha addict and I can completely see myself using this on every layout I do.  So versatile.  Definitely a must add to your stash!
And here is what the CT did with it:
By Fiona: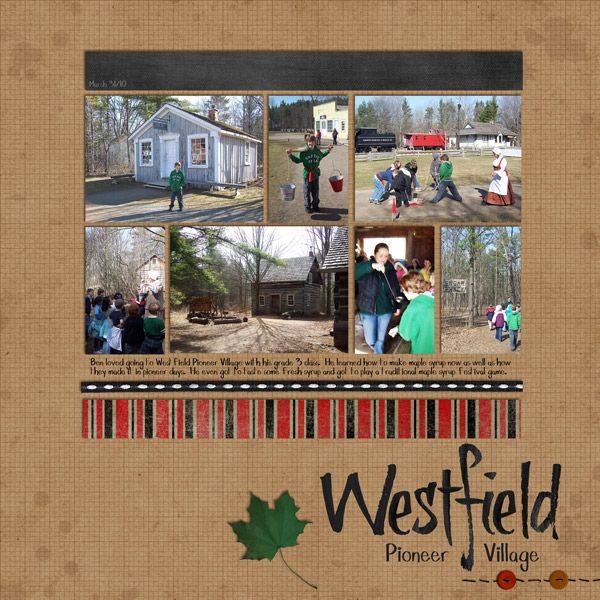 By Jan: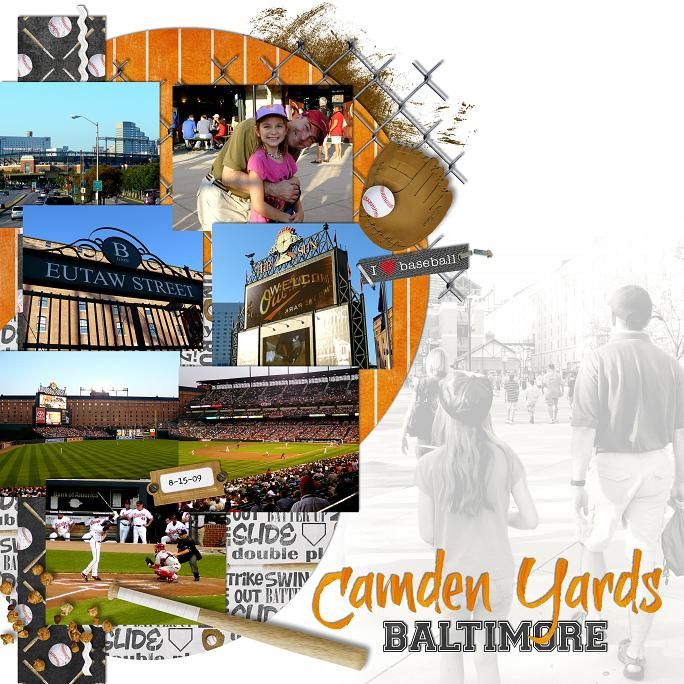 By Janine: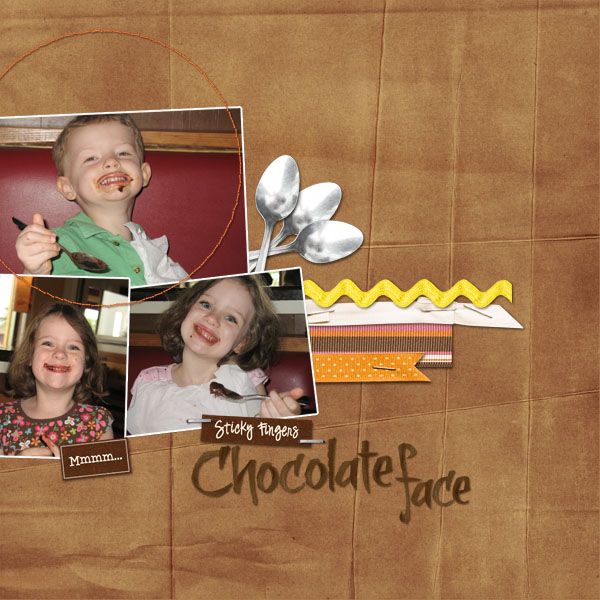 By Liz:
By Stephanie:
By Kelli: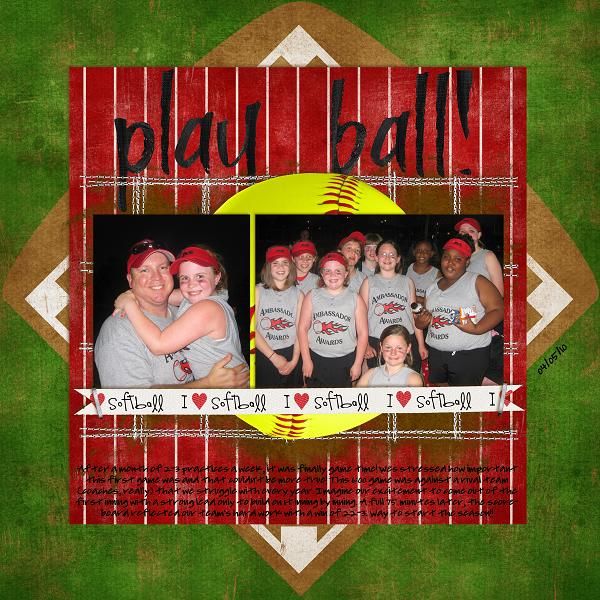 By Erica:
And that's it.  Come back next week for more fun and stuff!