Hello, it is Friday, yeah! And Chelle has a wonderful new release for you! But before I get to that, I have a quick announcement. As some of you may noticed, Chelle's blog has a new look! In conjunction with this, the CT has thought up something new and exciting to do on Mondays here:
So come back on Monday see the first of these fun postings!
Now to Chelle's awesome new kit "
Penalty Box
". It is perfect for any hockey pictures you may have. It would also be great for pictures involving the Olympics and other winter sports! It comes with basic colors and a coupon for one additional color coordinating mini kit.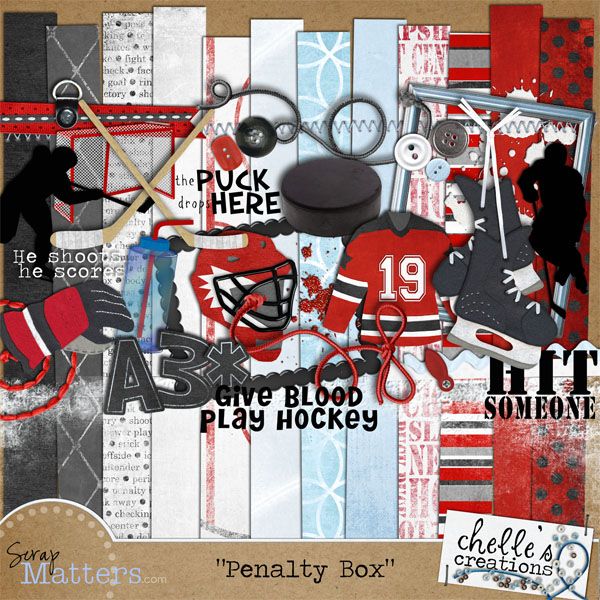 (Image is Linked)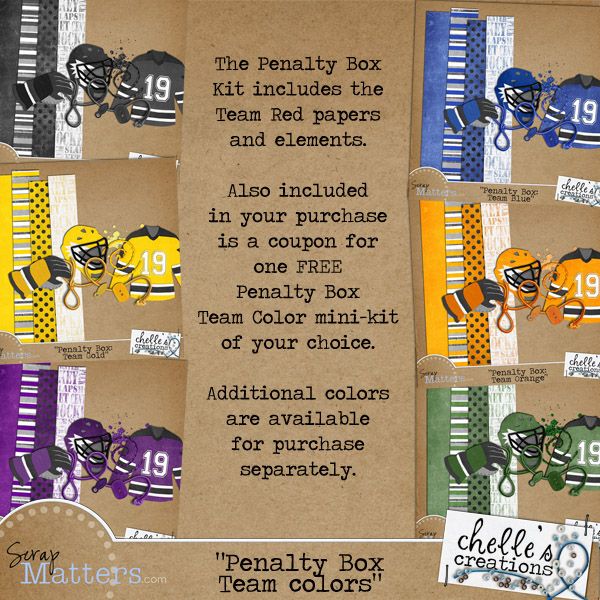 (Linked to the Black Kit)
Penalty Box is 20% off through Sunday night only!
And check out some the awesome layouts that the Creative Team have done up using these fabulous products:
By Jami: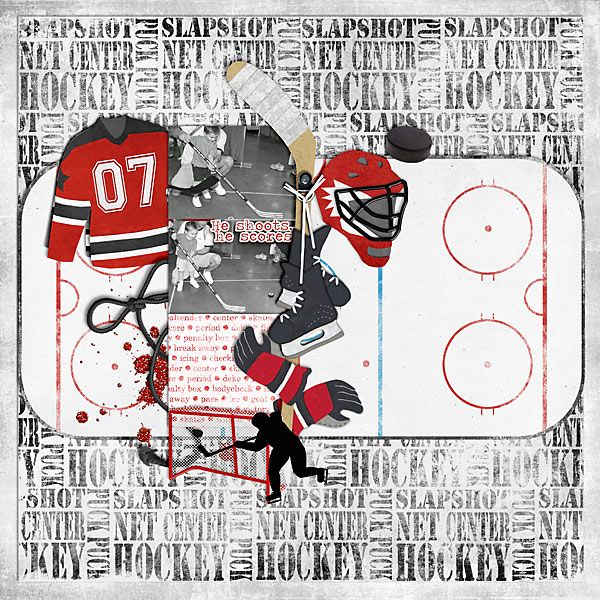 By Janine:
By Liz: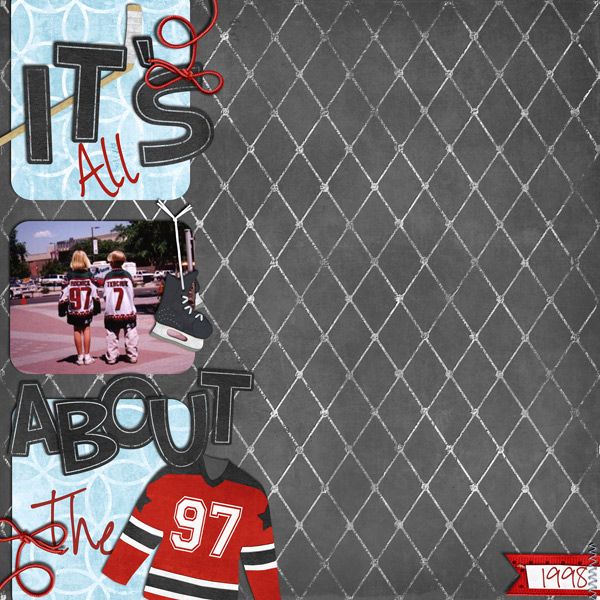 By Fiona:
By Rachelle:
By Jan:
By Chelle: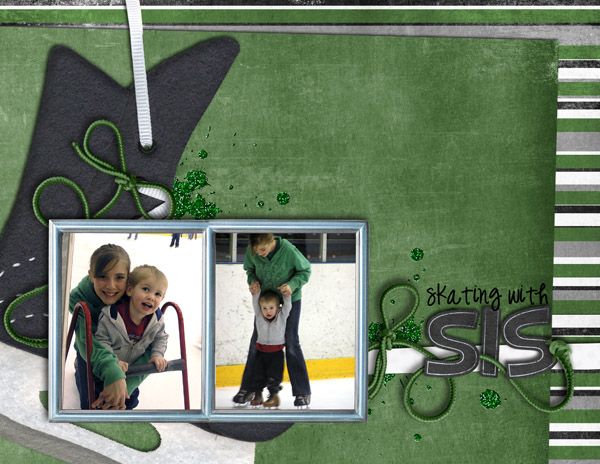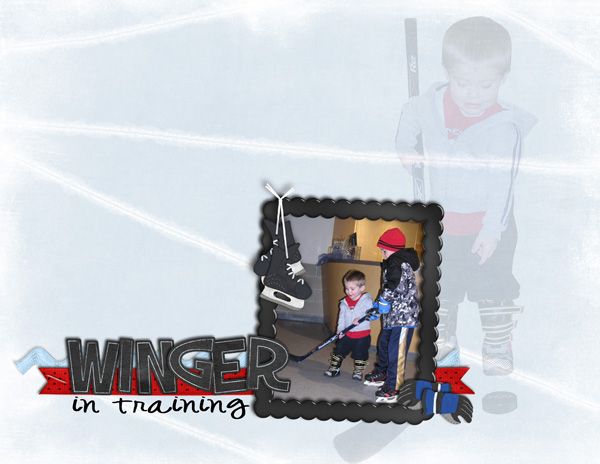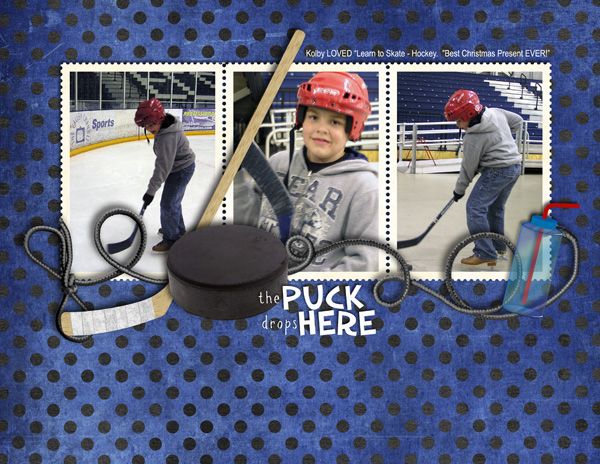 And if you have hung in this far, here is the blog freebie. It includes items that make this kit perfect for outdoor skating or well any outdoor winter activity!
(Image is Linked)
Pheew! That was a long post and I appreciate you guys hanging in until the end. Come back on Monday and see the first new Monday posting! Have a great weekend!