Hello!  It's is Liz and I am bringing you this week's new releases.  Chelle is releasing Sweet Thing, a collab between here and Jeni Hopewell.  Many may recognize it from the ScrapMatters newsletter.  Well, now you can get it at the store.  There is already a coordinating kit in the store as well as blog freebie (which was available previously).  Take a look:
(Images are linked)
Here are some wonderful CT Layouts using both kits and the blog freebie:
By Bre: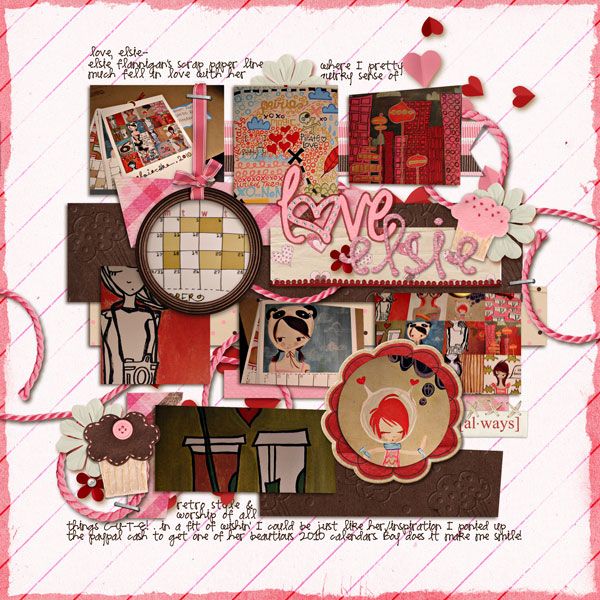 By Fiona: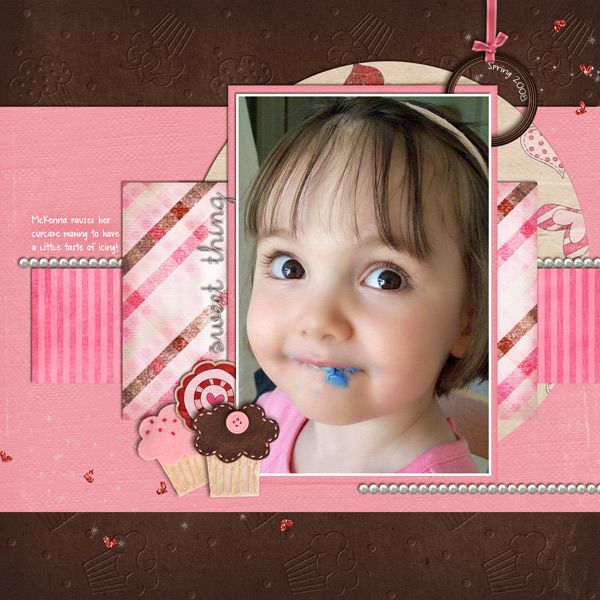 By Liz:
By Alli: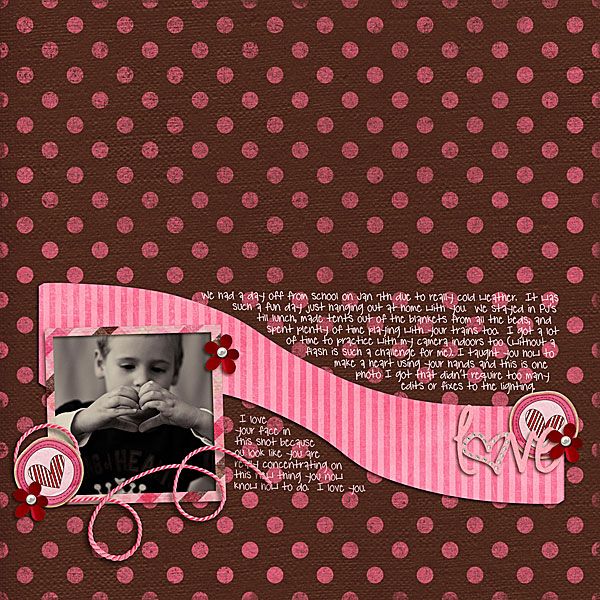 By Krisi: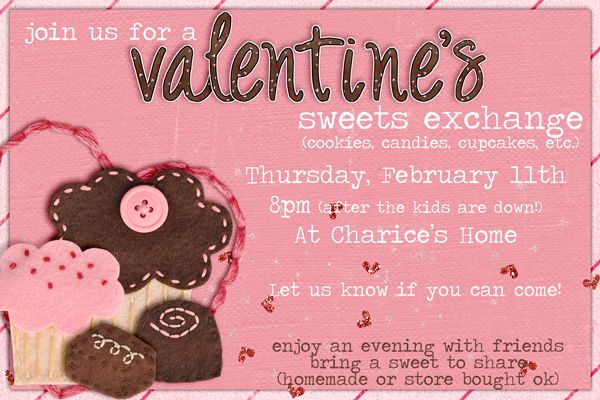 By Kelli: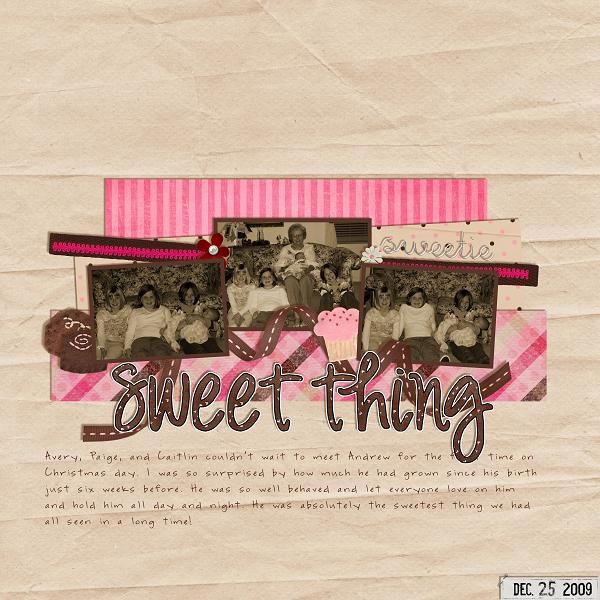 By Jill: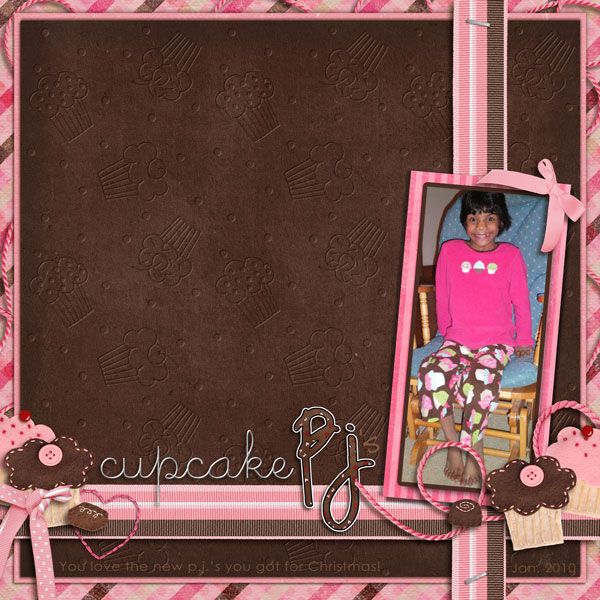 By Jan: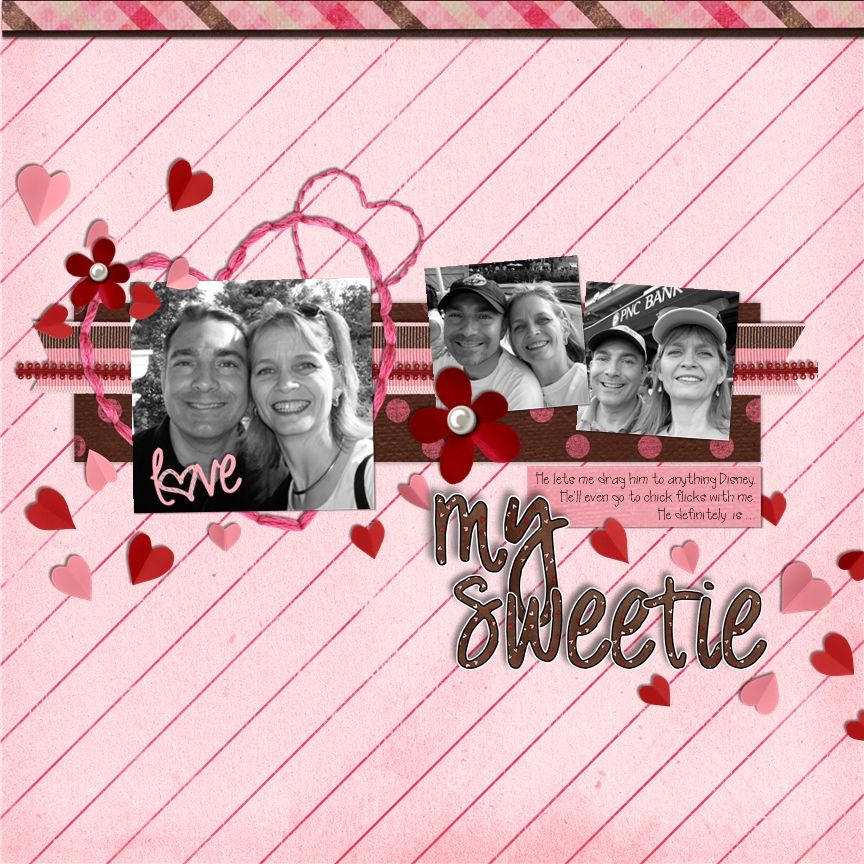 By Janine:
And I hope you subscribe to Chelle's newsletter because she has included a special coupon in there for "Fulfill Your WishList"  For this weekend only, use the coupon to get $3 of $10 purchase and get some of those great Chelle kits sitting on your wishlist.  And if you aren't signed up, go and sign up so you won't miss out on future offers. 
Thanks for hanging in there with me, here is the blog freebie: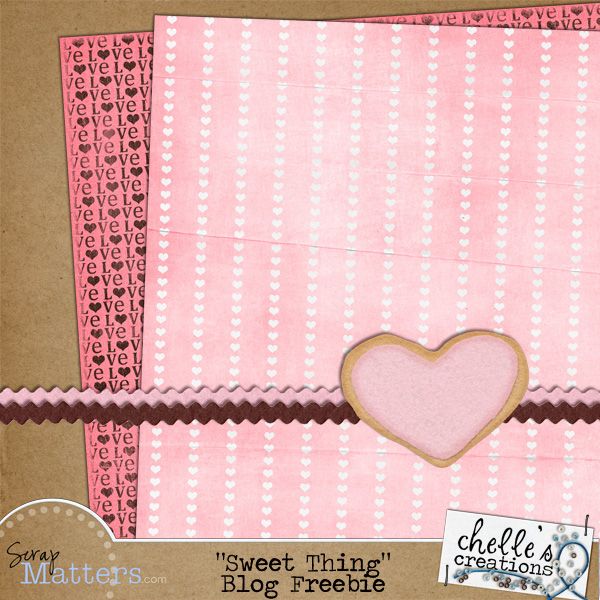 And that is it, come back on Monday when Janine will bring you Memory Spark Monday and stay tuned because next month we will be bringing some new things to the blog.  I will reveal more details as March gets closer!  Have a great weekend!