Hello!  It is finally Friday and what a crazy week it has been!  Chelle has a new release this week.  It is these really cool journalers called Take Note
They are perfect for a unique touch to any layout!  And here what some of the CT has created with them:
By Fiona: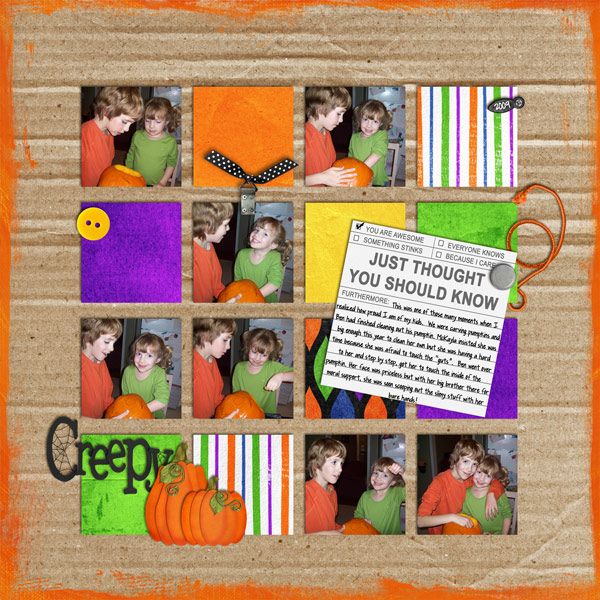 By Janine: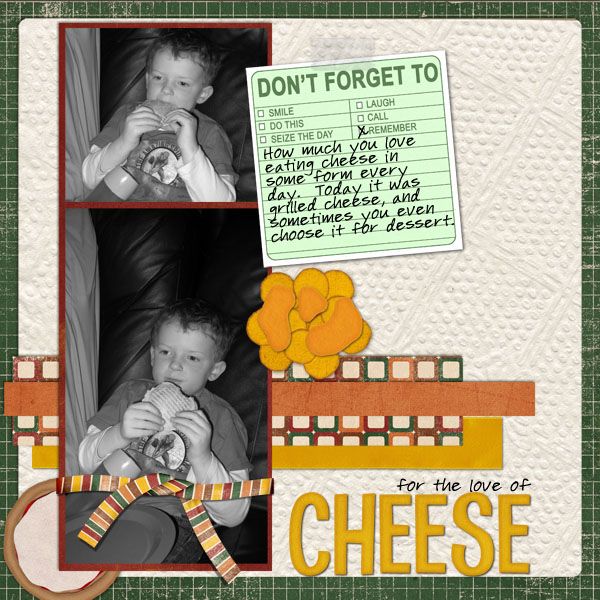 By Liz: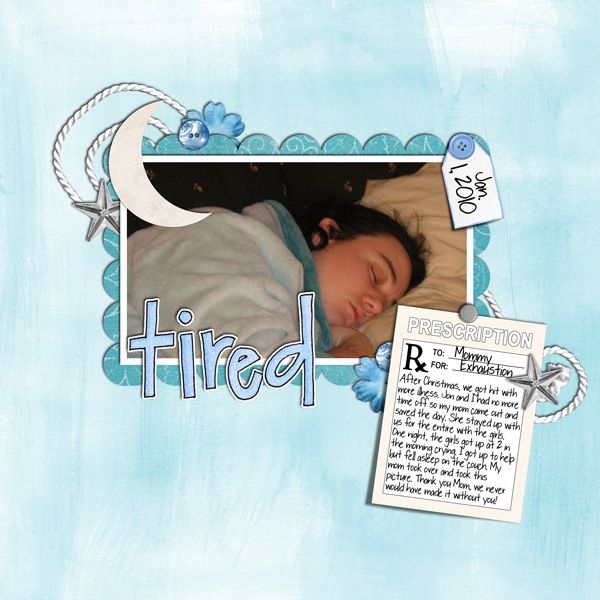 And that is all folks!  Stop by next week for more happenings here!