Hello!  Here is the newest product from Chelle.  She was busy at her sewing machine and whipped up some stitches for us.  There is Stitch Me Up and Stitch Me Up: Grids.  They are available individually and in a combo pack. 
The combo pack: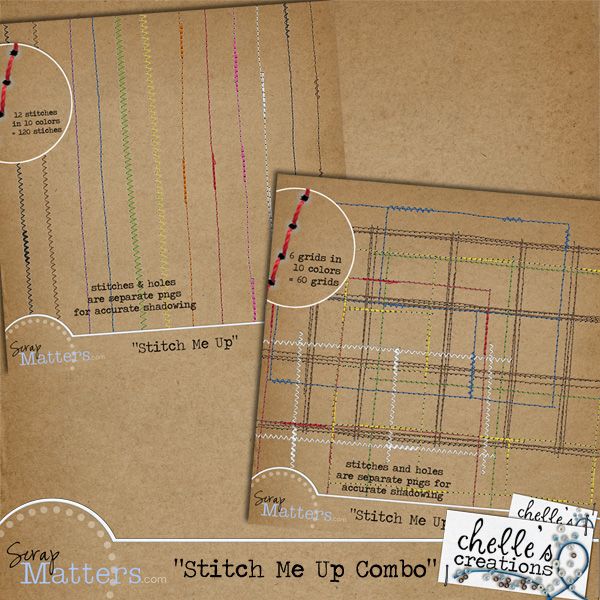 The CT really enjoyed playing with these.  Here is some inspiration:
By Jan:
By Liz: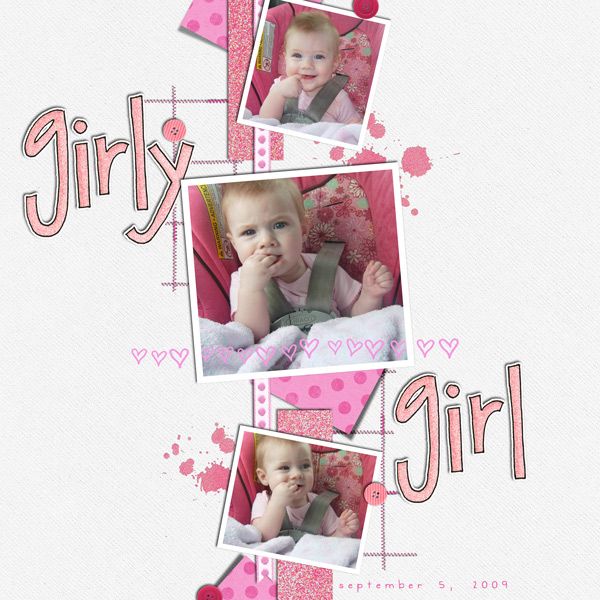 By Bre:
By Janine:
By Fiona: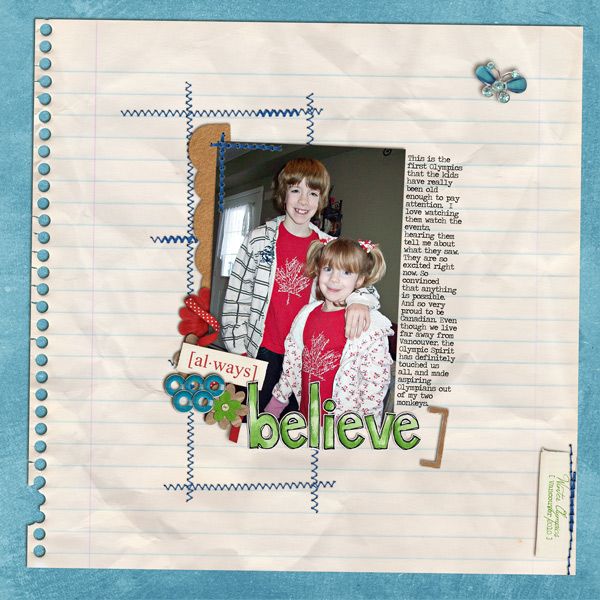 And please come back tomorrow for an announcement regarding some new things happening around here next month.  Take care!