Hello! It is Friday and there is another new release from Chelle thie week. Apparently, Chelle knew that all the sports fans and well fans in general needed a kit so show off all the foods that we enjoy, so she came up with Food For Fans!
It is also available in a bundle with Play the Game which is perfect for scrapping all of Super Bowl pictures!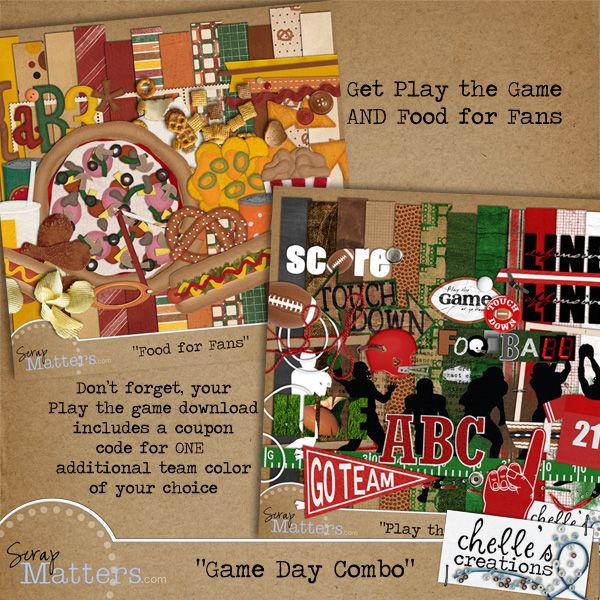 And check out some the awesome LOs from the CT:
By Jill:
By Jan:
By Kim:
By Liz: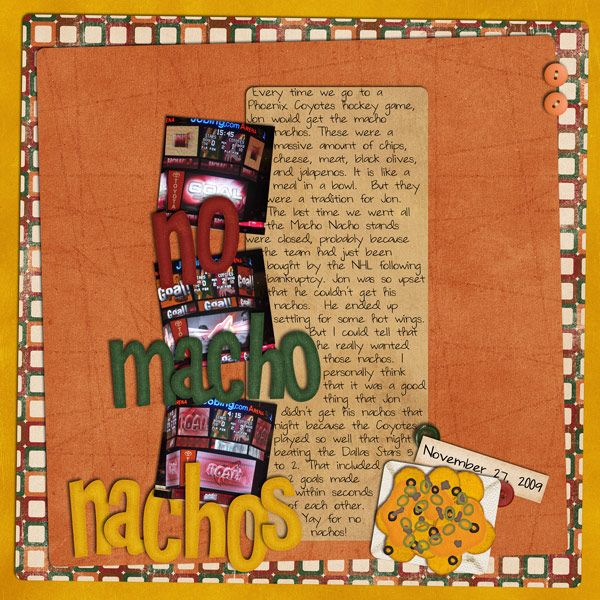 By Chelle: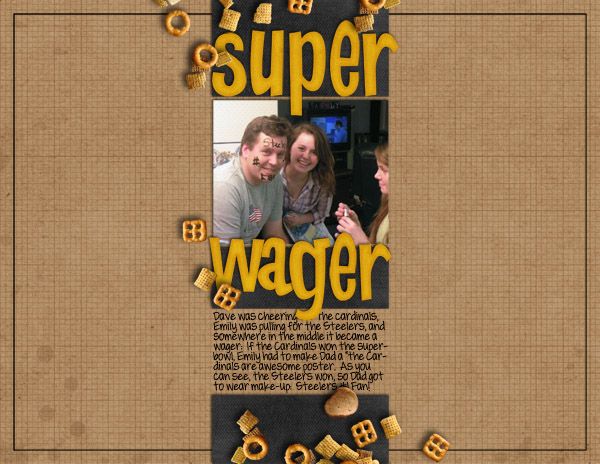 By Janine: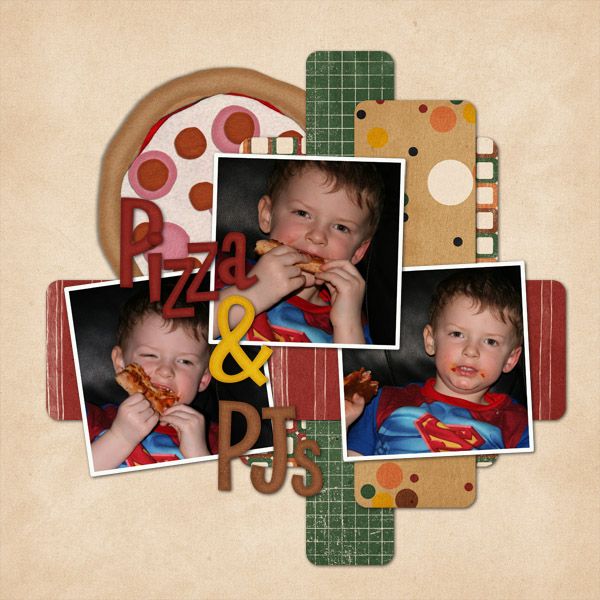 And here is a coordinating blog freebie:
Here is the link to the freebie: http://scrapmatters.com/shop/product.php?productid=3725&cat=1
And that is it, have a great weekend and see you next week!