Hello!  Chelle has teamed up with Jeni Hopewell over at Scrap Matters to come up with this fabulous kit "Sweet Thing".  It is perfect for Valentine's and any other sweet layouts you may want to scrap!
I love it!  And here is what the CT did with it:
By Bre: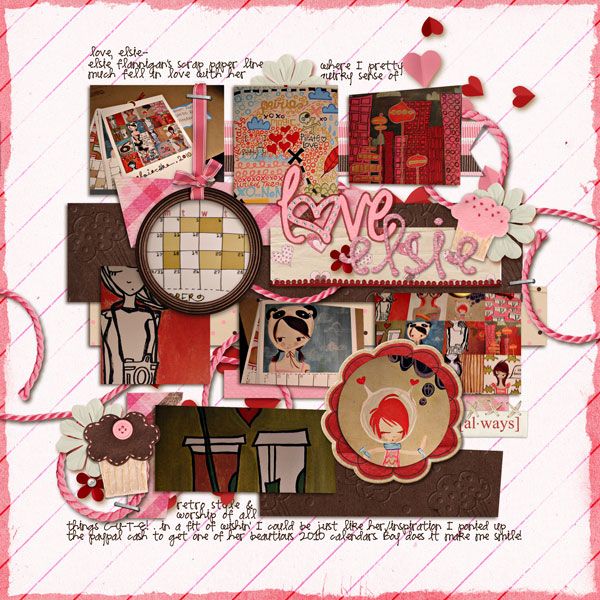 By Fiona: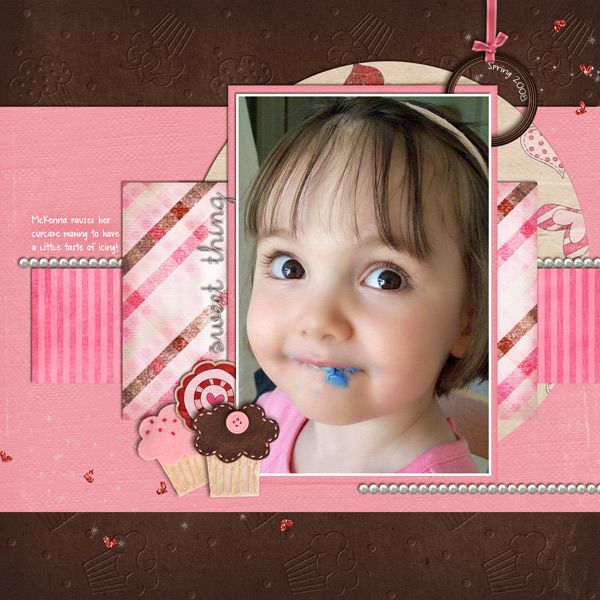 By Liz:
By Alli: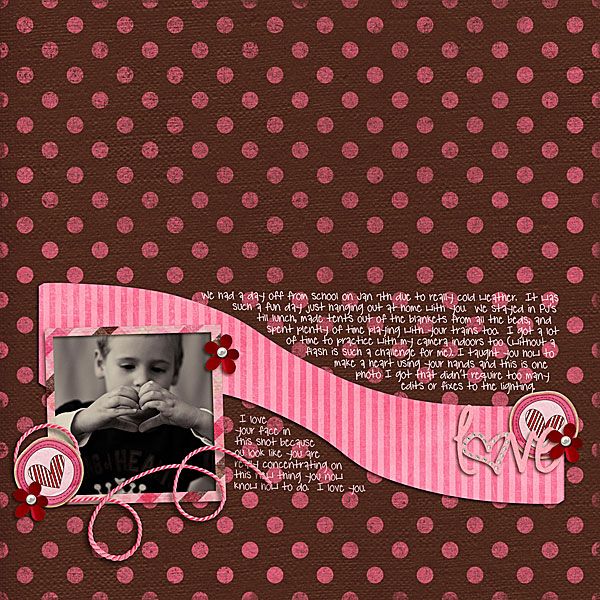 By Krisi: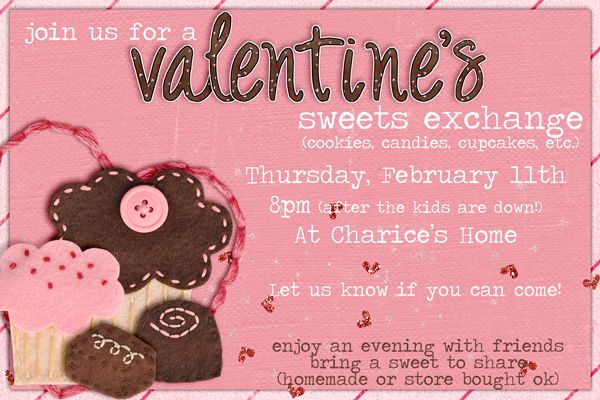 By Kelli: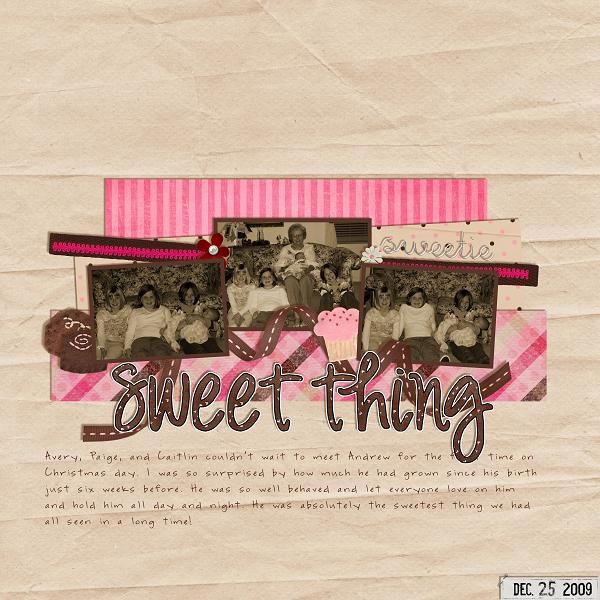 By Jill: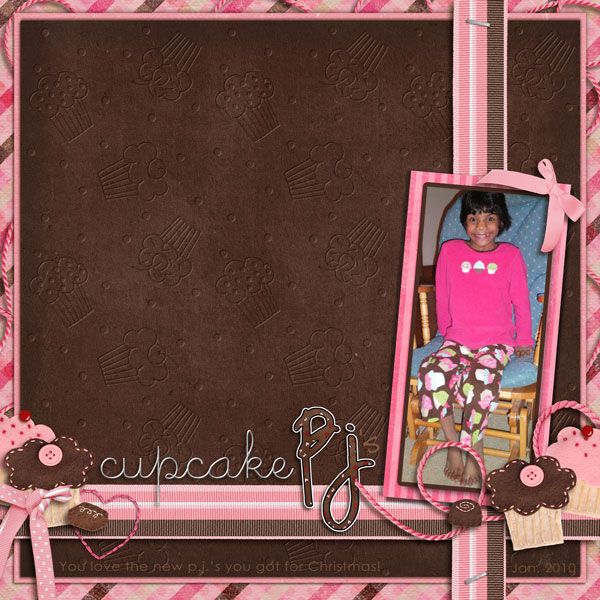 By Jan: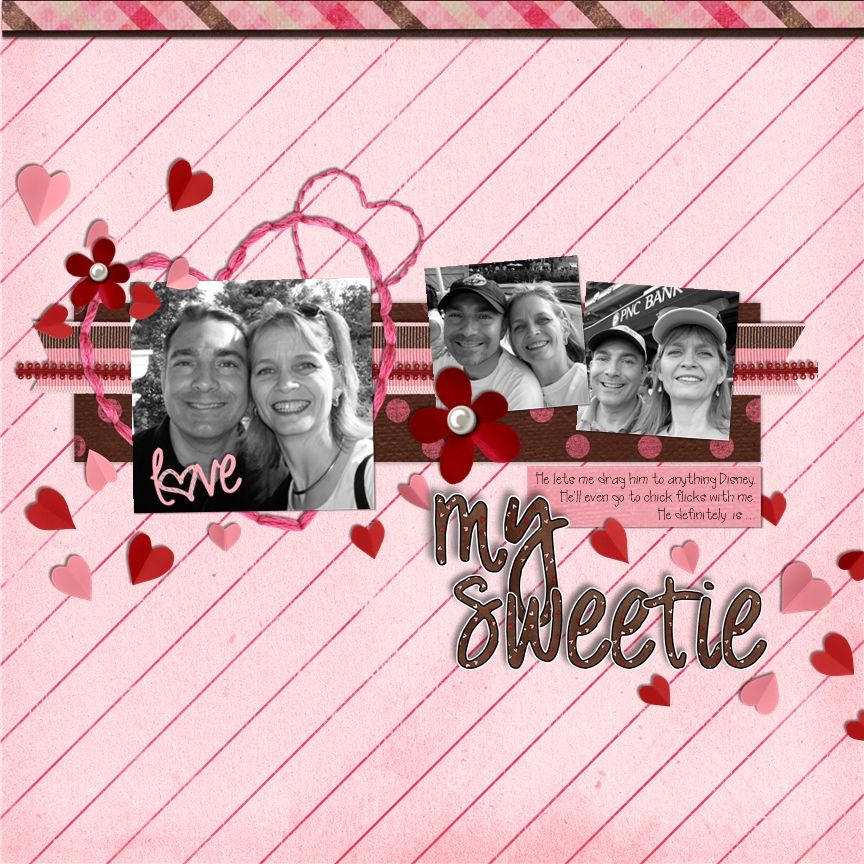 By Janine:
Gorgeous!  And Chelle has a great Freebie addon for the kit!  Check it Out: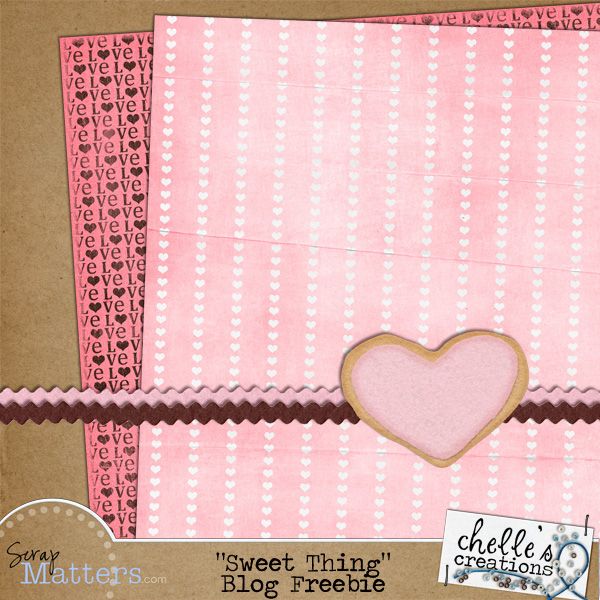 Image is Linked
And that is it!  Thanks for hanging in during this long post and I will see you next week!