Hello!  Long time no see.  Things have been crazy for everyone around here including me and Chelle.  I think 2009 kick everyone around a little bit and we all just needed 2010 to get here.  Chelle has put together a great new product for this week:  Borderlines: Winter.  The perfect accent to any winter page! 
I love these! And check out what some of the CT whipped up!
From Janine: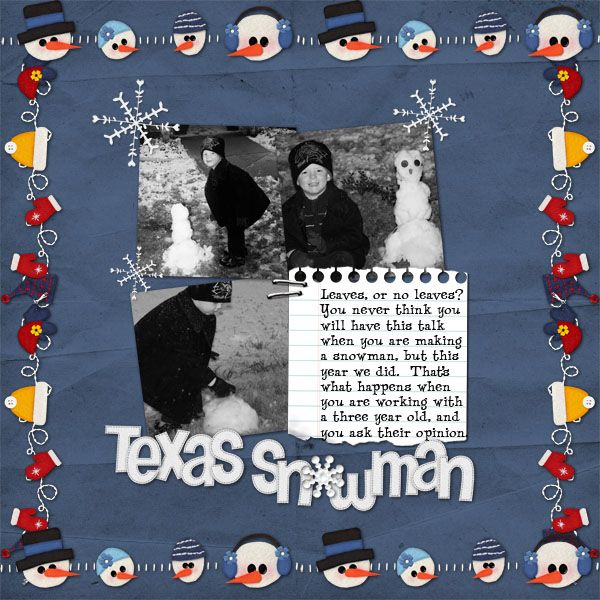 By Liz:
Go check it out and I will be back on Monday with our Memory Spark Monday posting.  Until then guys!