Hello! It's Friday and that means New Releases!  Chelle has cooked up this wonderful breakfast themed kit called "Sunny Side Up".  Wonderful kit with a retro kitschy feel to it.  Makes me think of Sunday Mornings. Stay tuned to the end of this post because there is a coordinating freebie.  Images are Linked.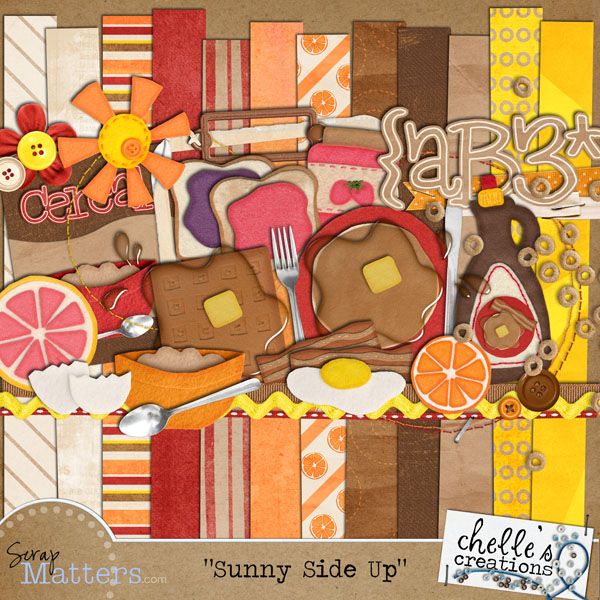 And here is a cool wordart add on: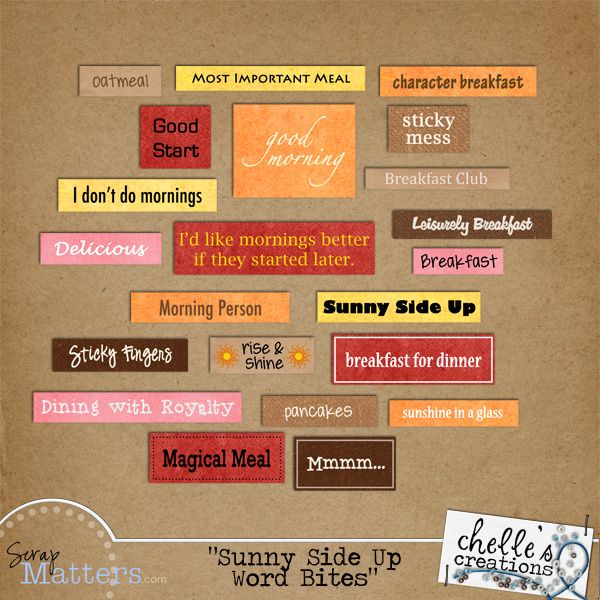 It is too cute for words and look at the fabulous LOs:
By Liz: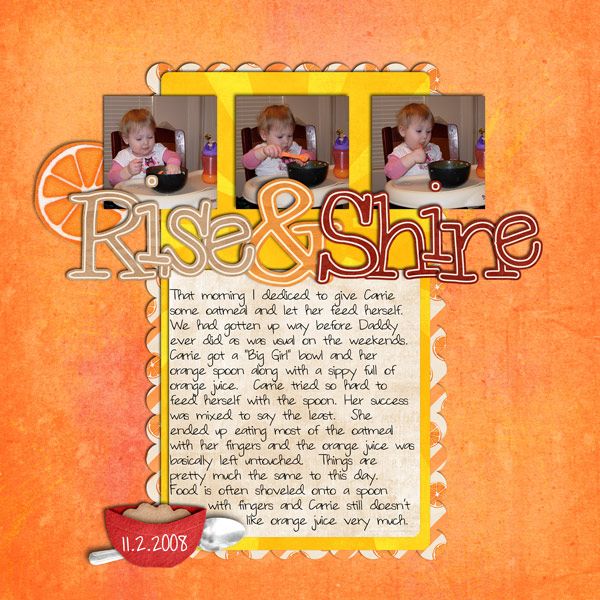 By Melissa:
By Jan: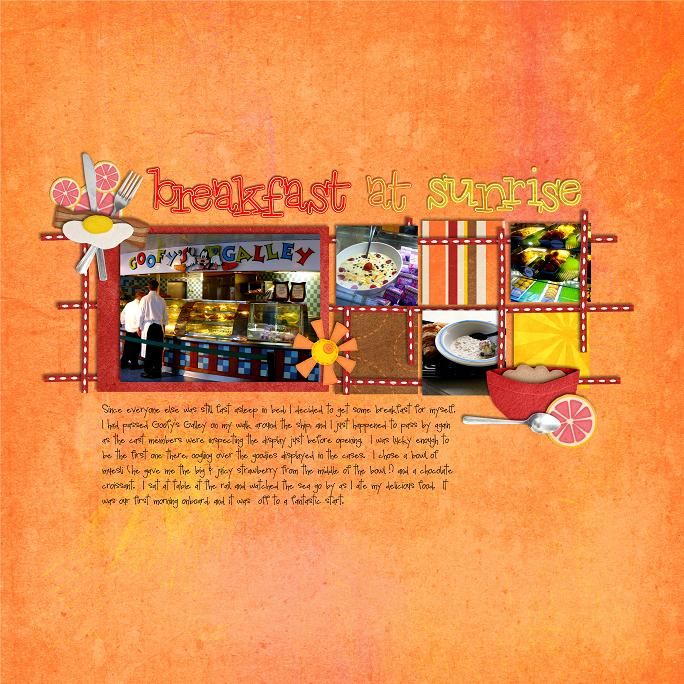 By Rachelle: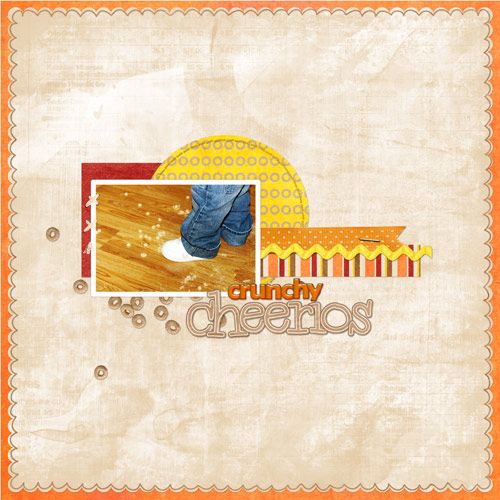 By Fiona:
By Kim:
By Jill:
By Janine: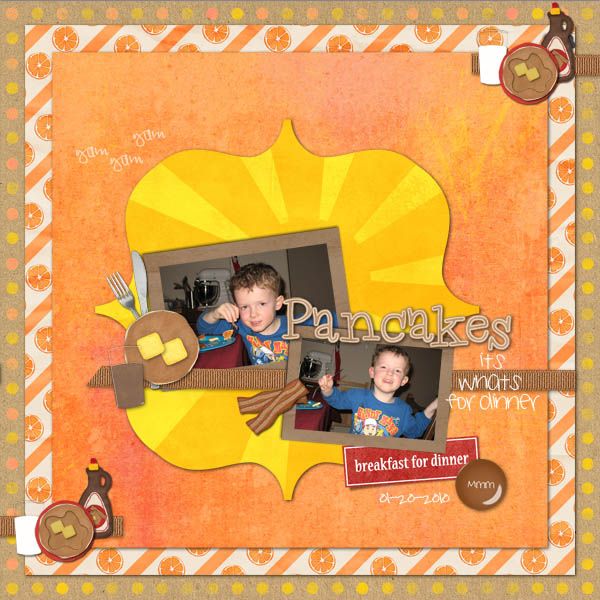 By Krisi:
And here is the coordinating freebie: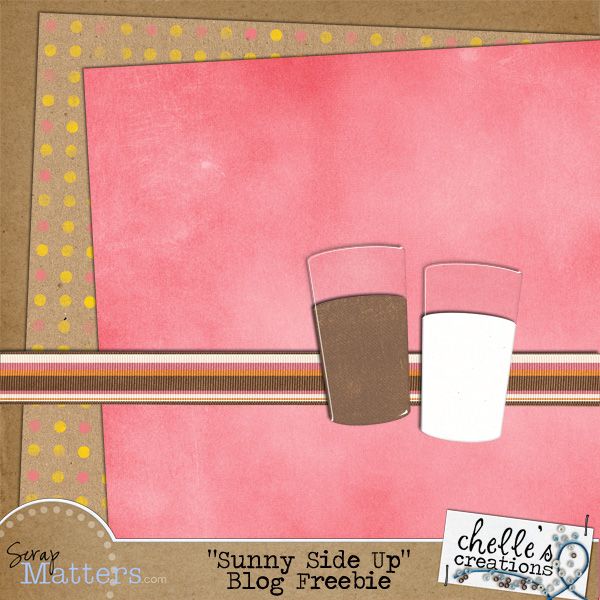 Image is Linked.
That is all.  Thanks for hanging in until the end.  Have a great weekend and I'll see you next week!