Hi everyone! It's Fiona here for another Tuesday Freebie!! Woo hoo! Today I have a QP for you:
It's based on this layout of mine:
I made it using Chelle's Day By Day: Starter Kit
and Chelle's Day By Day: January Mini Kit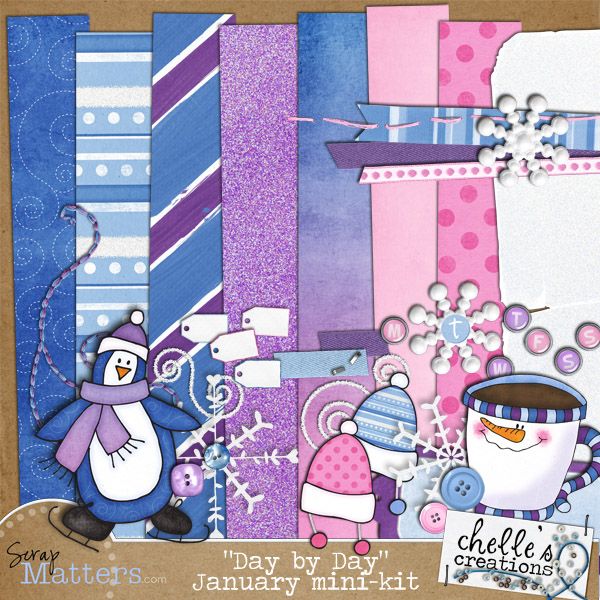 These kits are perfect for Project 365 too! All images are linked. Have a wonderful Tuesday!!