Hello, it's Friday!  And that means….New Releases!  Yaay! And Chelle has come up with a beauty of an alpha and just in time for Saint Patrick's Day!  It is Lucky Me Alpha.  Check it out!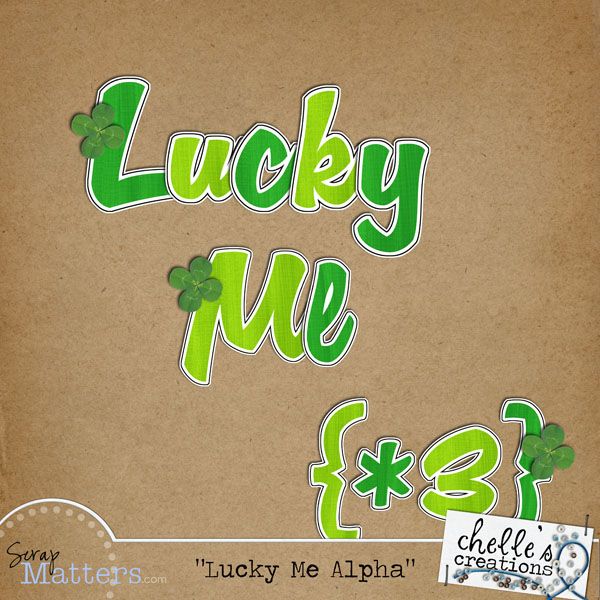 And it re-colors beautifully too! A wonderful addition to your stash.  Check out what the CT came up with:
By Janine: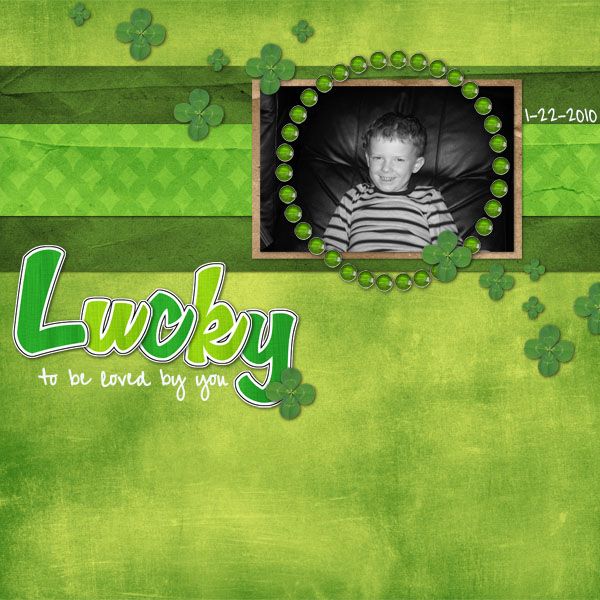 By Liz: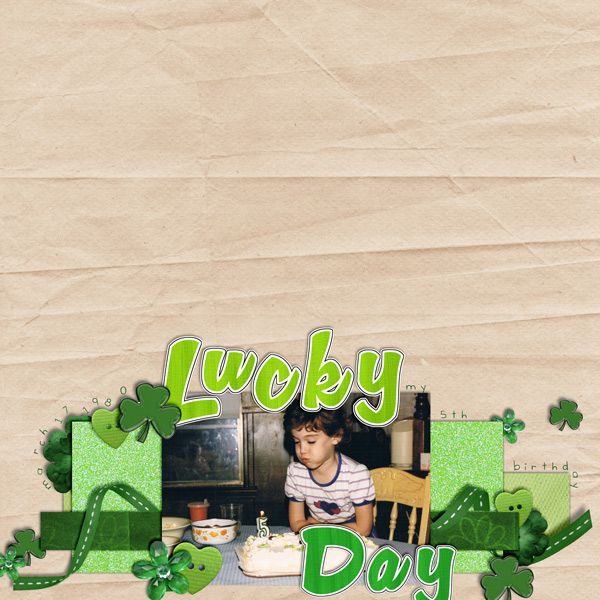 By Li:
By Fiona: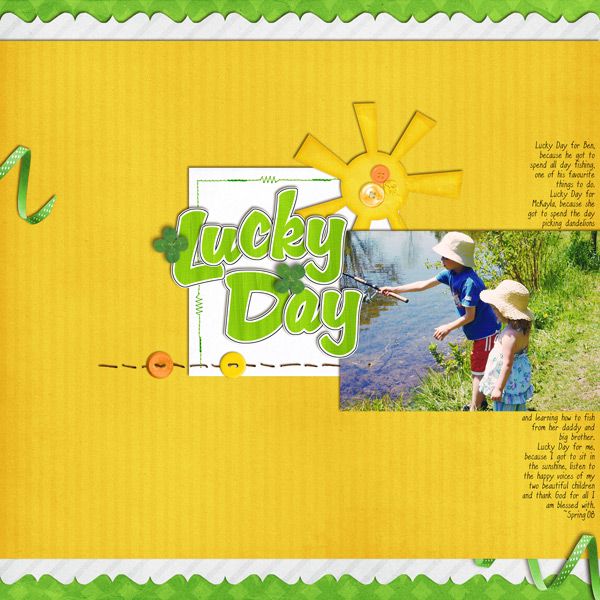 By Erica:
 By Breon:
 By Jan:
By Kelli: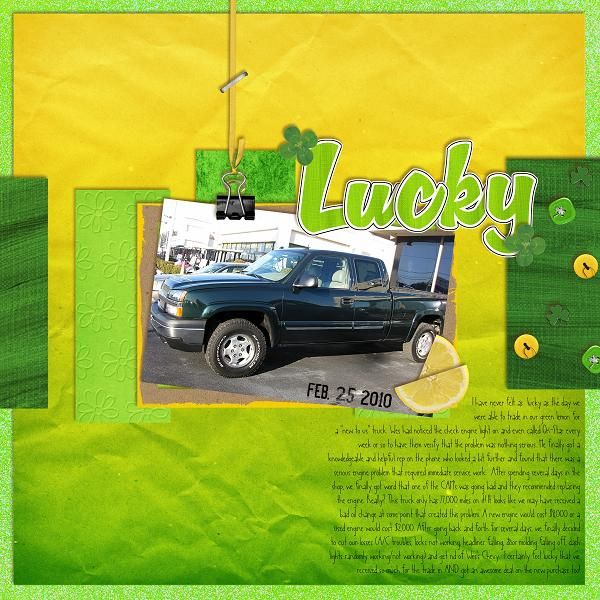 Wow the CT was busy this week!  And some of you may have noticed some new names!  We have added a few new members to the team here so be on the lookout for more great LOs from them.  And that is it, come back on Monday for another great post as part of our new Monday postings!  Have a great weekend!