Hello, Chelle has some new stitches for you this week, this time it is Frames!  Here is the preview:
Remember Chelle's new release are on sale until Monday and these come with separate hole files for accurate shadowing.  Here is some CT inspiration:
By Li:
By Janine: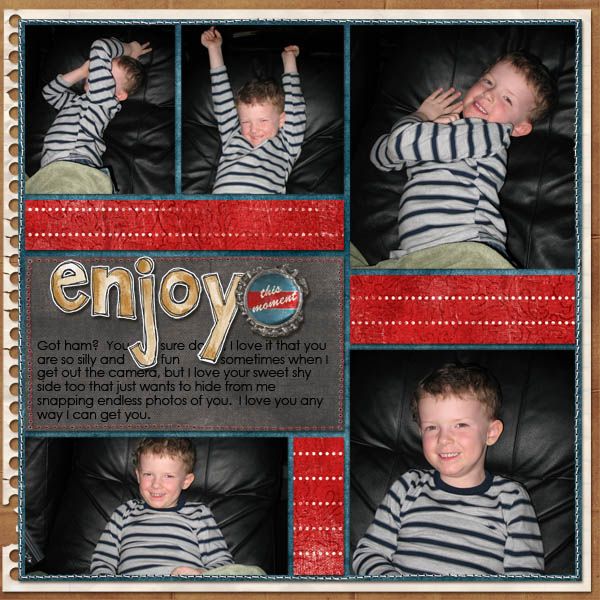 By Stephanie: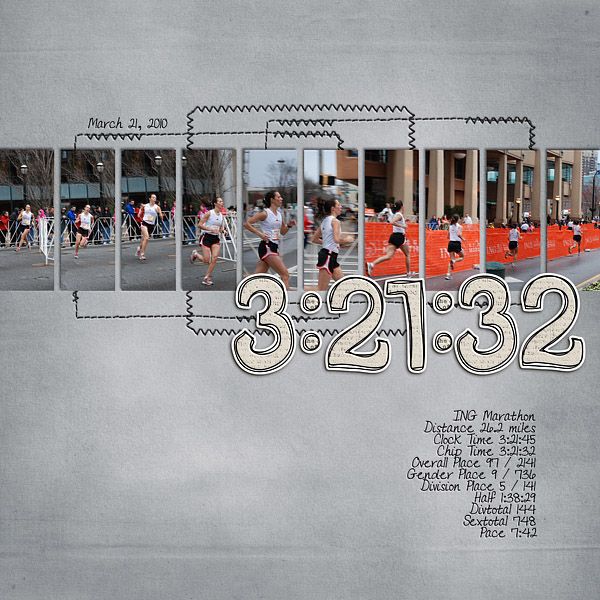 By Fiona: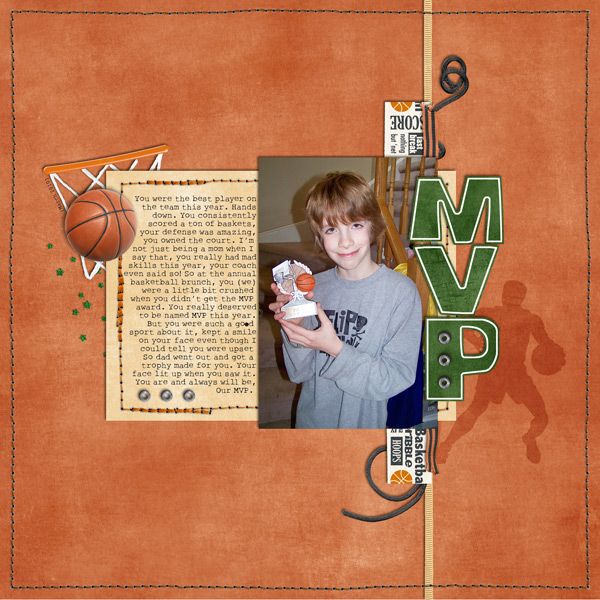 By Bre:
By Liz: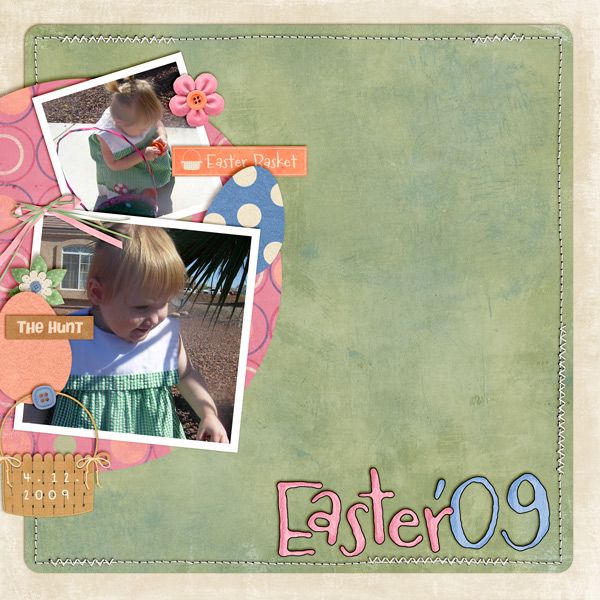 And Chelle has a little freebie for you guys, here it is:
And that is it, come back on Monday for a new Monday posting!