This year has just flown by... the last Tuesday of the year - which means the last freebie of 2009!!! I have created a desktop to get you ready for the new year.  The desktop is made with this fabulous kit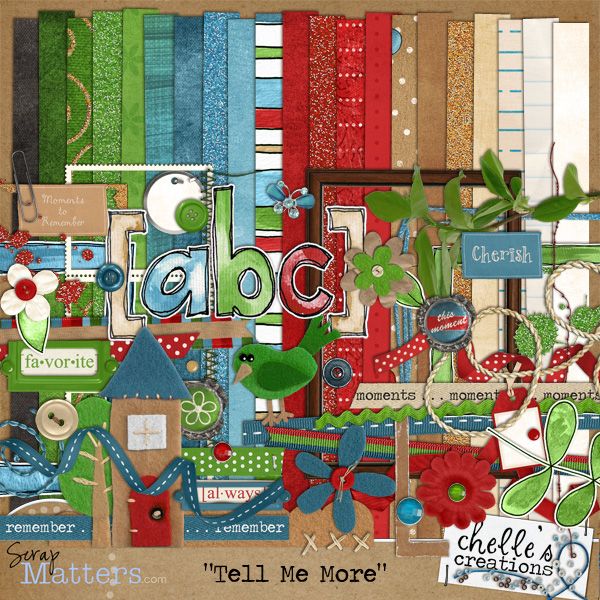 But you can't just buy the kit - this fabulous MEGA kit comes with the journaling class that Chelle is teaching during the month of January. It is not to late to sign up but space is limited so don't delay.
Here is a little more information on the class:
Did you get everything on your wish list? The journaling class would make a great gift for yourself to help them share their stories! This is the perfect thing if you struggle with what to write...or how to make it interesting...or even where to put it on the page? Don't forget it comes with the awesome mega kit (and weekly freebies and a private class forum) It's the perfect gift for YOU!
Sorry to keep you waiting but here is the freebie:
Download HERE
And for those of you who are still reading... read the banner to get a discount when you sign up.

Happy New Year