Hello!  It is another New Release Friday and Chelle has done it again!  She is releasing Homemade and Homemade Christmas.  And Friday through Sunday this weekend, if you purchase Homemade you'll get the Christmas add-on for free!  What a great bargain.  Here is a look at the kits: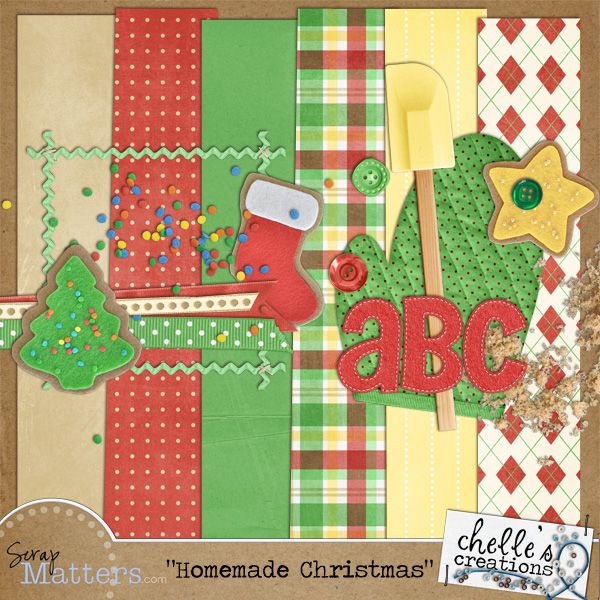 (Previews are linked)
And here are some LOs for the CT girls.  Everyone has really outdone themselves.
By Jen: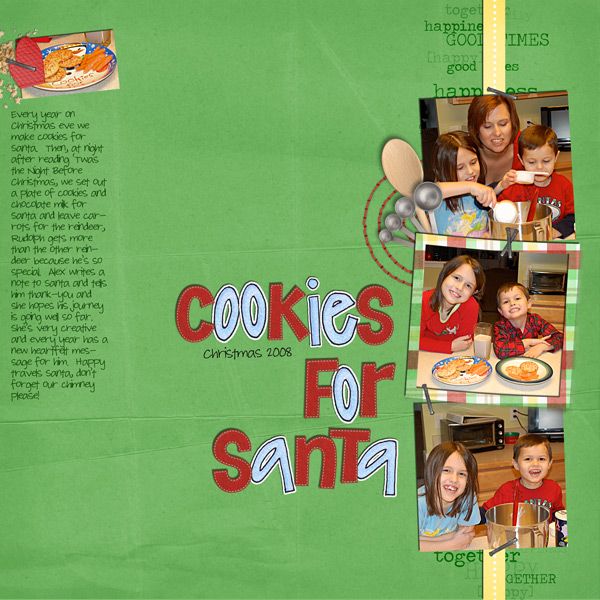 By Kelli:
By Jan: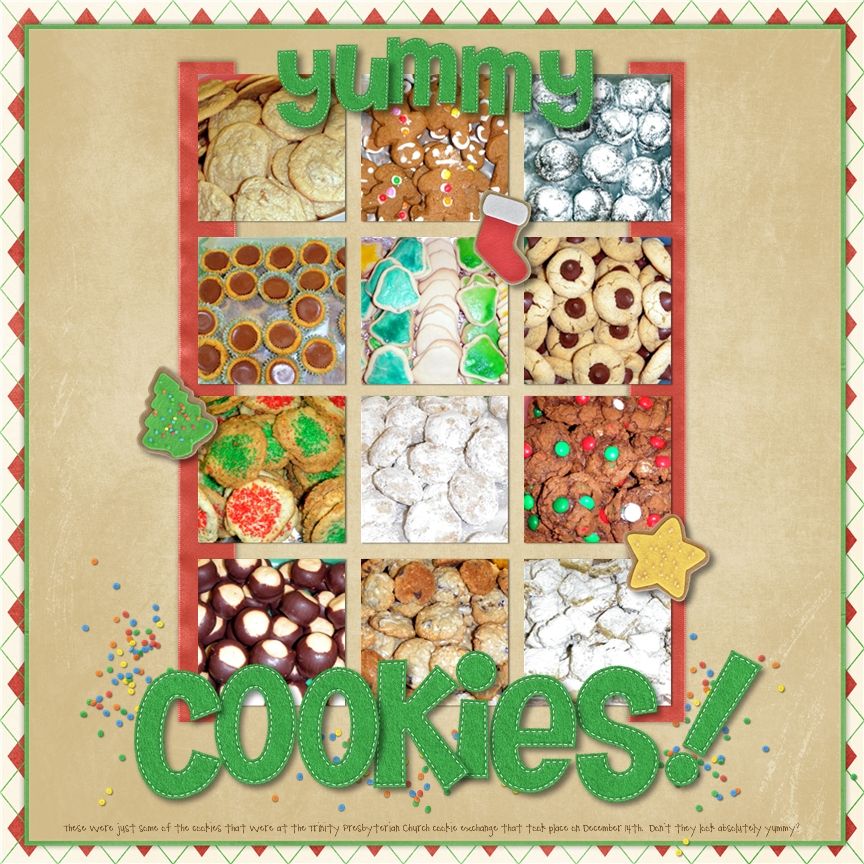 By Bethanny: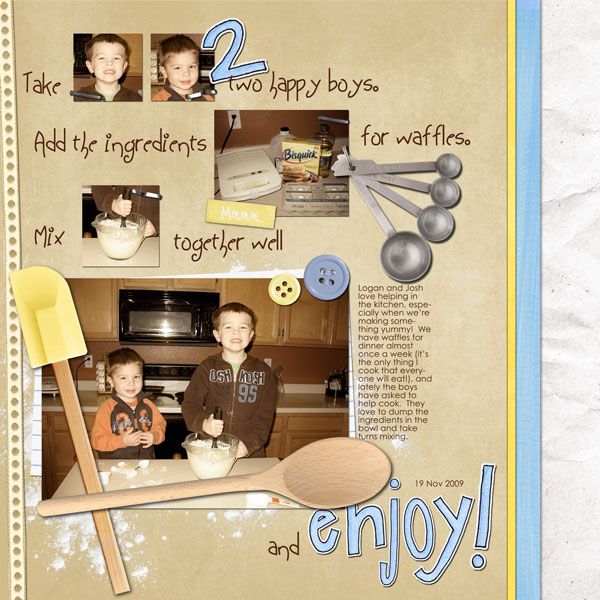 By Jan (Take 2):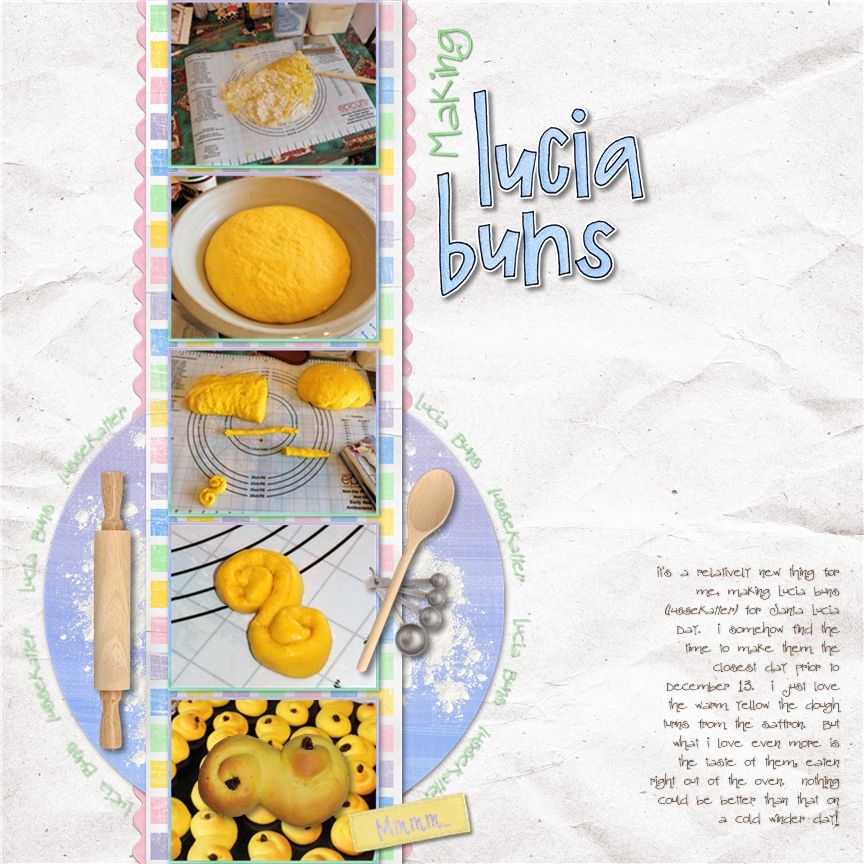 By Janine: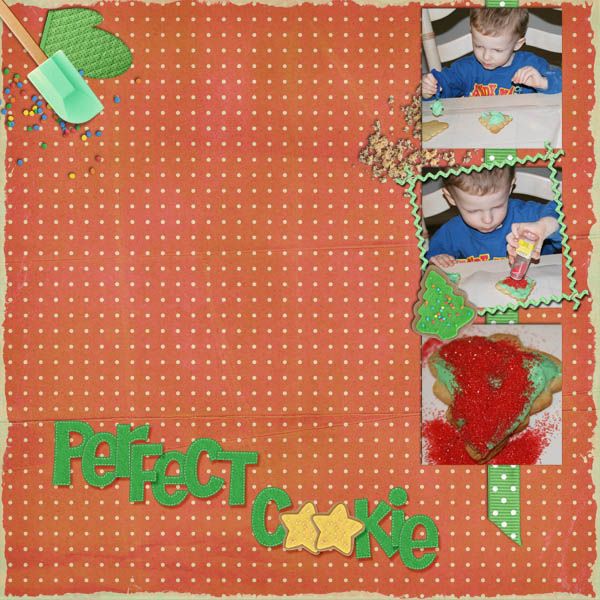 By Fiona:
By Jan (Take 3!):
By Liz:
Just look at the versatility of this kit!  Jan alone did three layouts and probably would do more if time allowed!  Also if you haven't checked it out yet, sign up for Chelle's Journaling Class.  It is starting in January and will include an amazing mega kit, freebies and lessons on how to journal on your pages.  Here is the link to the class:
And that is all folks.  Have great weekend and holidays and I will see you later with more goodies!