Hi, guys, sorry about not getting a sneak peek out to you yesterday. The holidays and illness have been stealing my time. But anyways, Chelle has a new product for you today that is especially awesome to me. It is the Scrap Like Liz Templates, which are templates based on LOs by yours truly. Here is a preview: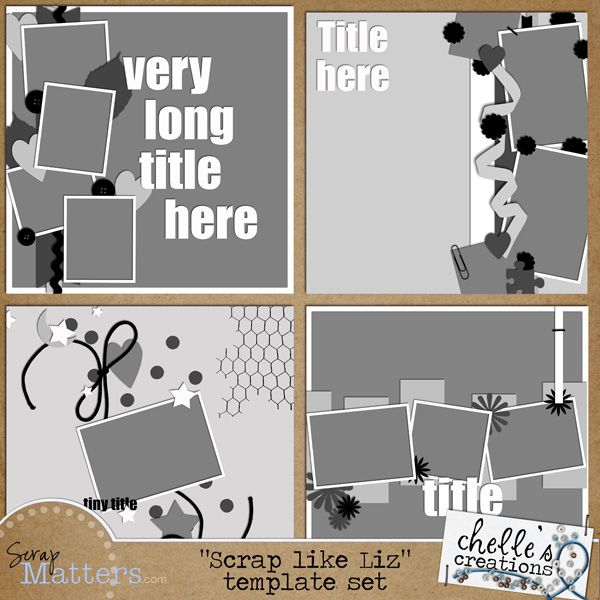 I love the LOs that Chelle picked out! She has done an awesome job! And here are some of the fabulous LOs that the CT has whipped up this week:
By Fiona: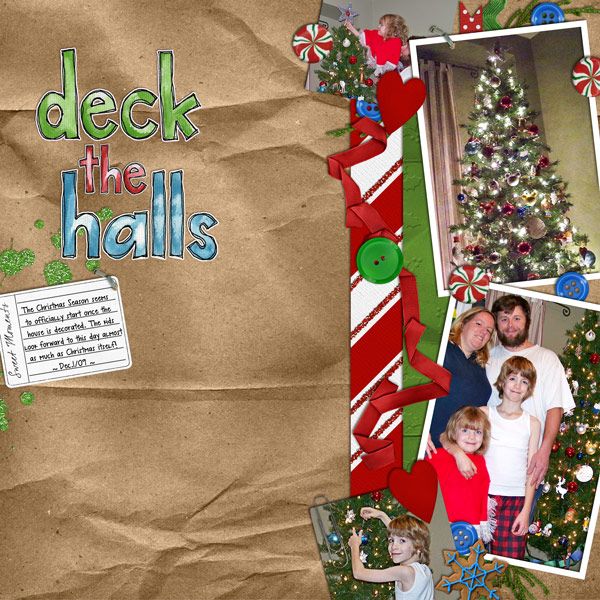 By Bethanny: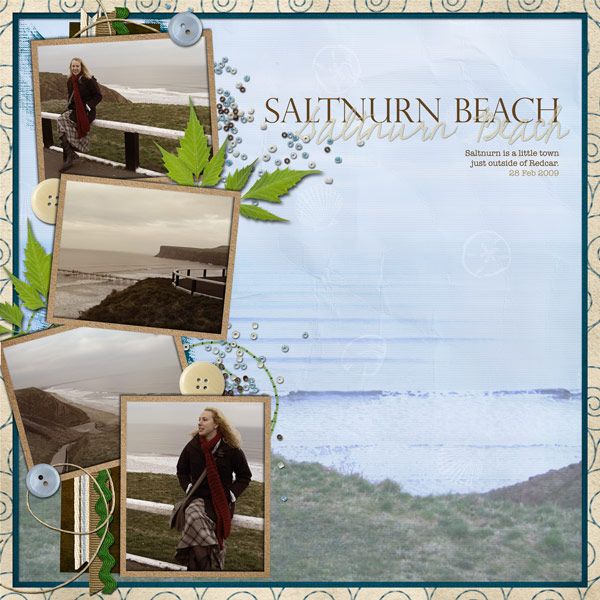 By Julie: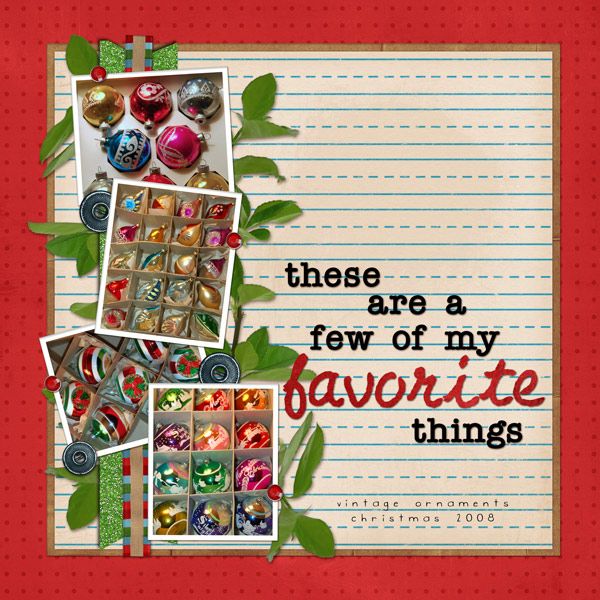 By Becca:
By Liz:
By Jan: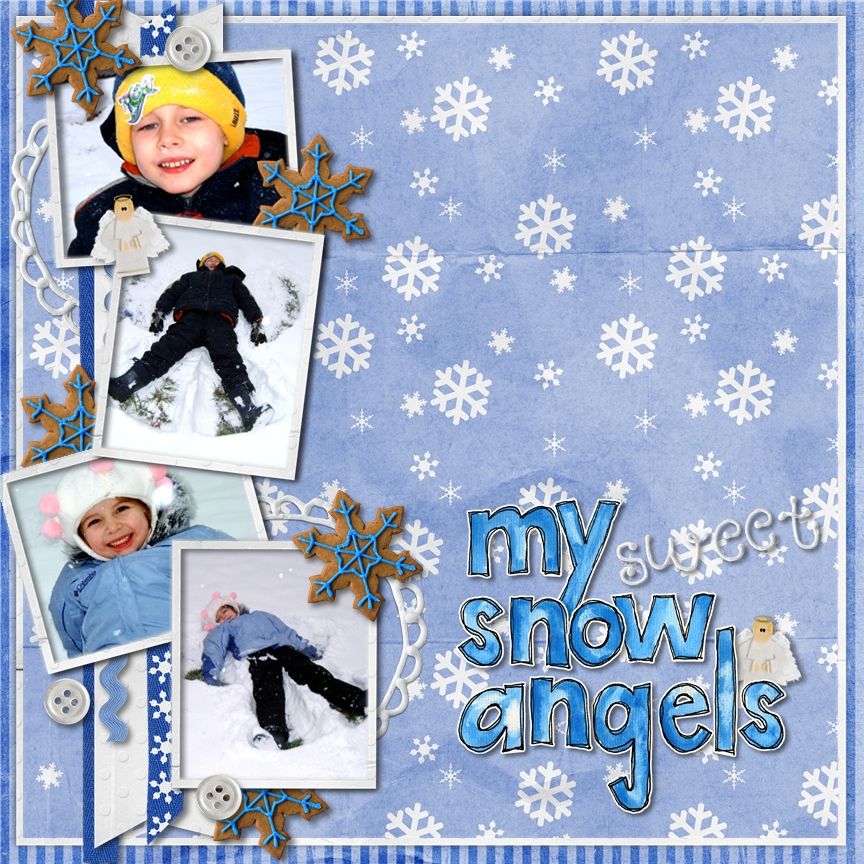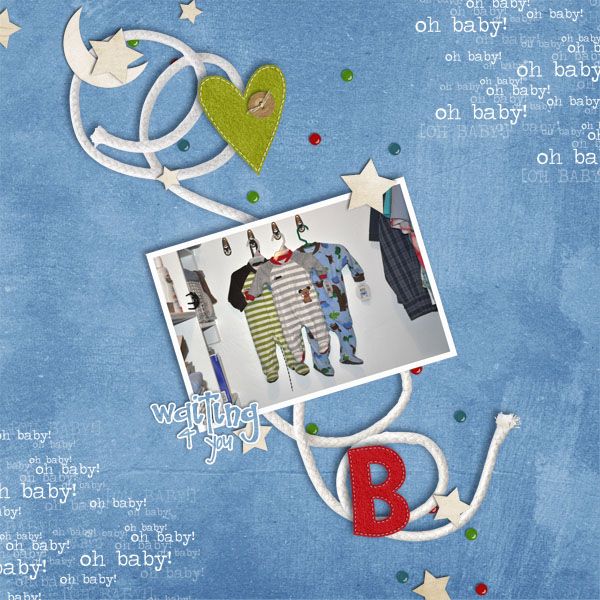 That is all I have for you this week, but I promise to get the sneak out on next Thursday. So stop by next week and see what new goodies Chelle is creating!