Howdy!  It's another fabulous Friday release from Chelle.  First up, Chelle has made the perfect girl kit, Find Beauty Within.  It is perfect and absolutely stunning.
Chelle also has a fun CU alpha available as well:
The team absolutely rocked on this kit.  Check out the inspiration:
Fran:
Jan: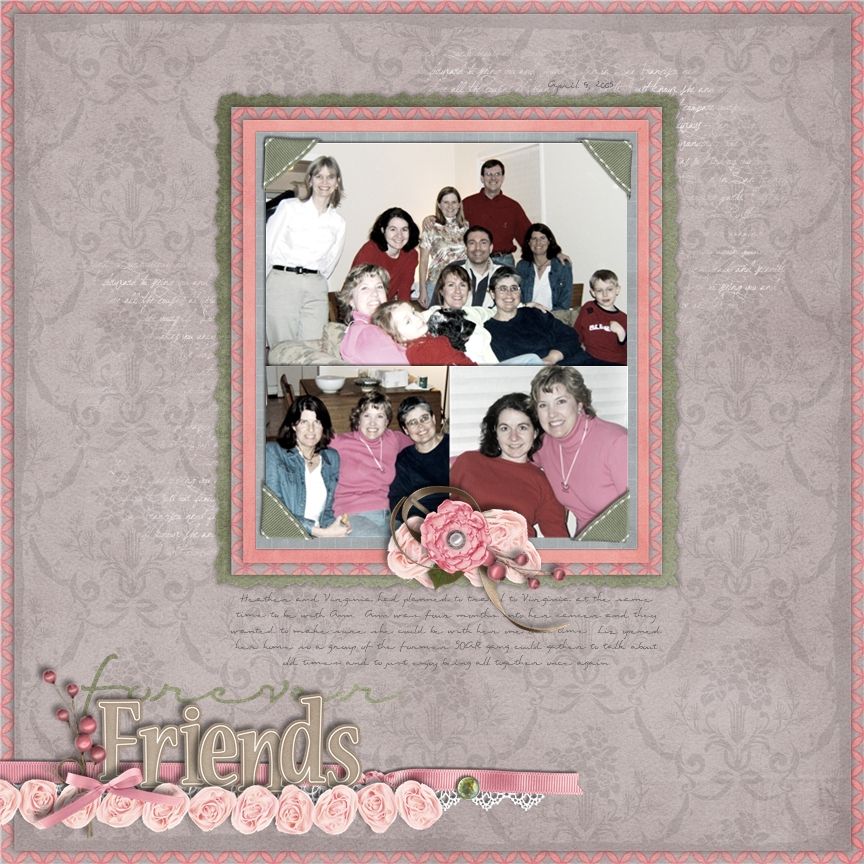 Liz:
Cara: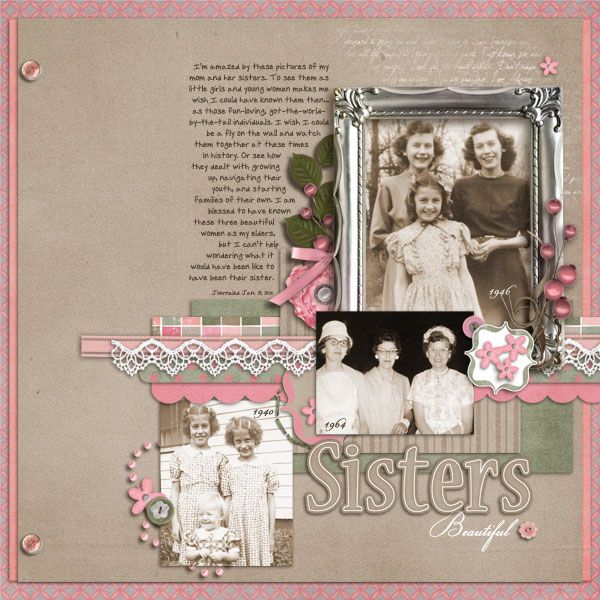 Kayla: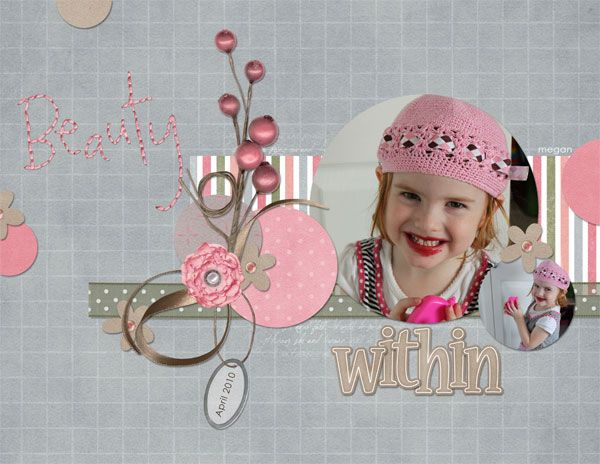 Stacey:
Shanell: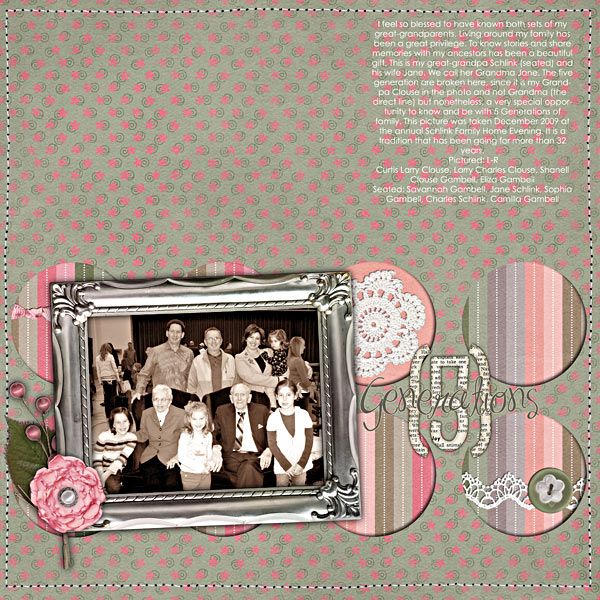 Karen: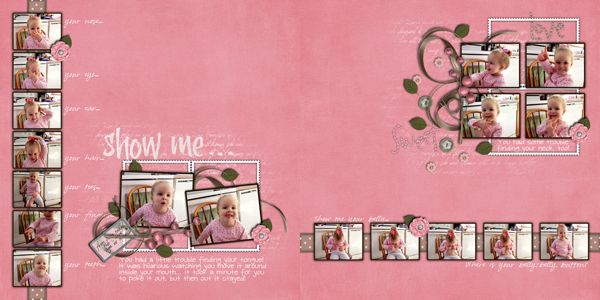 Kassie:
Tracy: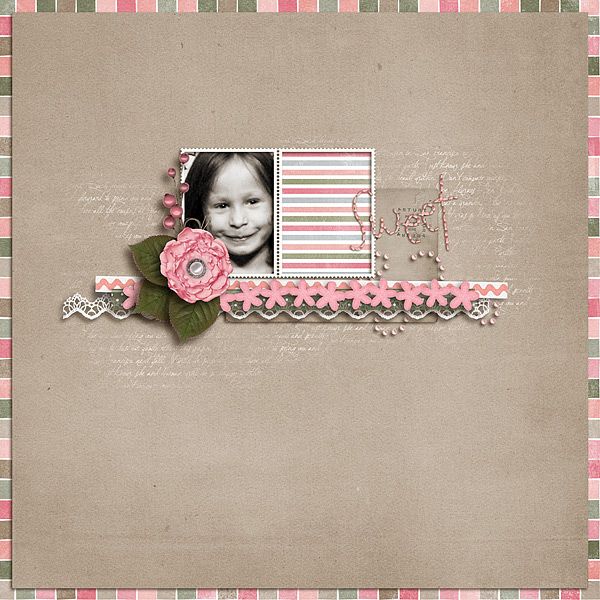 Janine: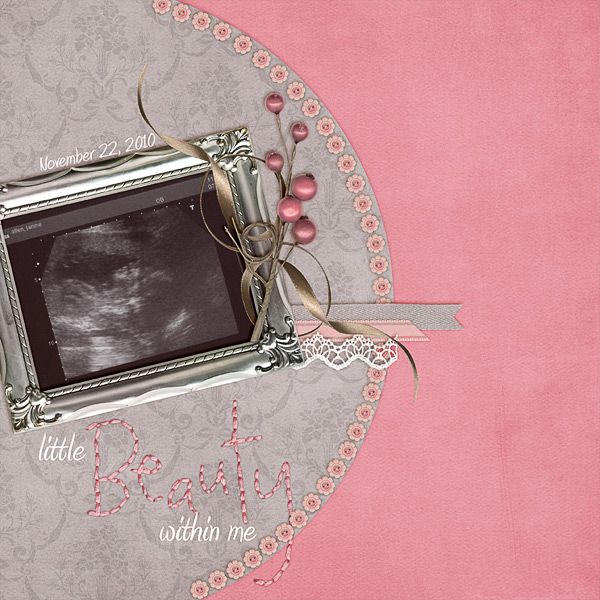 Sam:
And finally a little coordinating freebie for Find Beauty Within:
And that is it for this week!  Have a fabulous weekend!