Hello!  Another fabulous Friday over here at Chelle's Creations!  Chelle has some fabulous new products for you!  First up, Toe Picks & Figure Eights is perfect for all those ice skating photos you have stashed away.  Chelle rocks the sports kits and this is no exception!
Chelle has also tackled the sport of karate and tae kwon do in here Black Belt Mini! With mini, you scrap all the high kicks and chops you need to!
And Chelle also has this cool CU bottlecap toolkit.  Create cool bottlecap elements for your kits!
The CT did an amazing job with these kits, check it out:
Jami:
Jan:
Heather:
Jan:
Kayla: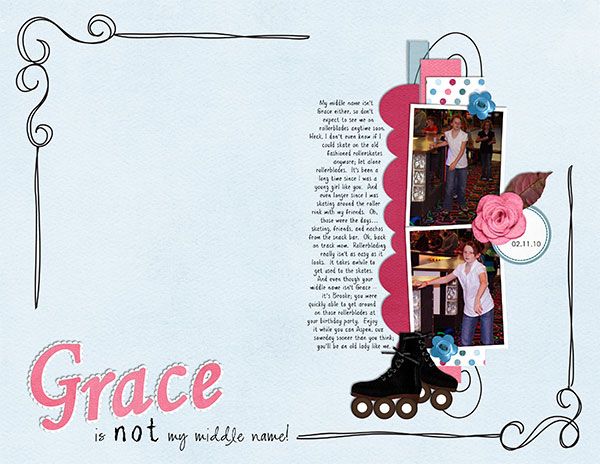 Karen: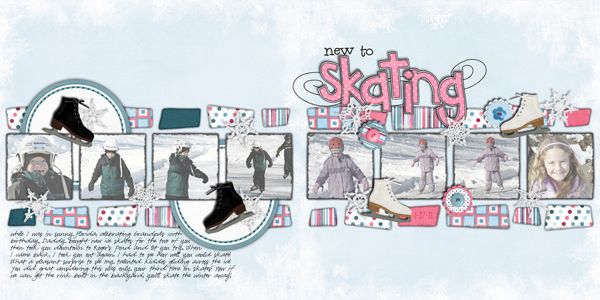 Kayla:
Fiona:
Janine:
And lastly, Chelle has two freebies that coordinate with the minis:
And that's it!  Have a fabulous weekend!