Hello, Hello!  Thank goodness it is Friday, it is new release day!  Woot!  Chelle has a new alpha: Scribbles in the store.  This is a really cool, funky, whimsical alpha.  I love it for all my art pages but it works with just about anything and is so easy to recolor.  Check it out!
And here is CT inspiration:
By Janine:
By Fiona: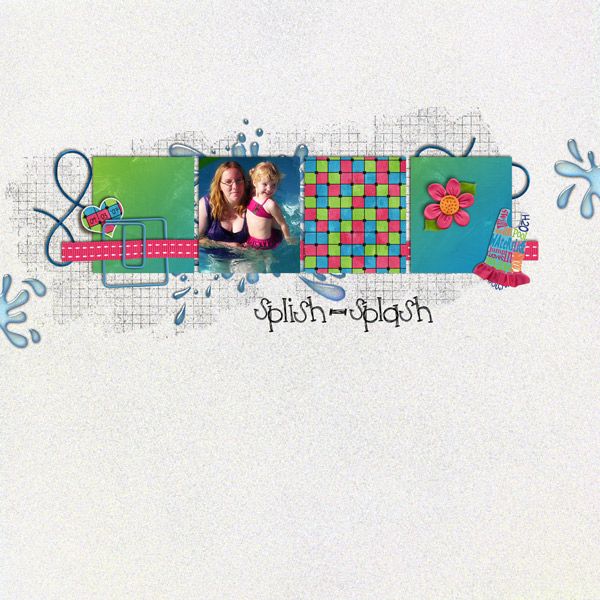 By Janine:
By Liz:
By Janine:
By Rachelle:
And that is it!  For all who are celebrating, have a wonderful and safe Memorial Day!  Have a great weekend!