Hello!  Has everyone recovered from last weekend?  I know I have have just barely to begin to crawl out from all the stuff going on.  Chelle has some new date elements.  They are the next set from the ones that were in her Grab Bag and she has put both sets into a combo pack as well for the shoppers who didn't manage to snag the Grab Bag this past week.  Here are the previews:
Remember that New Releases are 20% off until  Monday!
And here is what the CT came up with:
By Janine: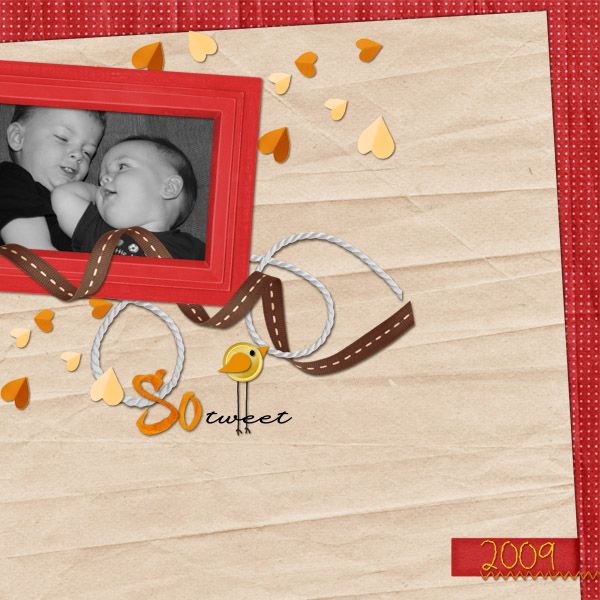 By Liz:
By Rachelle: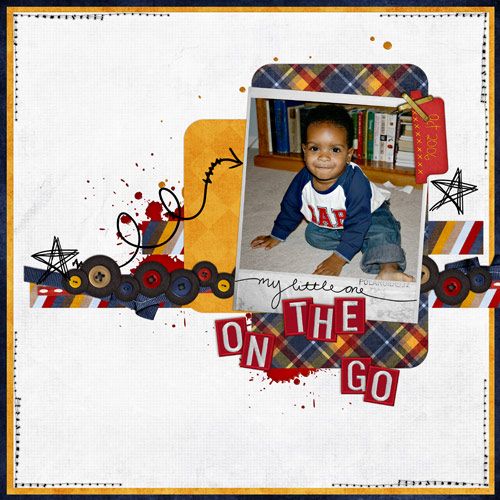 By Fiona: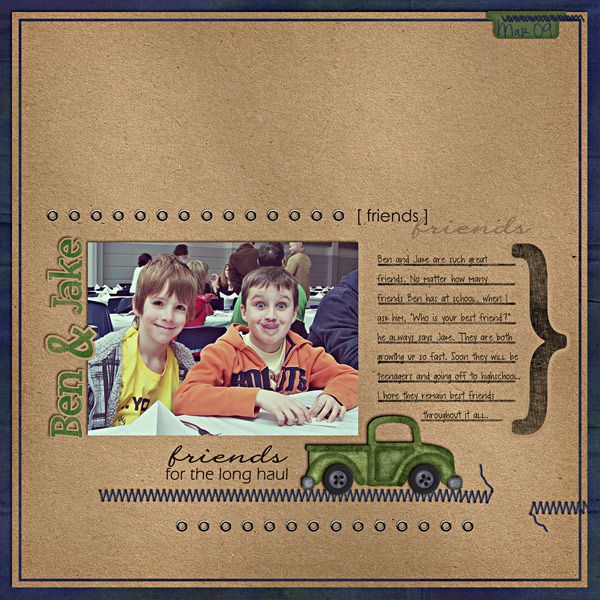 By Kelli: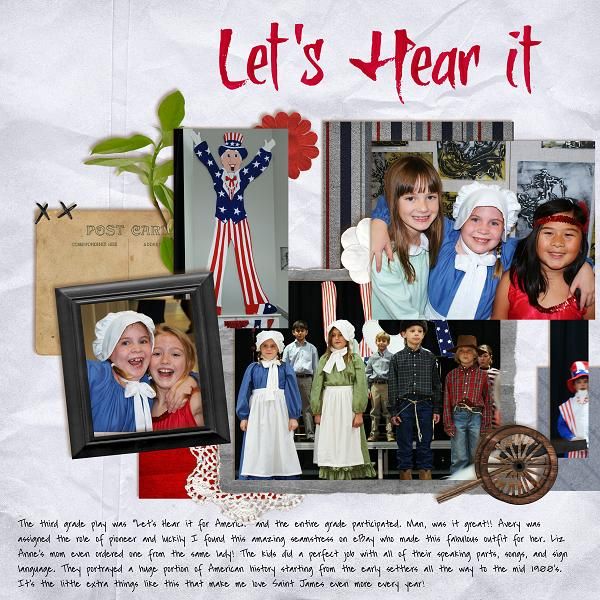 By Kelli:
And that is all!  Have a great weekend!