Hello! It is Friday, which means New Release! YAY! Chelle had shown these to the team a little ways back and I love them. It is
See Through You: Words
. They are little acrylic tags that can be "hung" off the ribbons and strings included. They are so cool and can add the perfect touch to any layout! The ribbons come in blue and white but can be easily recolored to any shade for your layout. Here is the preview:
(IMAGE IS LINKED)
Remember New Releases are 20% off until Monday. So pick it up early and save! And here is some inspiration from the team:
By Liz:
By Janine:
By Fiona: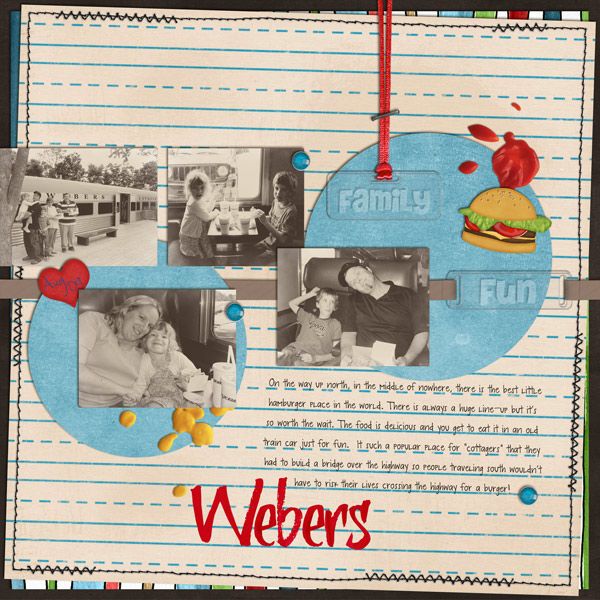 By Li:
By Jan:
By Kelli:
By Rachelle: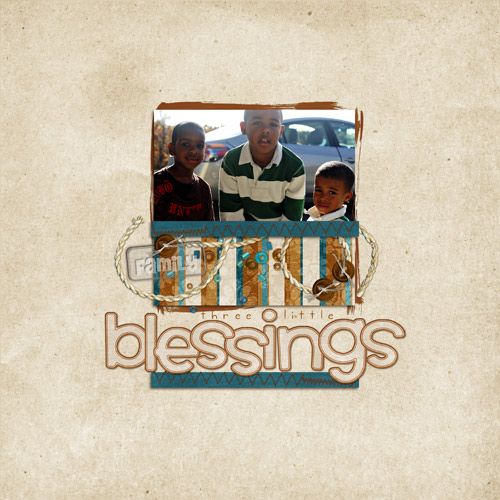 And as promised here is a little blog freebie that coordinates with See Through You: Words:
Have a great weekend!