Welcome to Chelle's Creations stop on the ScrapMatters Blog Train! I hope you are having a great iNSD weekend!
If you are stopping in before 3 on Saturday, remember I'm hosting a speed scrap at 3 MDT (2 PDT, 4 CDT, & 5 EDT) Here's the PP: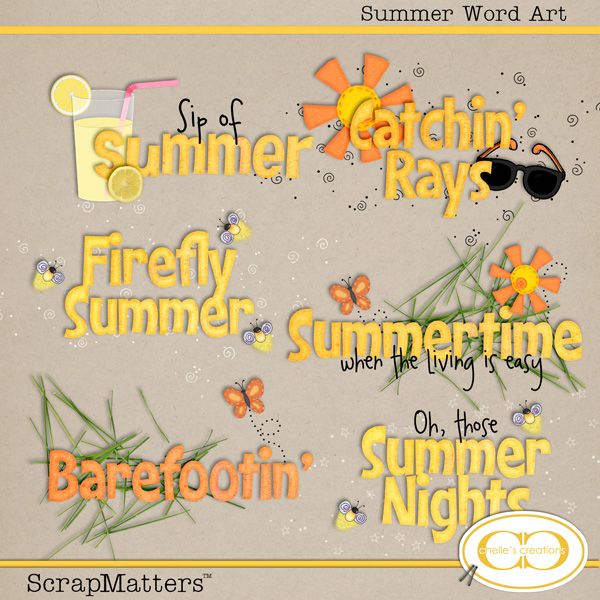 I hope to see you there!
And don't forget my Dino Hunt game...
Toot! Toot!
Yikes! I better get your freebie before the train leaves the station...
The theme for our collab this weekend is Timeless. It reminds me of a quilt I made...
I am fortunate to have several old photos of our grandparents and great grandparents. I picked some of my favorites and turned them sepia and printed them on fabric (I ironed cotton pre-washed fabric onto Reynolds Freezer Paper -- the smidgen of wax on the freezer paper helps them "stick" together and provides stability for the fabric. Then cut them into 8.5x11 sheets and ran them through my inkjet printer. I waited overnight, then I peeled off the paper and rinsed them with cold water and ironed them flat.)
For a couple of months I watched for fabrics in brown shades that "matched" what the people were wearing in the photo. It took a while to patch everything together and it was quite challenging to quilt wool & leather, but I love how it turned out. It hangs over the stairs where my kids see it everyday...and we talk about the stories of their lives.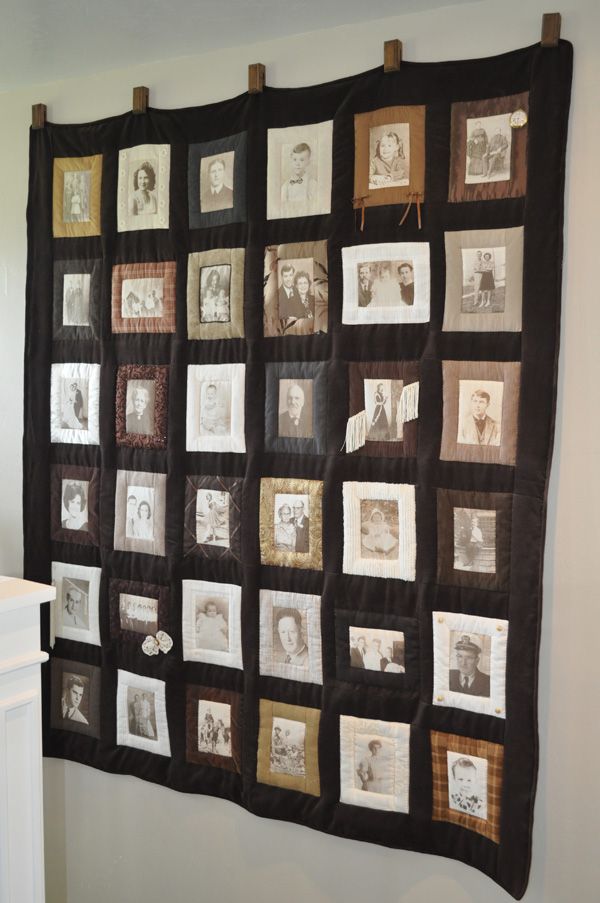 Remember TIMELESS is FREE with a $20 purchase from the store. Now here's my freebie: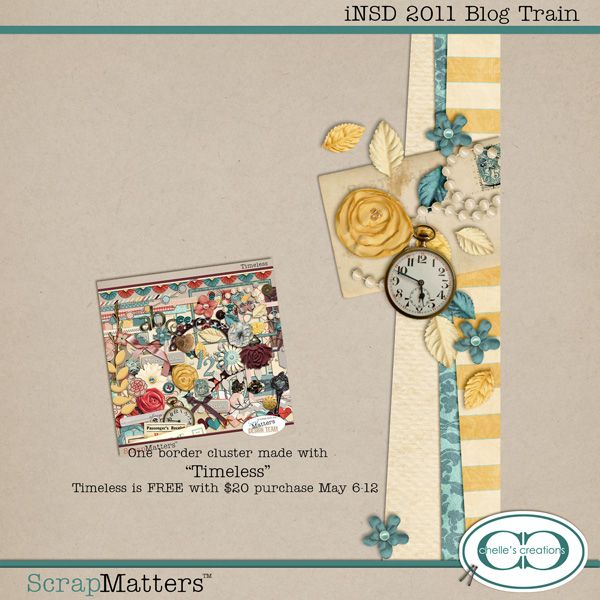 (Sorry, the link has expired...but you can purchase ALL of the blog train freebies together in one easy collection in the ScrapMatters store)
If you have a little while before your train leaves, feel free to browse below...there are a few freebies floating around...add my blog to your reader...and sign up for my newsletters.
If you get lost on the train, head over to the
ScrapMatters blog
for a list of stops.