Hi everyone, Fiona here, and I'm here because its' FRIDAY!!!! Woot! My feet are doing the happy dance !! Why you ask? Well first of all the weekend is here, I plan to kick back and relax! And secondly, I get the pleasure of revealing not one but TWO awesome kits from
Chelle's Creations
being released today at ScrapMatters.
First, how about a kit that is just perfect for all those summer BBQ pics? Check it out:
How awesome is this? It was originally a speed scrap prize but if you missed out, now is your chance to purchase it. Check out what the CT did with it:
by LIZ:
by BRE: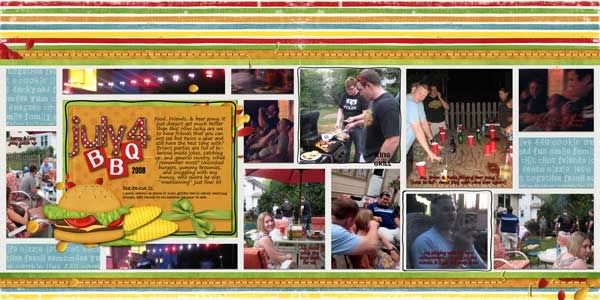 by ALLIE:
by JULIE:
by FIONA (me):



Click here to go grab Chillin' and Grillin'!

Next, I just have to tell you about this awesome collab between Chelle's Creations and Juno Designs. It's called Everyday Memories. Have a look:
This bright sunny kit has plenty of elements that work well for those everyday memories or 365 pages. It was featured in ScrapMatters' July newsletter. If you didn't pick it up then, now is your chance!
Check out some layouts the CT did with this fab kit.
by BECCA: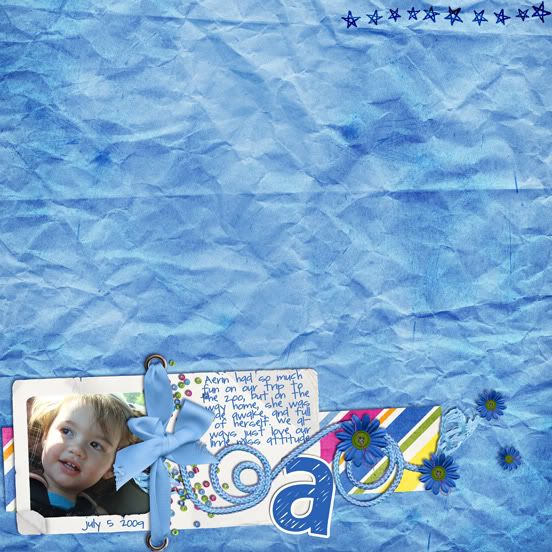 by ALLIE: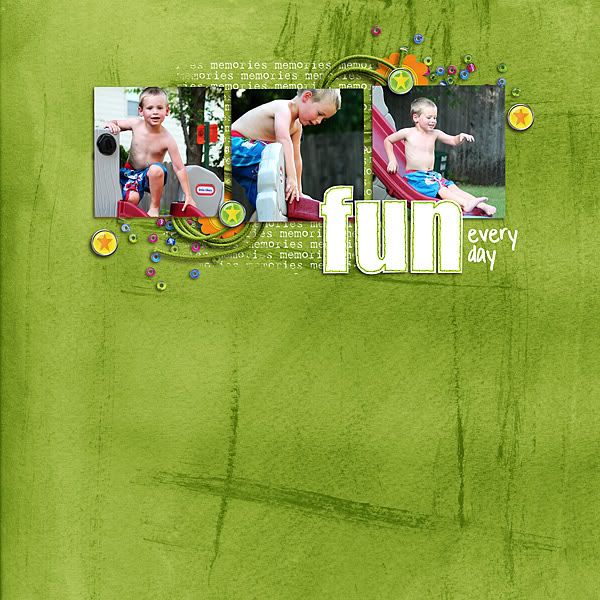 by FIONA (me):
by LIZ:
by LORI:
Click
here
to go buy Everyday Memories!
Now have a fantastic weekend of relaxin' and scrappin'!