Happy Friday! Krisi here to let you know that Chelle has totally outdone her self this week with this fabulous collab she did with designs by Sarah Bennett and not only that... she did up a freebie to go with it!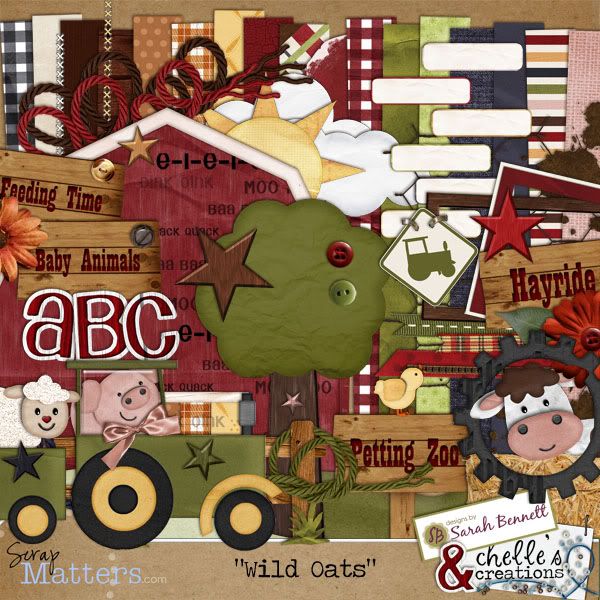 And check out all the fabulous pages created from the Creative Team:
From Jan: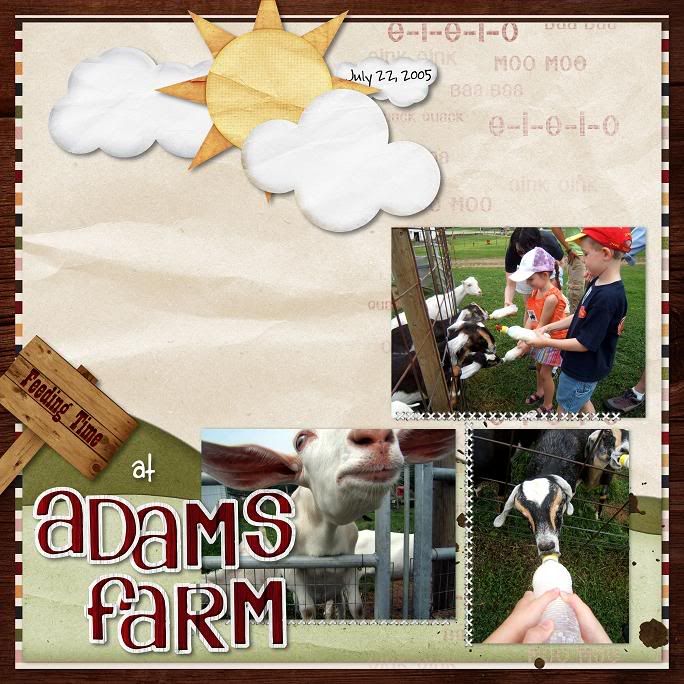 From Fiona - this fabulous two pager:


From myself (Krisi):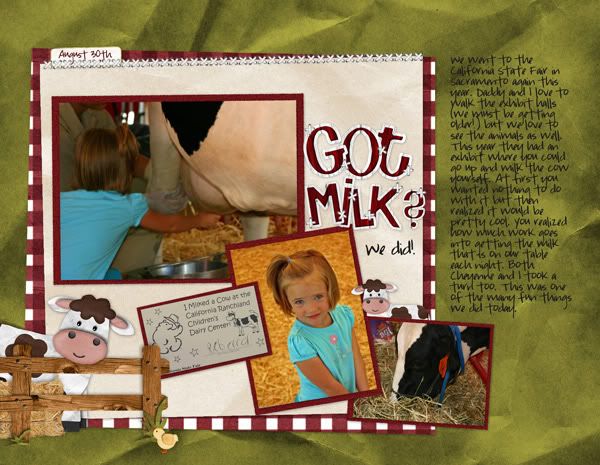 From Alli:


From Jen: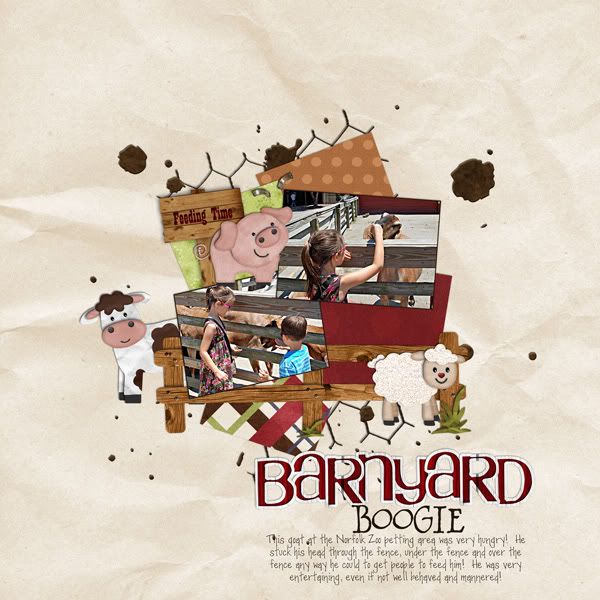 From Heather (tuttle):


From Bree: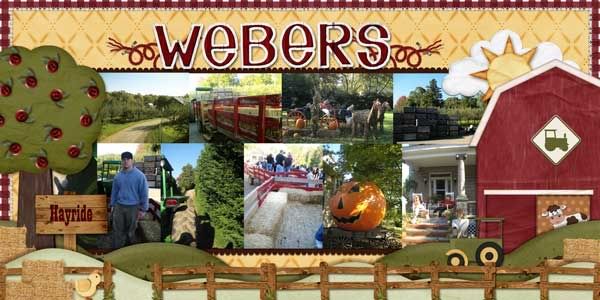 From Becca: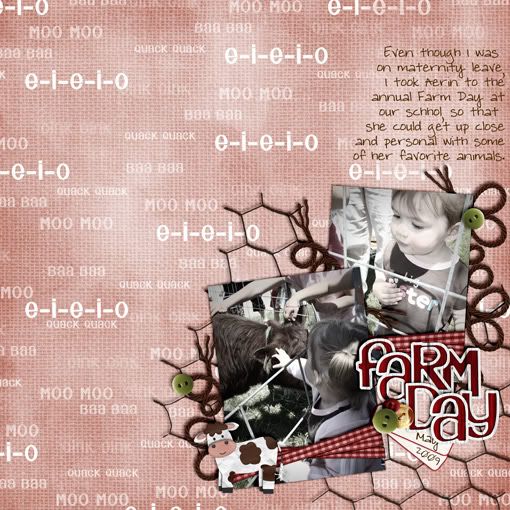 From Liz:


From Tracy (Trixie Scraps):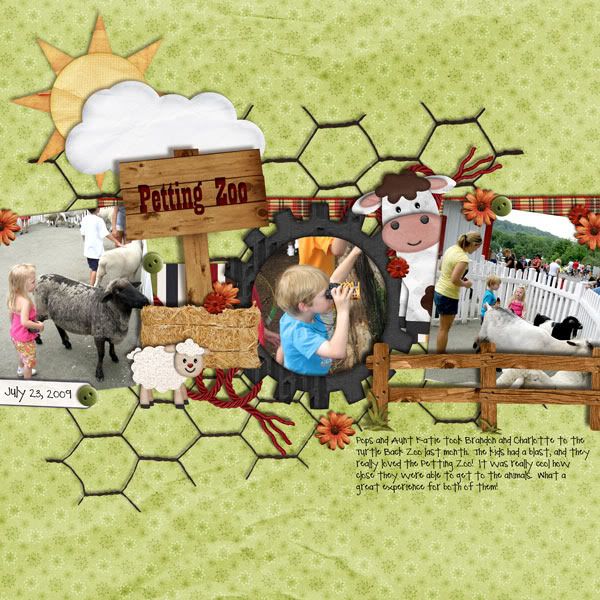 And lastly from Chelle:


This weekend will be filled with LOTS of fun over at ScrapMatters. Events including iSpy, BINGO, a chat with fun prizes and much more. But lets not forget the Speed Scraps, there will be 7 in total, each with a fabulous participation prize.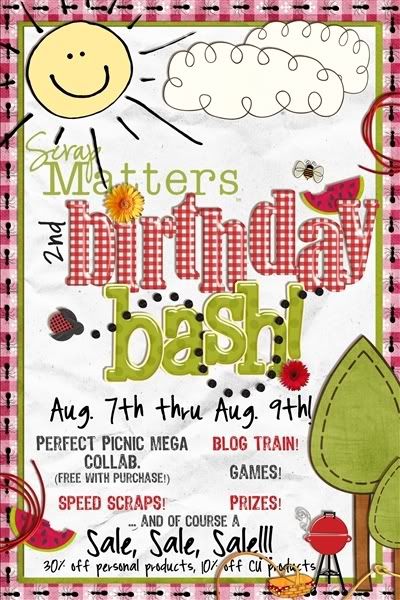 Chelle will be hosting a SpeedScrap on Saturday at 3pm Eastern, 2pm Central, 1pm Mountain, 12noon Pacific.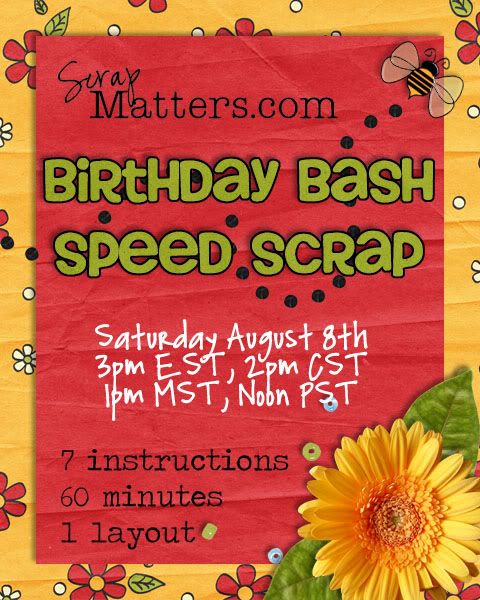 And here is the participation prize:


Be sure to check back tomorrow for a fabulous blog train where you can get lots of great goodies. Oh wait... I have a goodie for you now too!

image clickable
I think that is quite possibly everything. See you at the party this weekend!