Ok, you don't really need to do that . . . but Chelle sure will make your digi-scrapping life a bit easier with these gorgeous templates to scallop or deckle your edges!!
Here's how Chelle's Fabulous CT used 'em:
By Becca: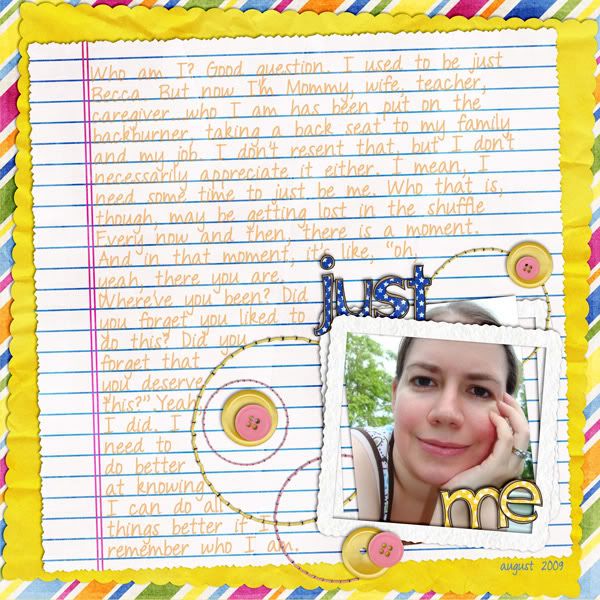 By Lori: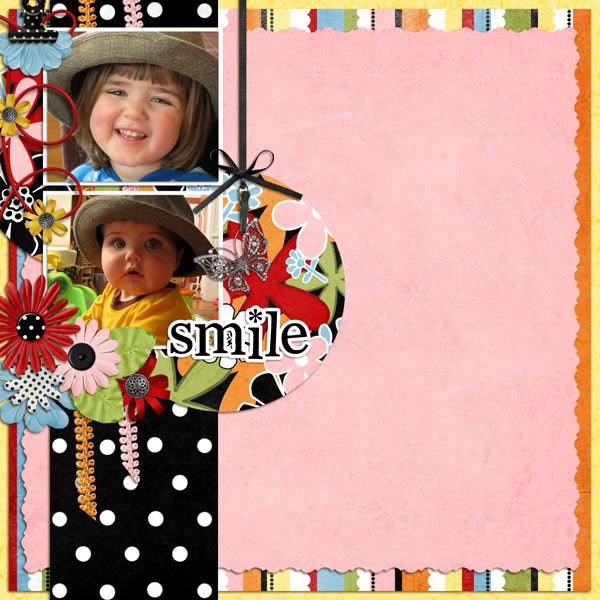 By Fiona:
By Liz: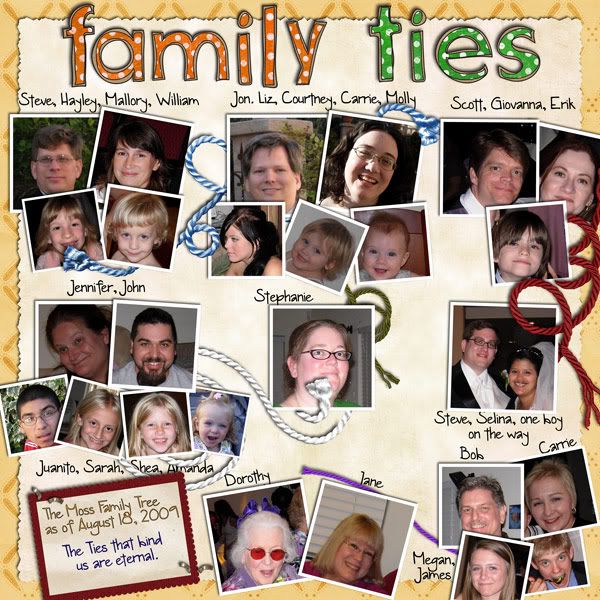 By Jen:
And by me, Heather: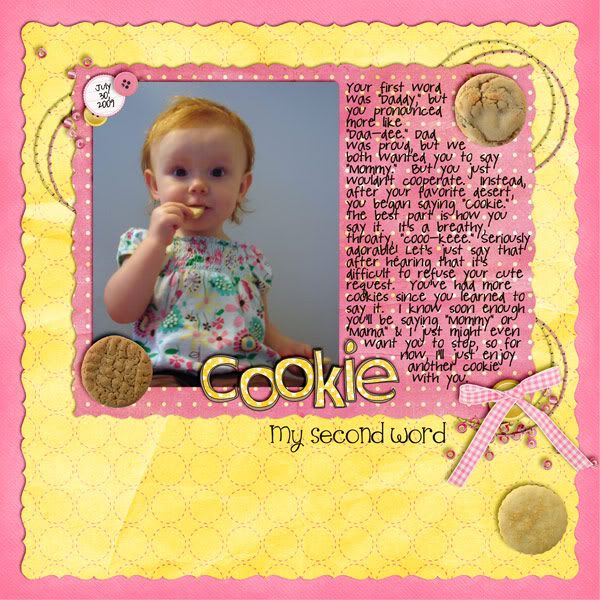 Now, while you're picking up the full set above, you should also make sure to download the
Pinking Shears Freebie Templates to complete your set! (Image linked)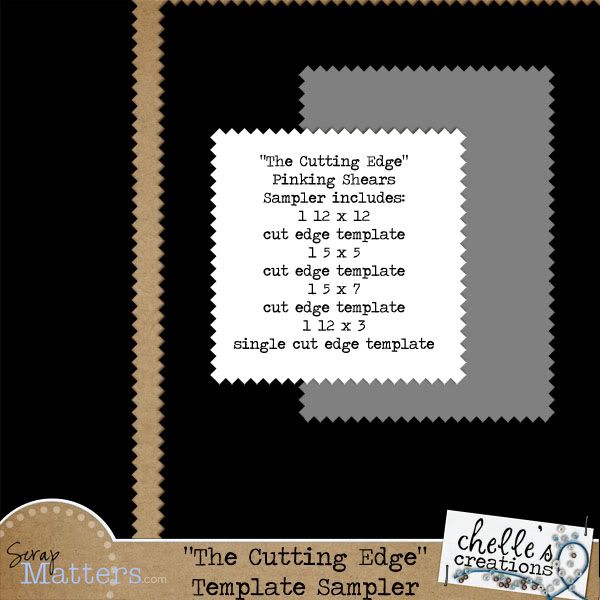 Thanks for stopping by & happy scrapping!!