This is Liz and yes, guys there are two peeks for this week. Chelle has come up with some beautiful products for this week that I know you will enjoy. Here is the first one: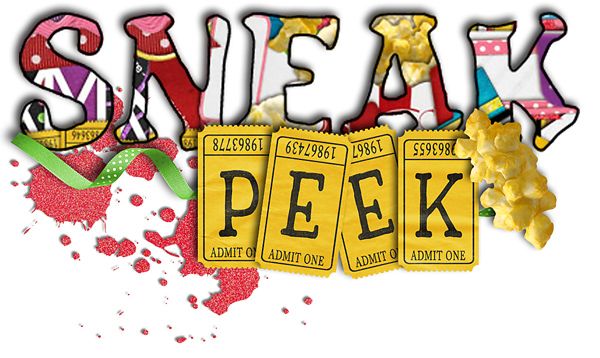 As to quote one of my favorite reality show stars, Rachel Zoe, "I die" and "It's bananas!'. Seriously, awesome kit and you have to come back for the big reveal tomorrow because you are going to love it!

Here is the second peek:

Again, a great product! One of those beasic you need in your stash for your layouts to add that something special.

Well, that is all I have for you and come back and check out the big reveal tomorrow.