Hi everyone.  It's Friday and Chelle has this fabulous new product today.  It is DIY Stitched Pennants Templates.  These are awesome and a must have addition to your digi-stash basics.  Pennants are really trendy but not all kits come with them, so now you can pop some papers onto this and tada!  A perfectly matched banner.
And here is some inspiration:
By Chelle:

By Liz: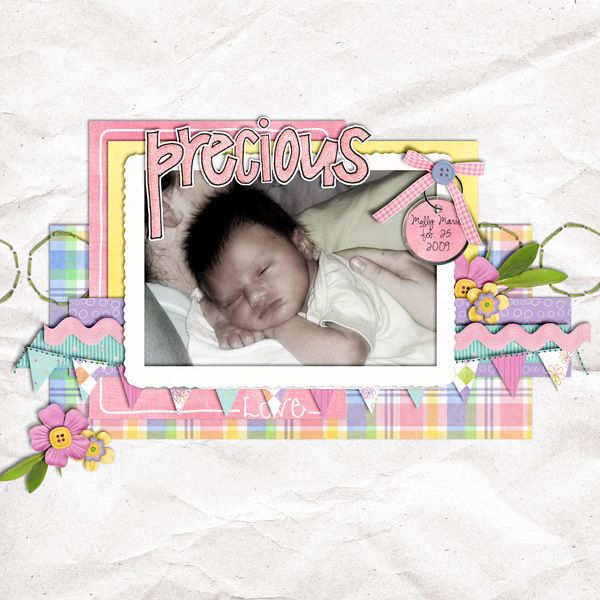 By Janine:
By Karen:
By Kelli:
By Janine:
By Fiona:
By Krisi: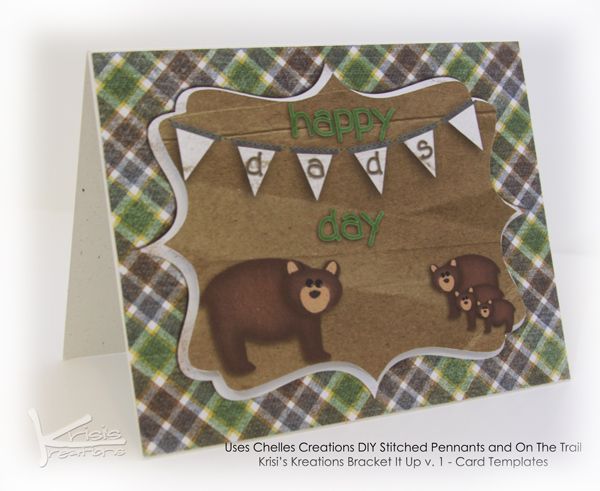 And here is a little sampler using Bloomin' Mini Kit (which was available in Chelle's iNSD Grab Bag but is now available separately in the store)
And that is!  Have a fabulous weekend!