Hello!  It's FRIDAY!  Which means the weekend and more importantly it is new releases.  Chelle has this fabulous new kit On the Trail and the matching wordart is free with the purchase of the kit until 6/14.  And if you hang out until the end, there might be a little something at the end.  First here is the kit:
and the coordinating wordart:
Images are linked
And here is some inspiration from the CT:
By Chelle:

By Chelle:

By Jan: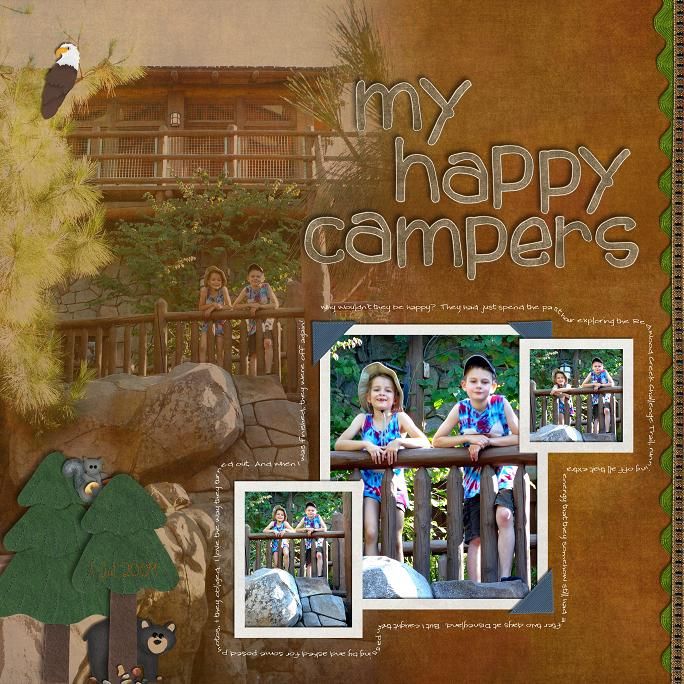 By Liz: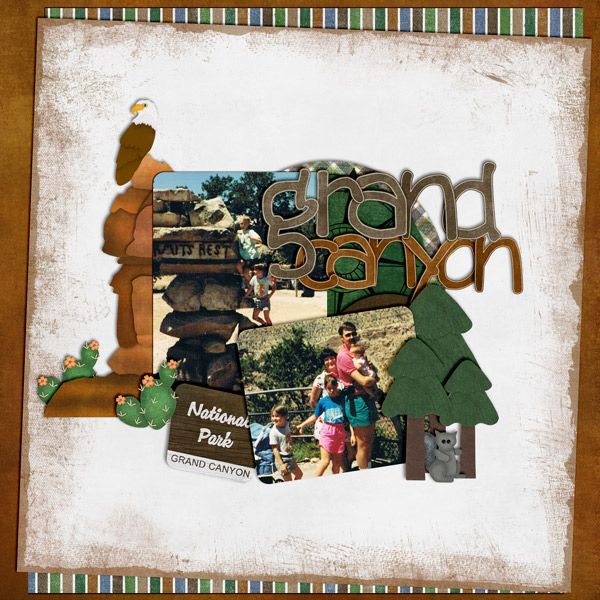 By Becca:
By Chelle:
By Chelle:

By Stef: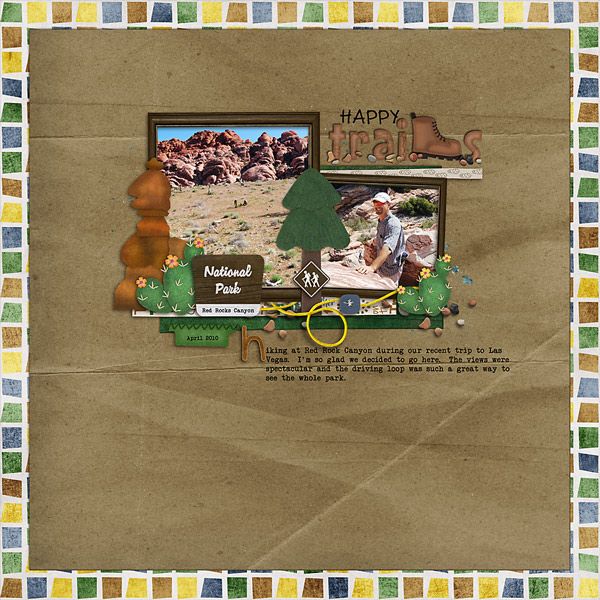 By Tanya:
By Janine: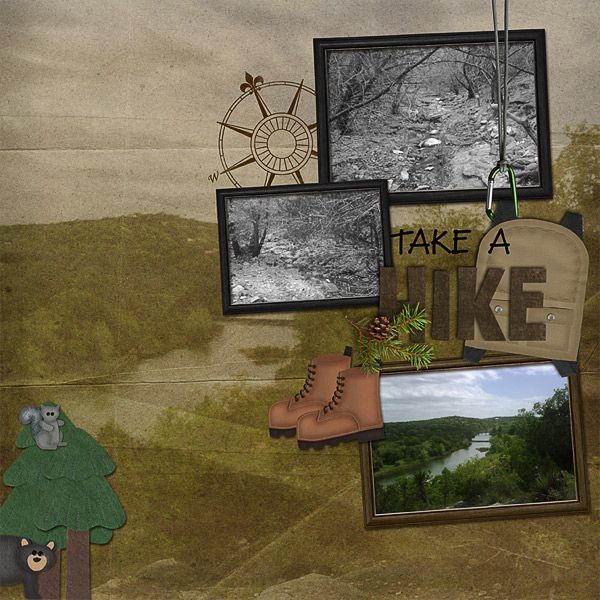 By Rachelle: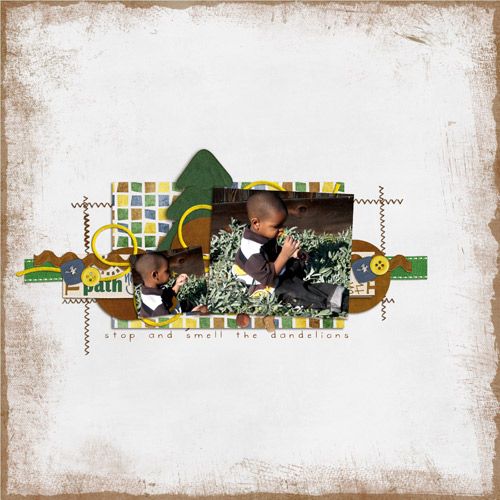 By Bre: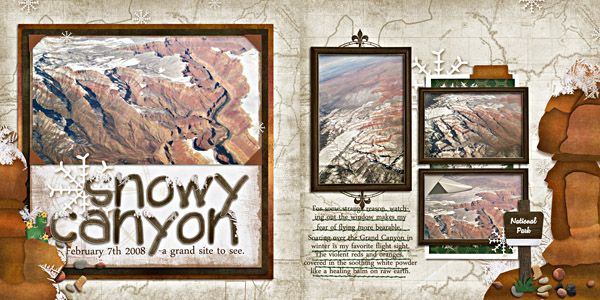 And as promised, here is a coordinating blog freebie:
And is it!  Have a great weekend!