Hello! It is Friday which means New Releases!  Chelle is releasing Round the Block Templates.  These are the perfect jumpstart to your page!  Just pop your photos in and you are on your way.  They are available in PSD, PNG (without the text path), and PAGE files for all you SBC+ users.  Check out the preview:
Remember New Releases are 20% off until Monday.  Shop early and save.
And here is CT inspiration:
By Janine: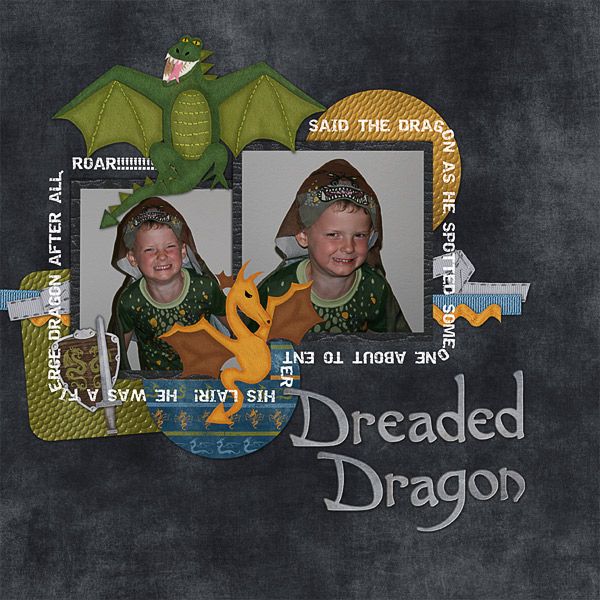 By Krisi: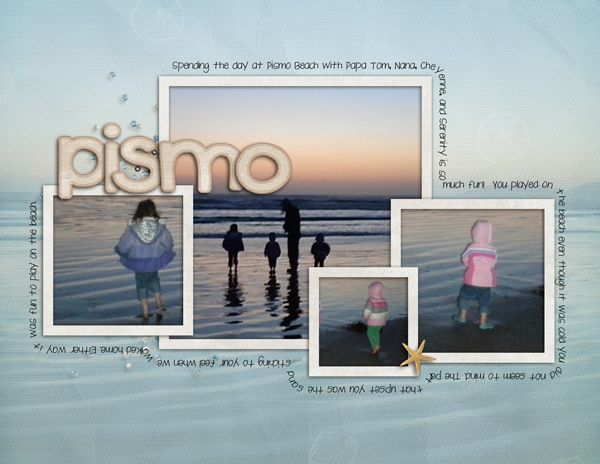 By Rachelle: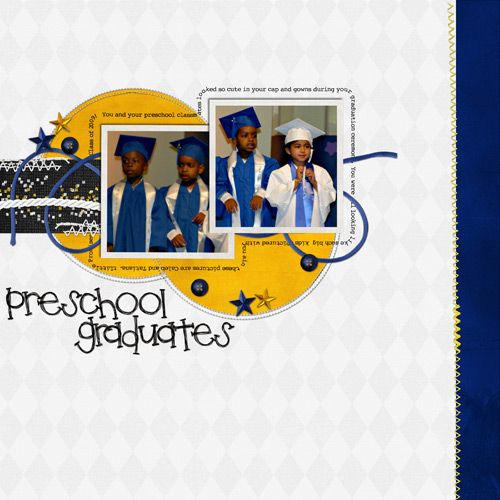 By Fiona:
By Chelle: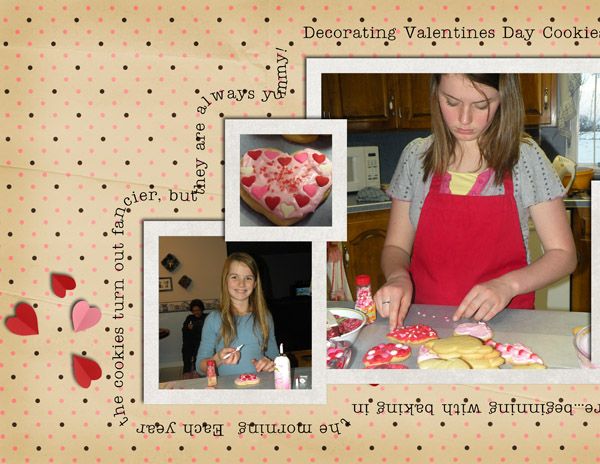 By Chelle:
By Liz: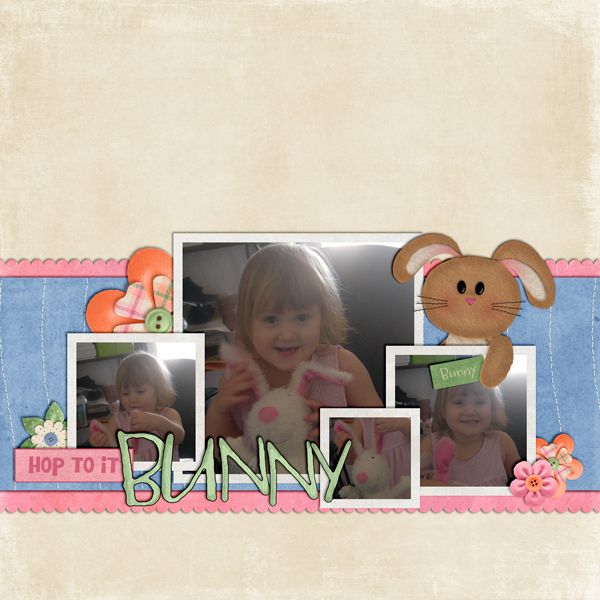 By Tanya:
And here is the blog freebie:
And that's it.  Have a great weekend!