Hello!  Another Friday and another fabulous release from Chelle.  Do you ever get frustrated trying to stack papers behind your photos?  Well, with these, the work is done for you.  Available in both straight and wonky styles, you pages will pop with these!
And also available in a combo pack:
And some inspiration from the CT girls (they really loved these!):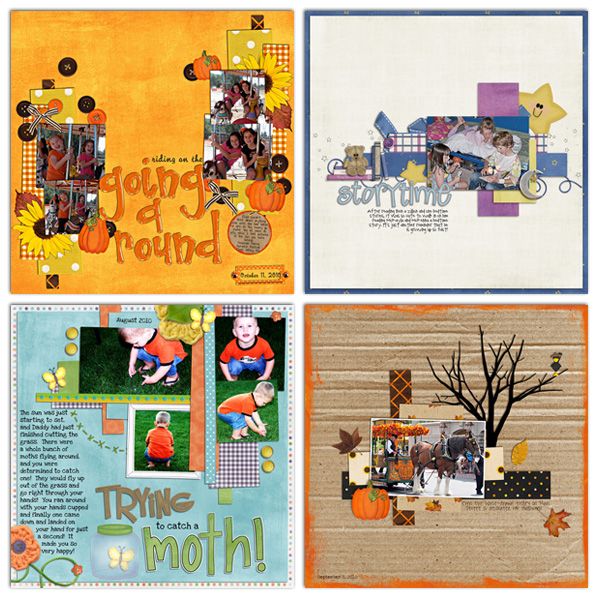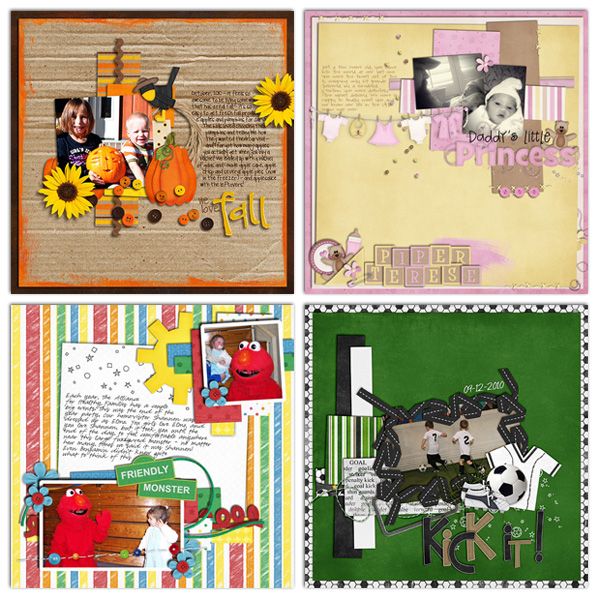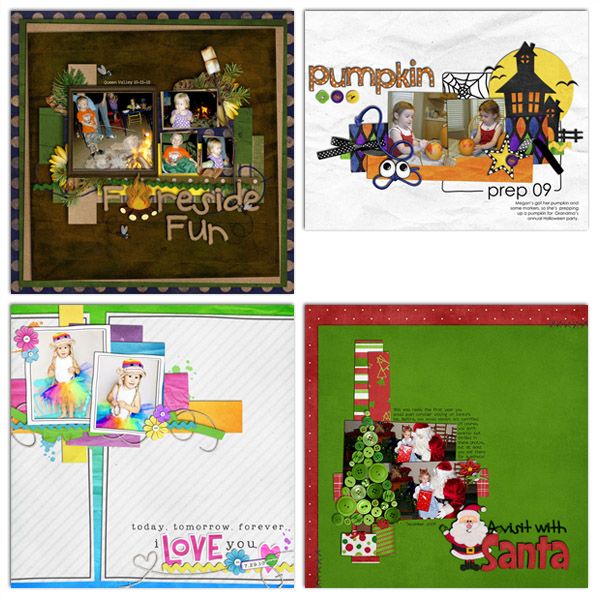 And here is a little freebie:
Have a fabulous weekend!