Can you believe it's almost November? With Halloween just around the corner, the kids are all geared up to parade in their costumes and hold their baskets out for some candy. For us, that means DSD is coming to a store or forum near you - shopping, games, scrapping, did I mention shopping?! LOL It IS one of my hobbies, what can I say?
Chelle is busy cooking up a little somethin' somethin' for DSD, but first - let me give you a peek at what's in store for you tomorrow: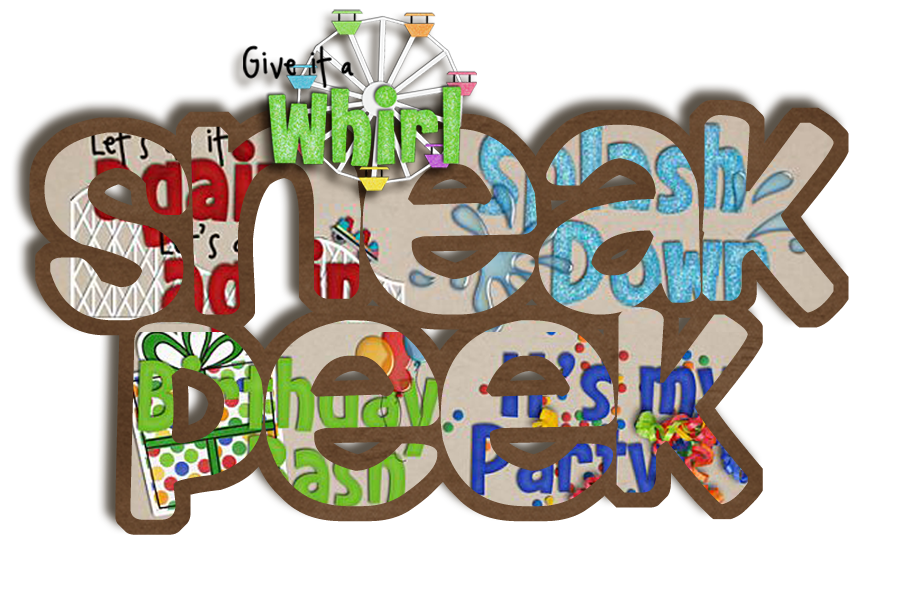 Yeah, Chelle is blessing us with more awesome goodness! She is actually releasing several products this week, so don't forget to check out the rest in her store.
Have fun scrapping! Sam signing off.....