Chelle has two new releases this week.  First up is Festival Alpha.  I am in love with the banner alphas that are popping up all over and this is no exception.  In fun colors and the awesome stitching, it is a must have.
The other product is a great CU staple.  Texturizing brushes!  Perfect for grunging up your designs and adding some character! 
And here is some CT inspiration:
Heather:
Liz:
Cara: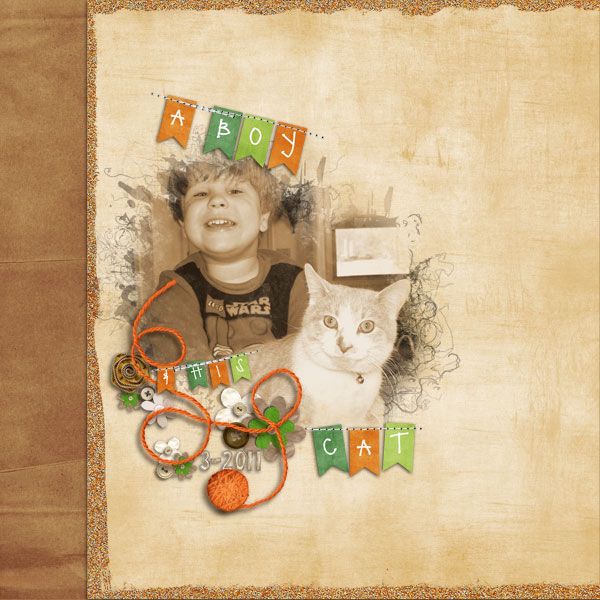 Roxana:
Janine: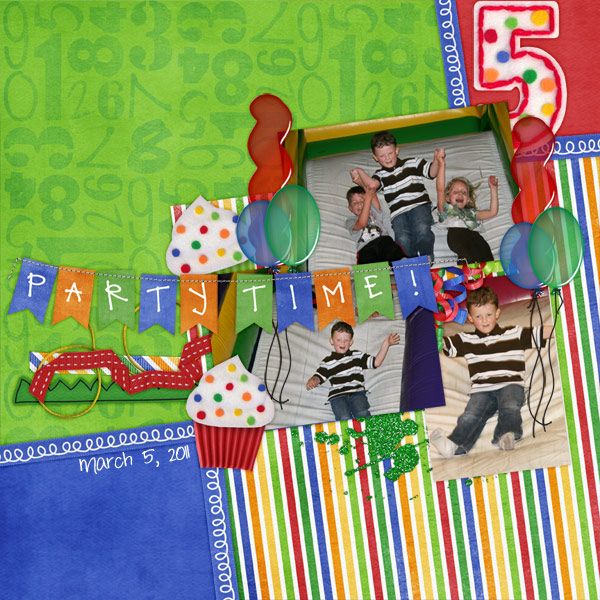 Bree:
Fran:
Kairyn:
Jaime: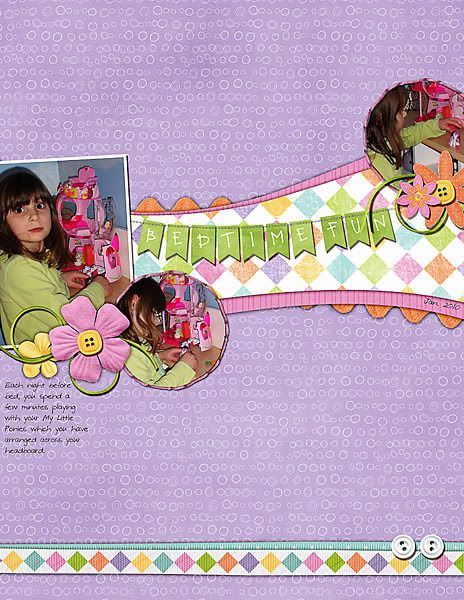 Karen:
Shanell:
Jan:
And that's all, have a fabulous day!