And you know what that means, don'tcha? That means TODAY is Sneak Peek Thursday!
Hi everyone, it's Bre here and I'm bringing you a little glimpse of something fun that Chelle is releasing tomorrow. Take my word for it- you're gonna love it!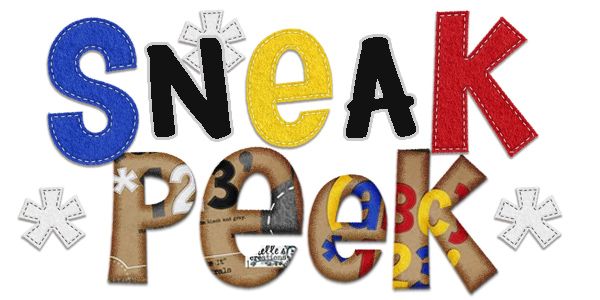 Come back tomorrow to see it all!