Hi! This is Liz bringing you new releases this week. Chelle has released 3 fabulous alpha packs! First up is the very versatile alpha "I Felt Like It" in both primary and neutrals. This alpha works for just about any layout and should recolor easily as well! A must have for your stash. It is available separately and in a
combo pack
: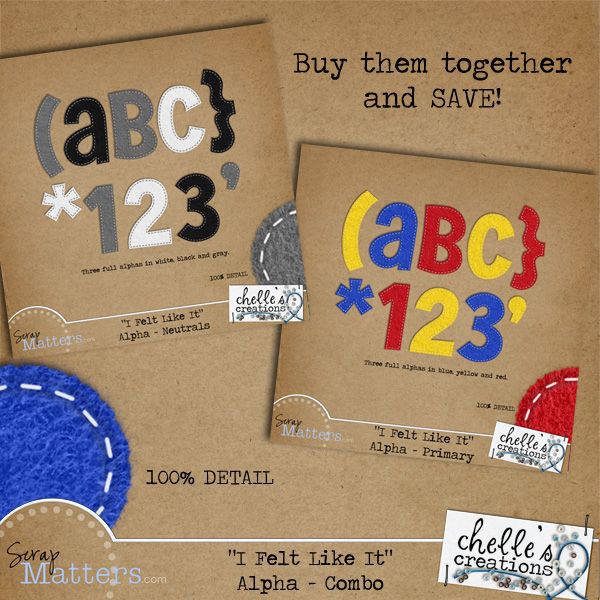 primary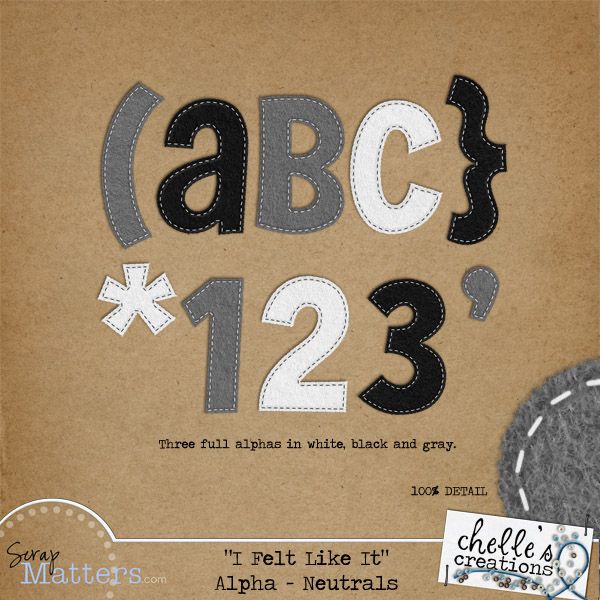 neutral
Also being released today is
"So Krafty Alpha"
which is a great neutral alpha. This was originally a SS Participation prize, so if you didn't get a chance to attend now is the time to pick this one up!
And here are some of the fabulous pages that the CT ladies have come up with:

Chelle: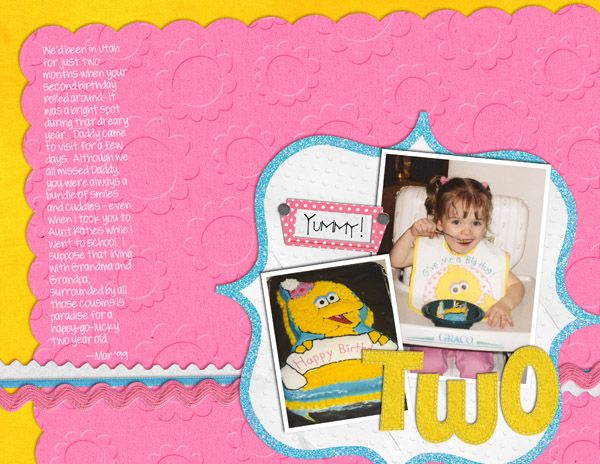 Chia:

Jewelz: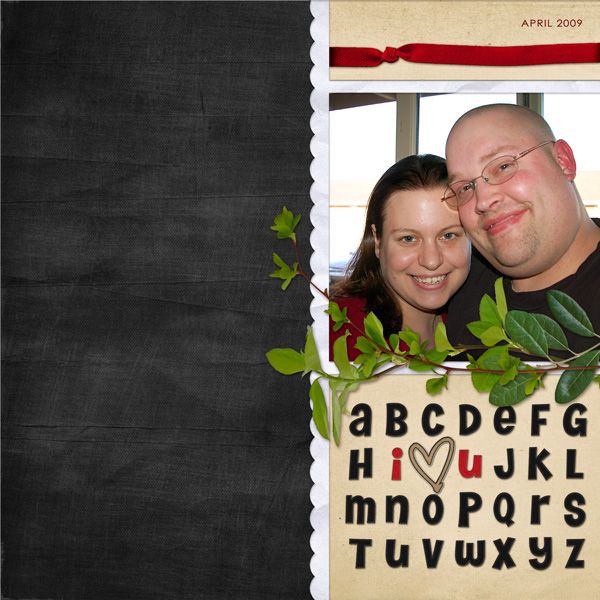 Neeny:

Alli:

Liz: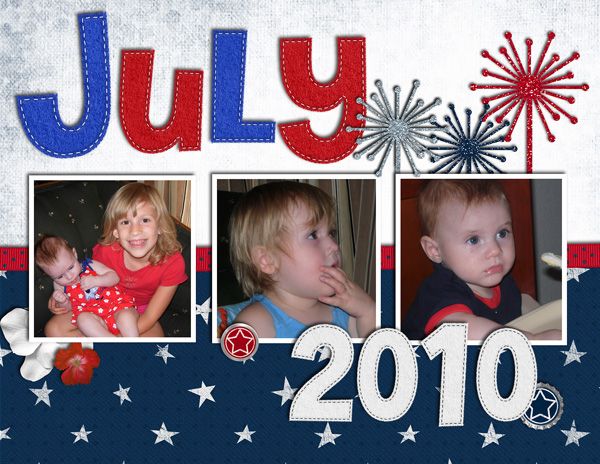 Fiona: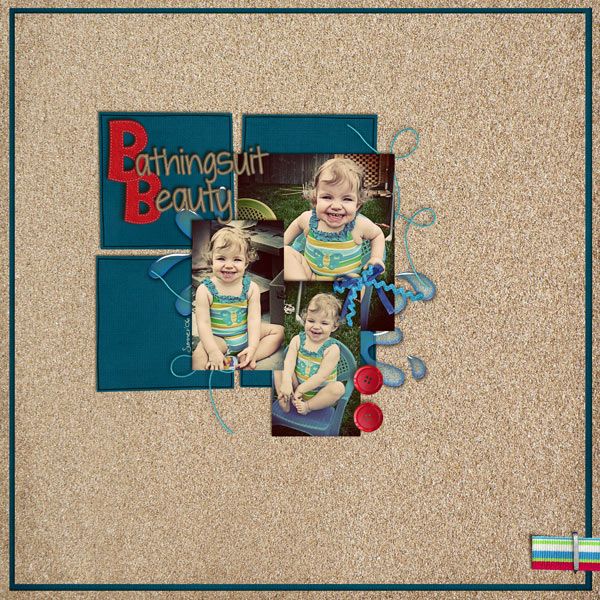 Bre: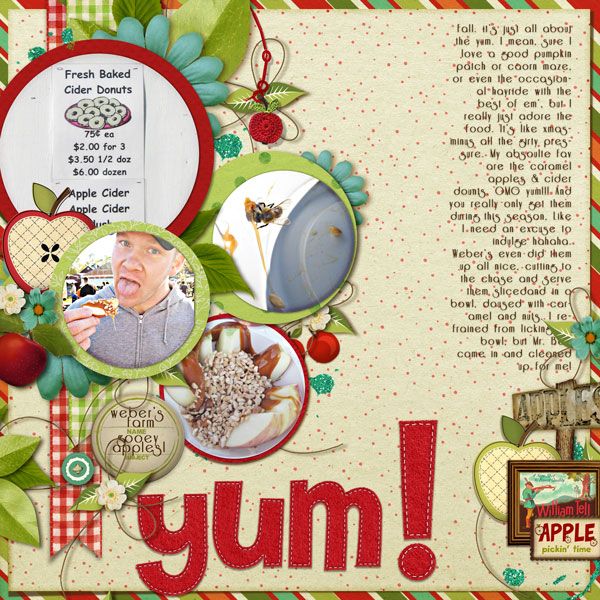 Chelle:

Neeny: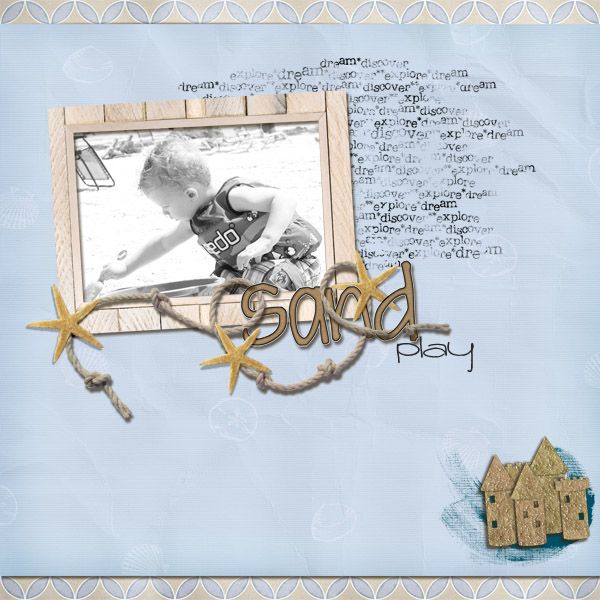 That's all I have for you this week. So enjoy and have fun scrapping with these wonderful new alphas!