Krisi here with a new desktop calendar for you. I have no idea where October went (I still have my September desktop calendar up) but I thought I would get a head start and get a calendar done for November.
I created the desktop with these items (all linked to the store).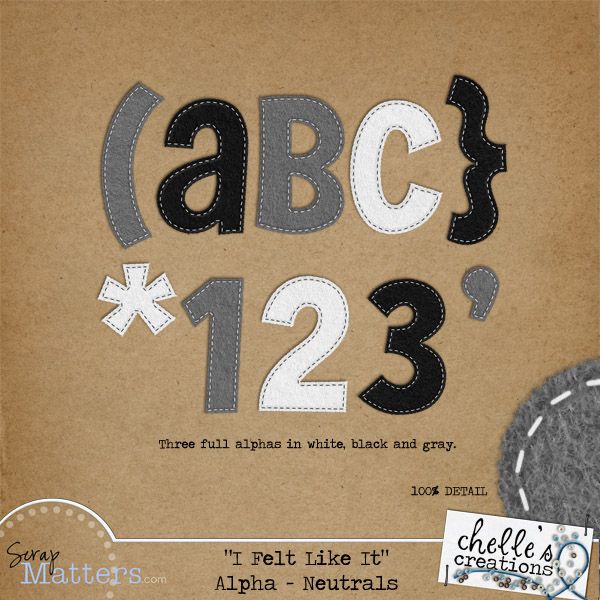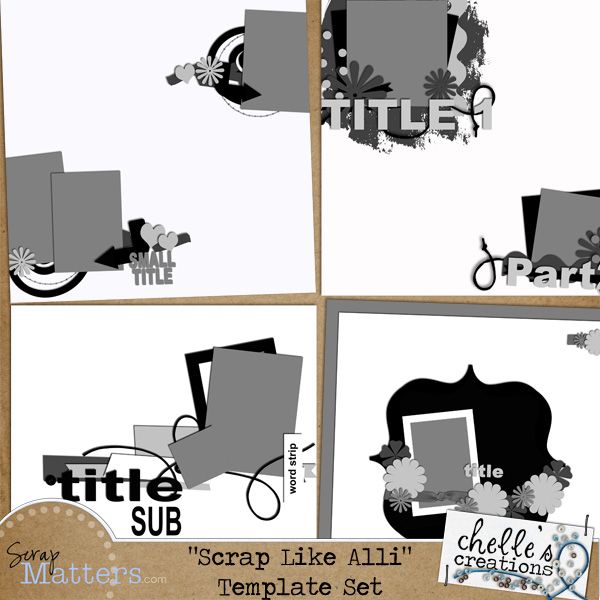 DOWNLOAD HERE
Be sure to check back on Thursday for a Sneak Peak of Chelle's new kit and Friday for the big reveal.
Each Tuesday on the blog will be Freebie Tuesday and Chelle and the CT will be offering something so be sure to add us to your RSS reader.