Ever since I was a young girl, we've been attending Friday night football games at the high school. My DH is definitely a sports fan, so Saturdays we watch a few college games too. In celebration of the season, I created
Play the Game
But I wanted the kit to work for you no matter the team you follow, so I also created six coordinating mini kits. Your purchase of Play the Game includes the red mini kit. AND a coupon for an additional Play the Game: Your team colors mini kit. Additional colors are available for purchase separately.
Look what the CT did!

Jen:

Fiona:

Kathleen:

Becca: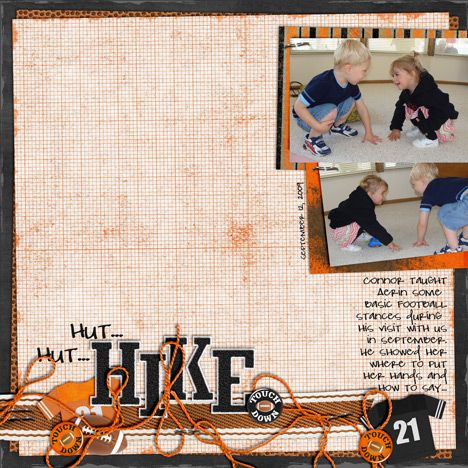 Julie:

Liz: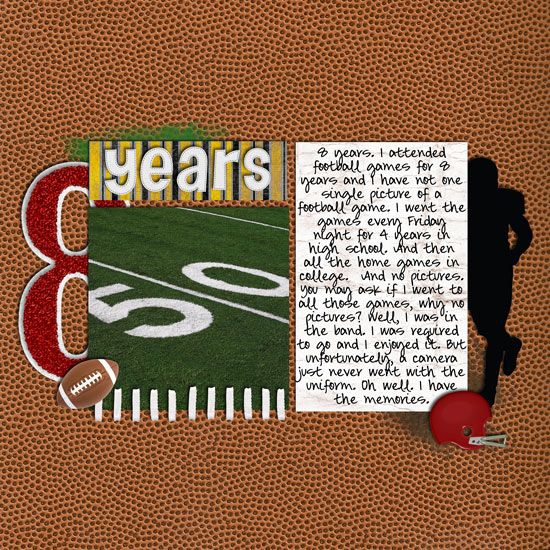 Neeny: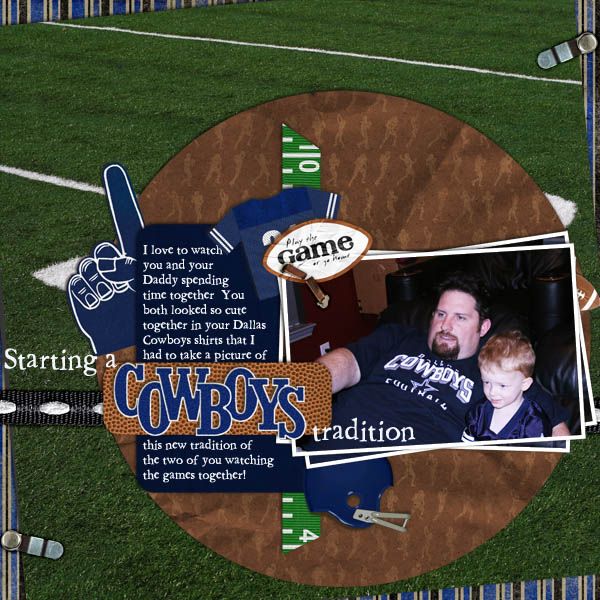 (Check out Krisi's card. On the inside she wrote: "Glad I found you!" to give to her dh. How cute is THAT!)
I had lots of fun with this kit: I used it for a layout about the Thanksgiving afternoon family football game...


a layout about our Friday night tradition....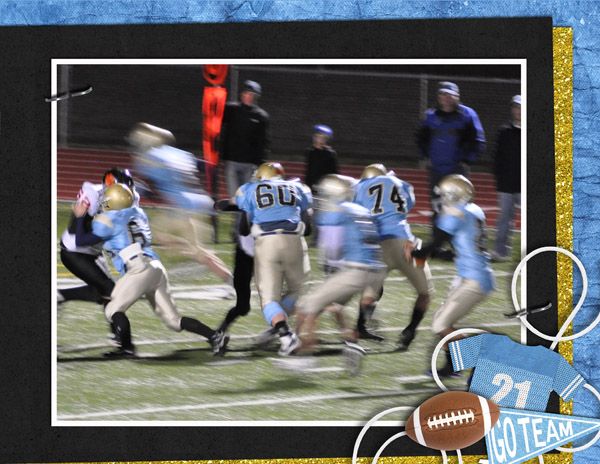 and a layout about my ds's football experience.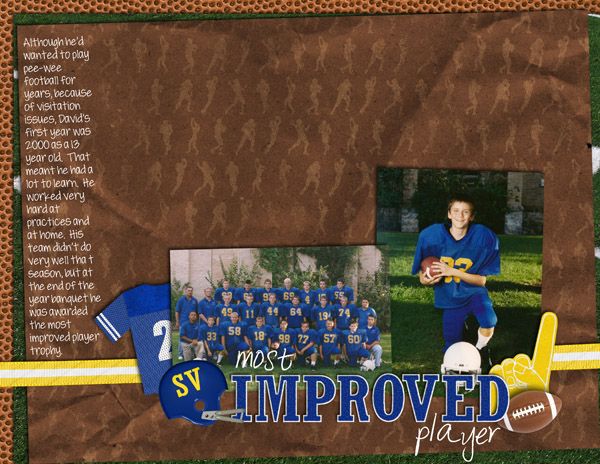 Hope you have a great weekend!

--Chelle