Hello, hello! It is Friday and Chelle has a whopper of a release this week. She is releasing two full kits plus a mini. The Furry Friends collection is a must for any animal lover or pet owner. Fetch has the perfect elements for your playful pup's photos. And Here Kitty Kitty is spot on for those mysterious and kooky cats. And then there is a mini kit addon for birds and other animals! And there is wordart too! You can purchase the kits individually or in a big combo pack. Plus, you get the mini kit for free this week if you buy the combo!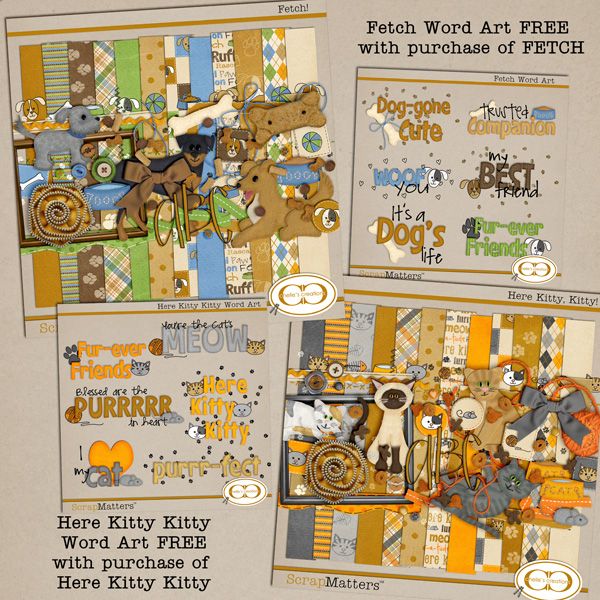 And here is a look at the big combo: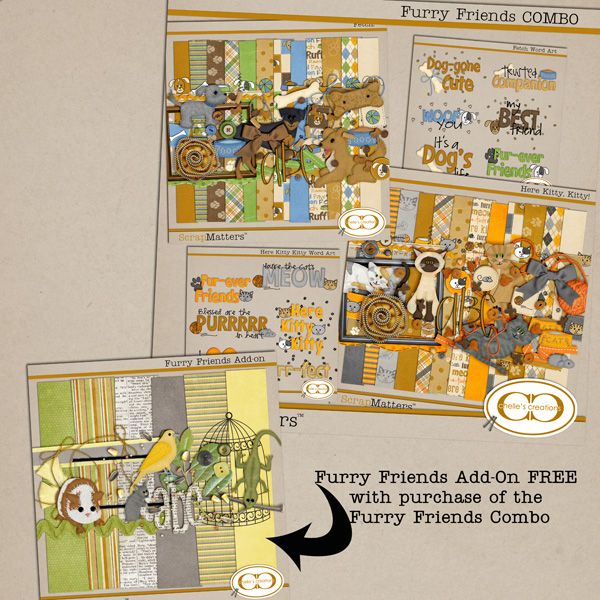 And the CT really outdid themselves!
Tracy: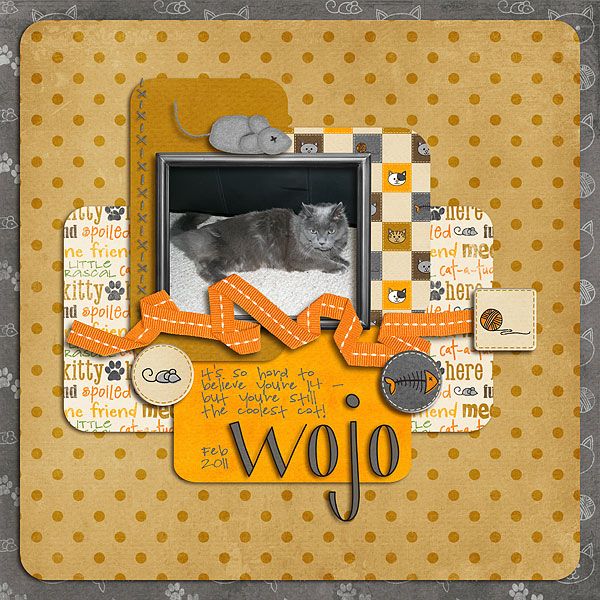 Liz: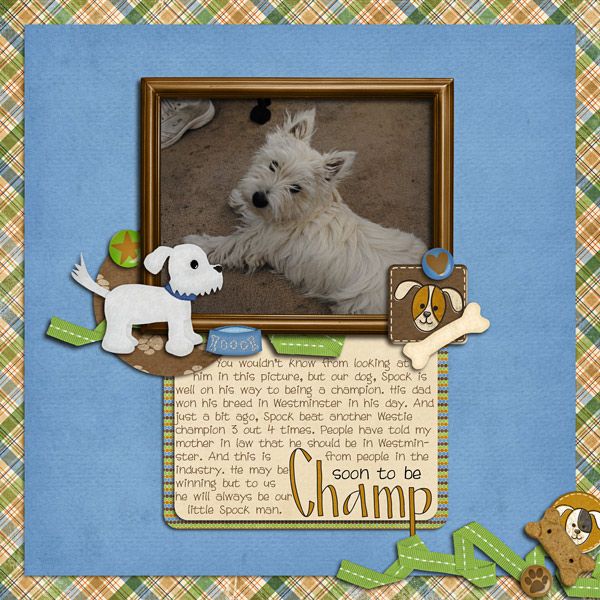 Janine:
Karen: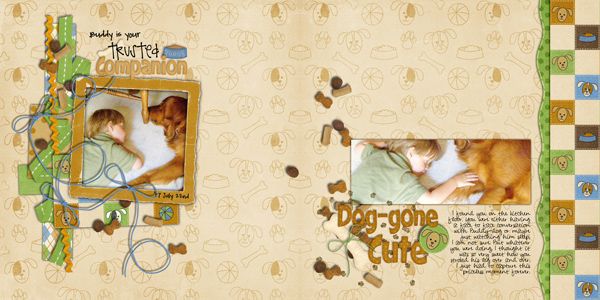 Janine:
Melissa:
Cara: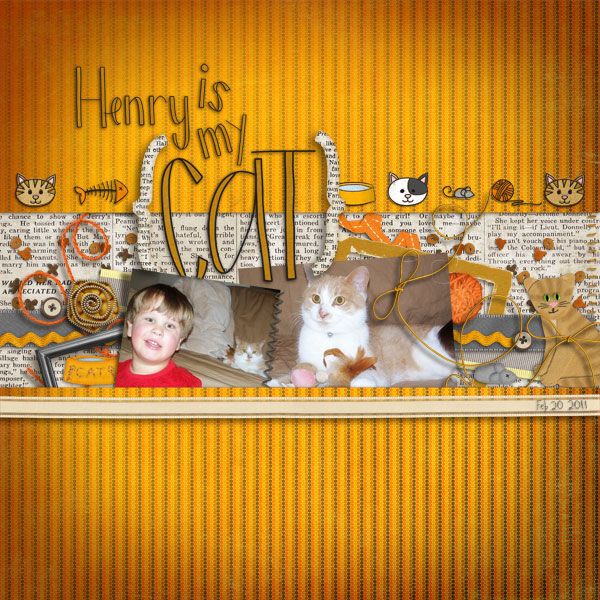 Jan: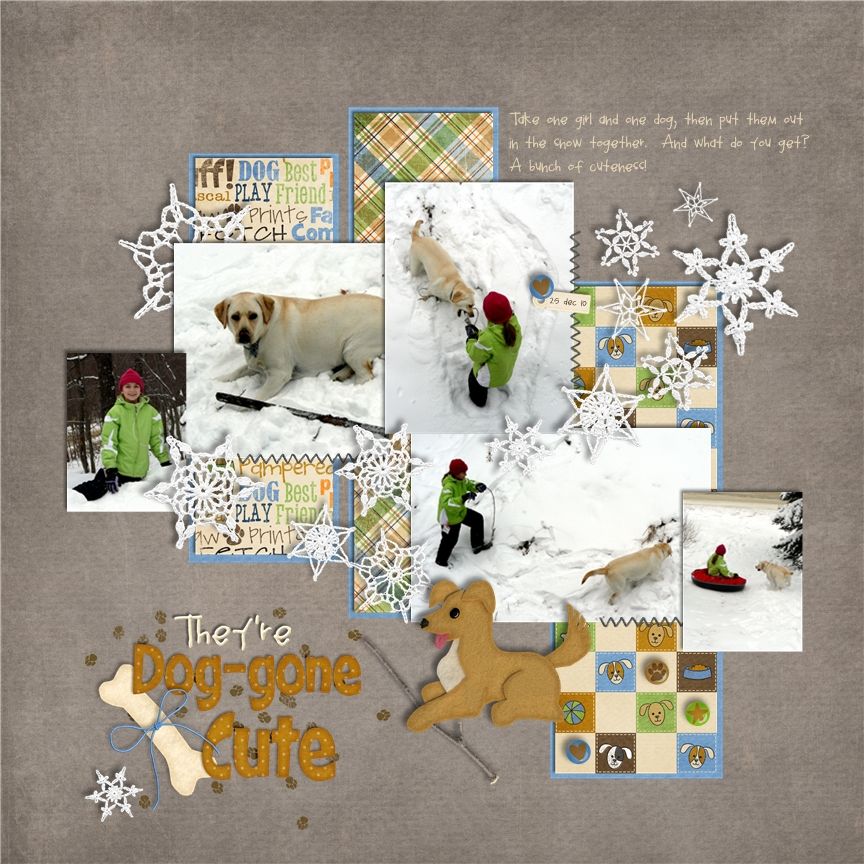 Fran: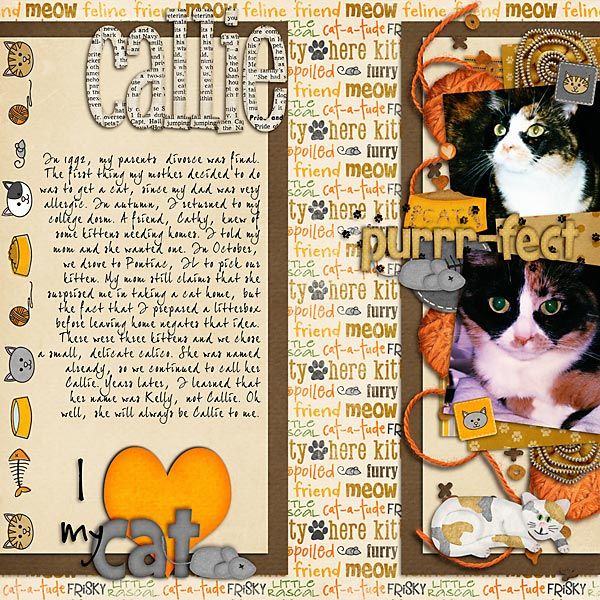 Melissa: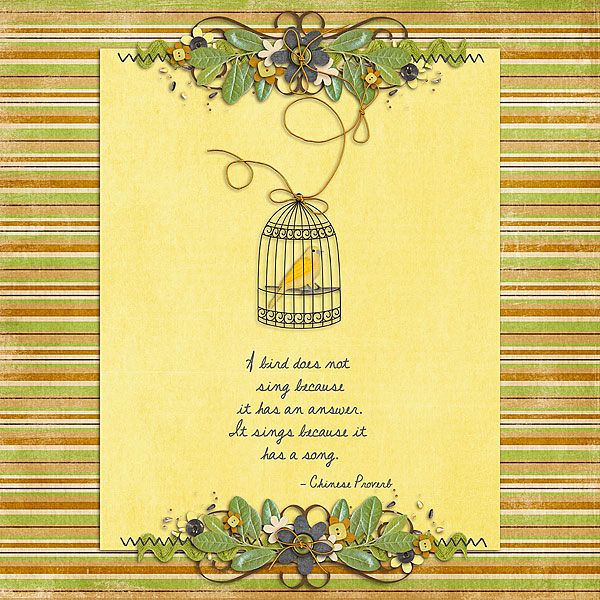 Kayla:
Fiona:
Kassie: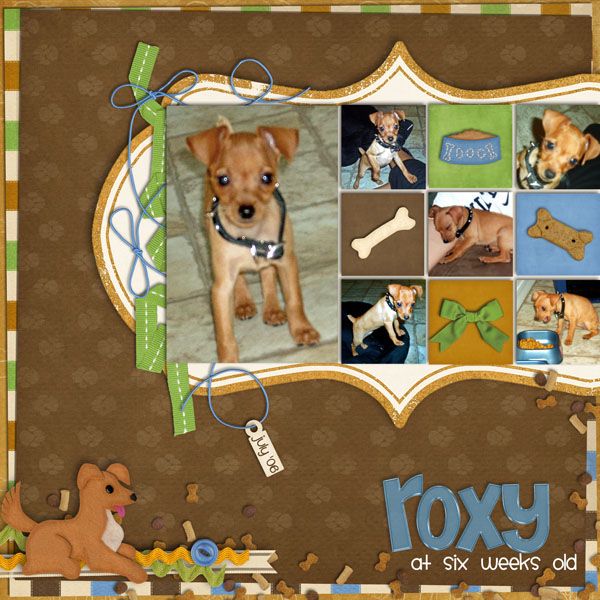 Shanell: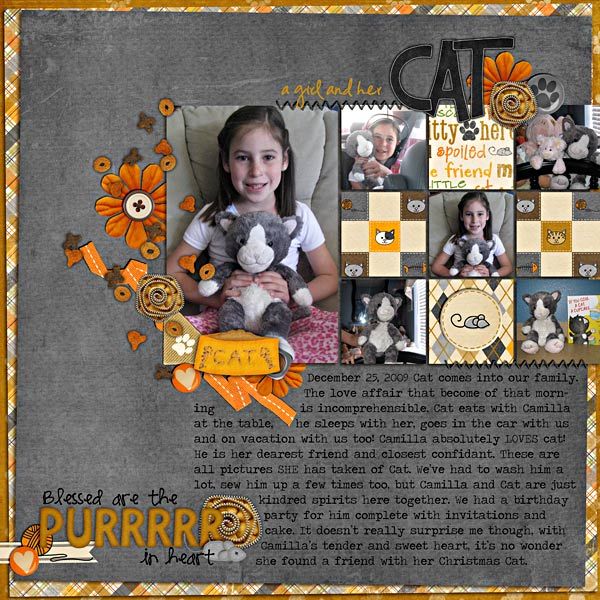 Whit:
Kelli:
And if you made it through all that, here is a little coordinating freebie!
Have a great day!