Another fabulous Friday!  Chelle is releasing some amazing products today.  First up, some of the CT converted their Happy layouts into Quickpages.  Use these to quickly scrap your photos!
Next, Chelle is also releasing Just One More Story, a collab with Graham Like the Cracker.  A sweet kit for those nighttime moments.  I absolutely adore that teddy bear!
And finally, a little CU treat, Skinny Alpha Doodles!  This alpha is beyond fun!  I can just see the possibilities!
  And here are a few pages from the CT:
Shanell:
Krisi:
Jan: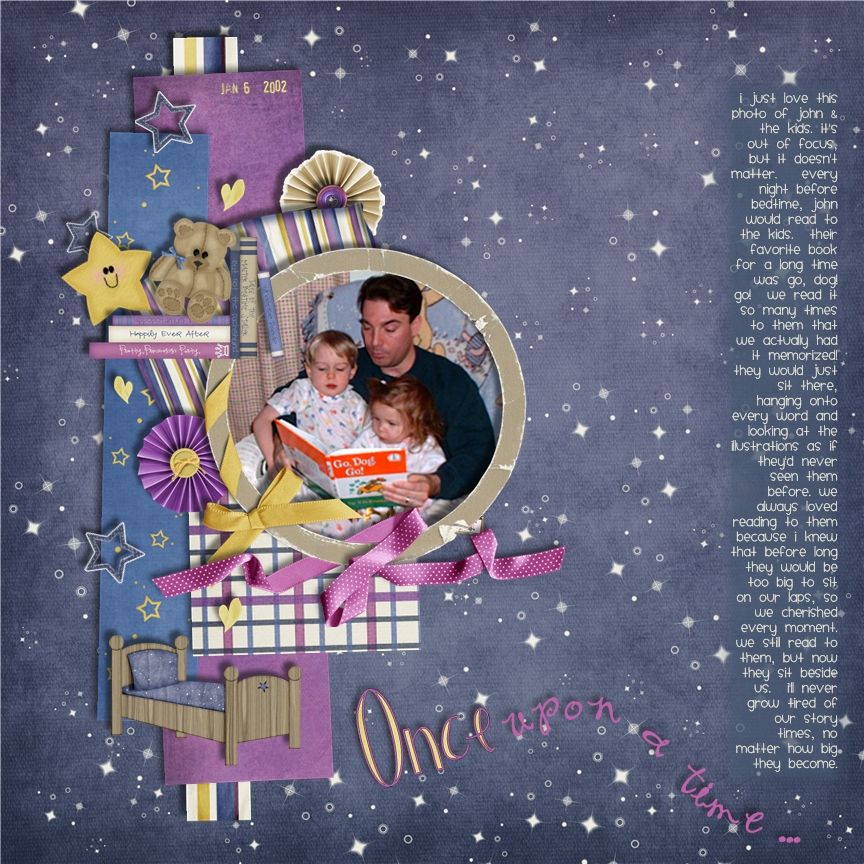 Fran:
Kayla: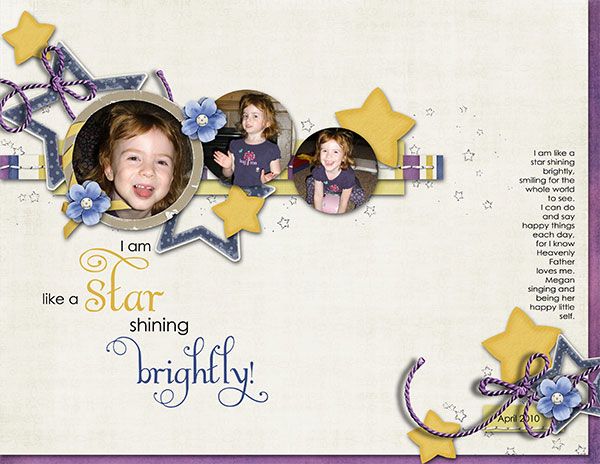 Kassie: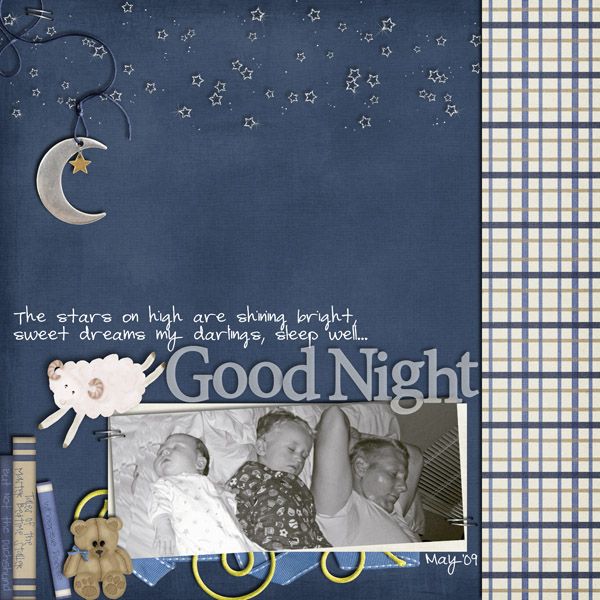 Jenn:
And that's it!  Have a fabulous day!