Friday is here! Chelle has 3 fabulous products out today! First up, this sweet little alpha! With stitching and stamped letters, what is not to love?
Next, make your layouts that much more fun with Double Your Fun Templates. Two pagers with lots of room for journaling and photos!
And finally, these CU zipper flowers are beyond adorable! So much fun!
And here is some loveliness from our CT here:
Kayla:
Karen:
Janine: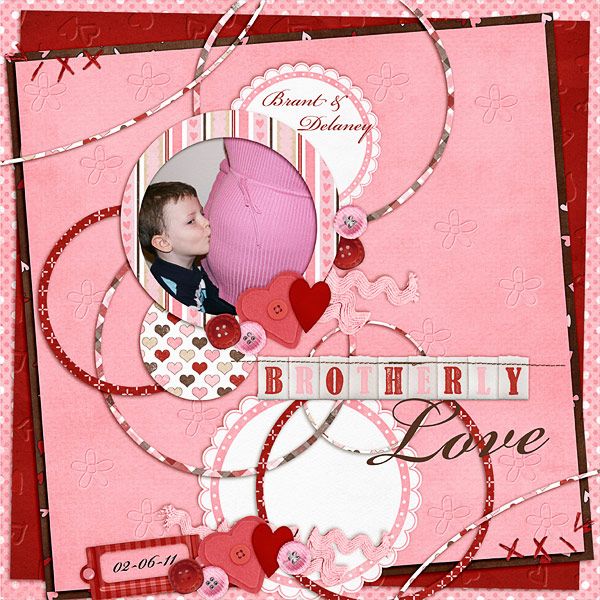 Kassie: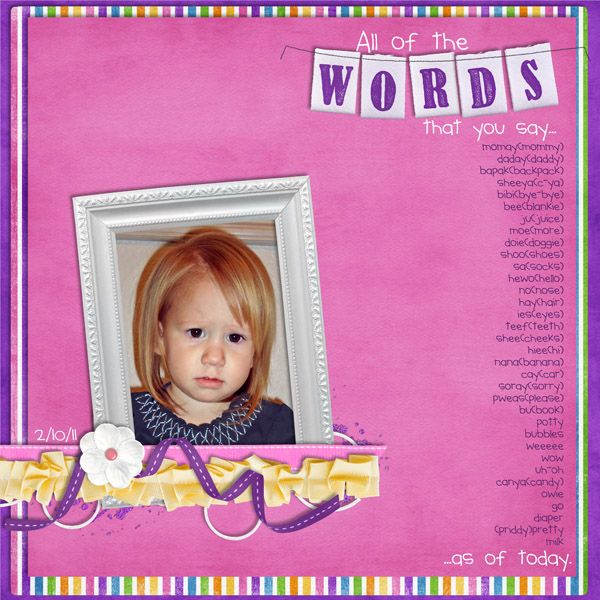 Whit:
And that's it! Have a fabulous day!