Okay, you guys got a sneak peek at this kit not only in the usual sneak peek but in the awesome tutorial that Chelle posted on how to recolor alphas.  If you haven't already, check it out below.  But anyways, this week's release, Kick It! is all about soccer!  Or football depending on where you live.  And like all of Chelle's other sports kits, this is jam pack full of goodies!  And of course, the coordinating color kits, which you can get one free (your choice) with a purchase of the kit. 
Here are the color kits: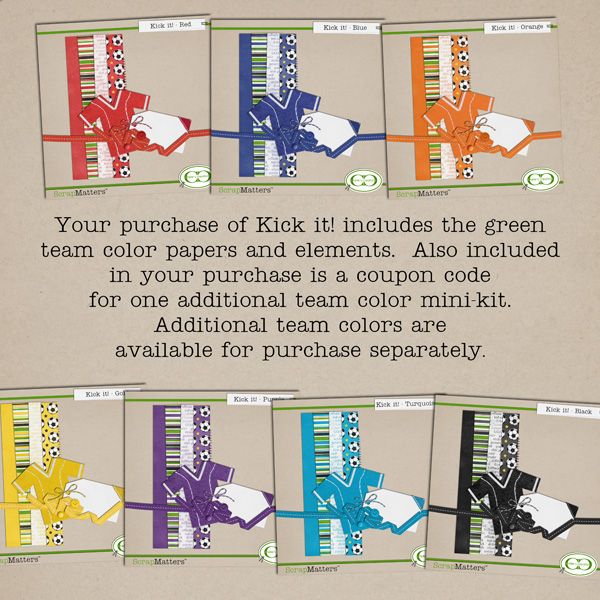 And sporty wordart which is free with the purchase of Kick It! through 9/9:
  And here is some fabulousness from the CT:
By Liz: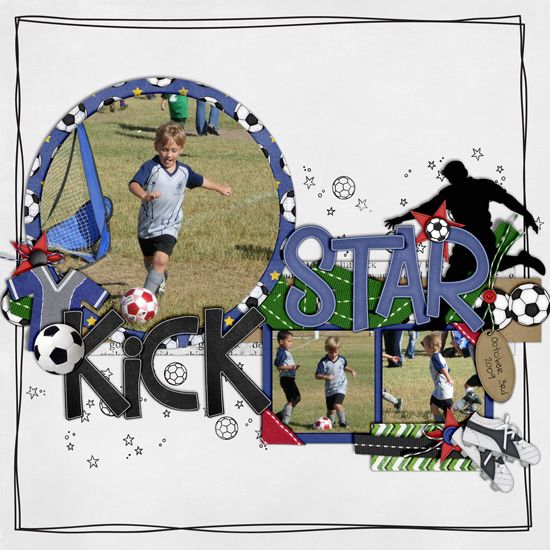 By Jan:
 By Fiona: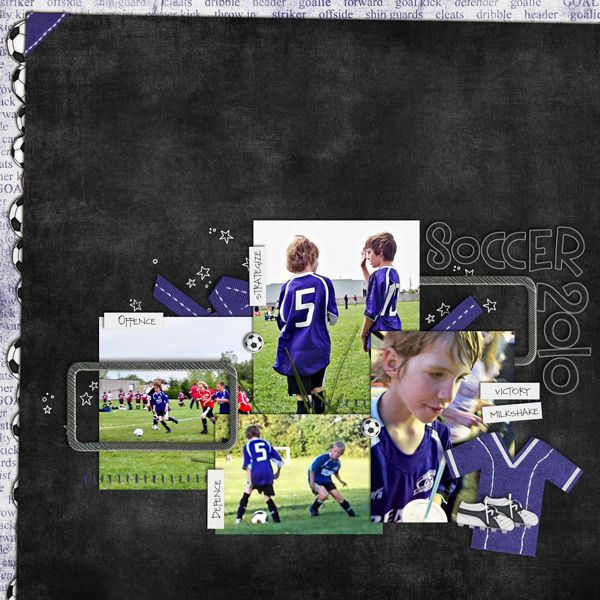 By Chelle:
 By Cara: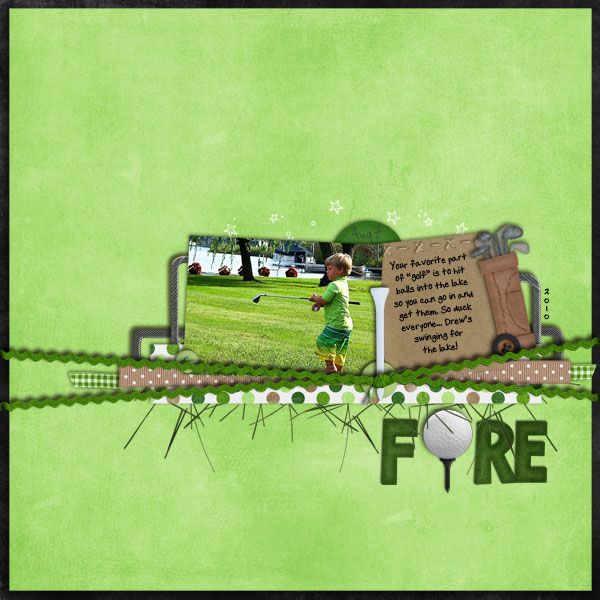 By Fran:
 By Kassie: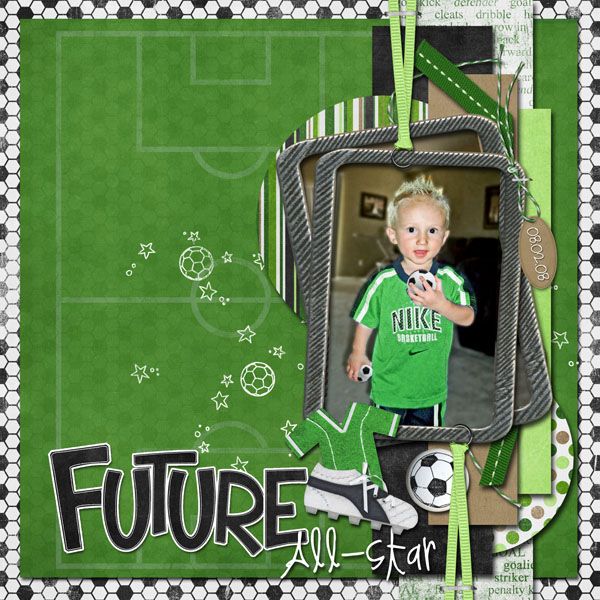 By Shanell: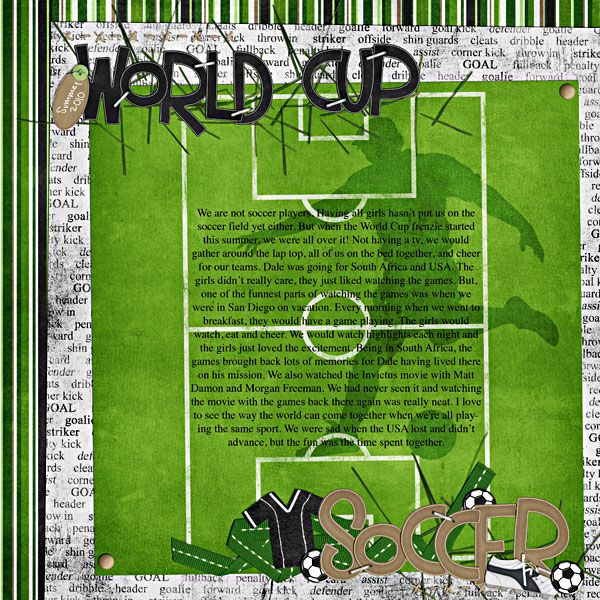 By Kendall: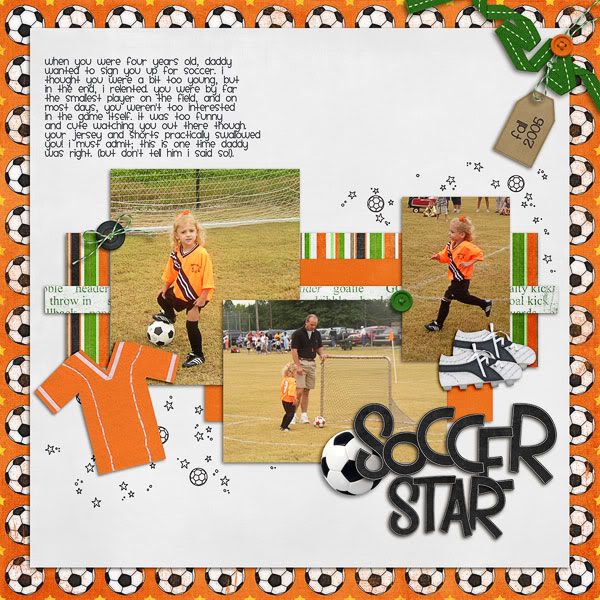 By Karen:
 By Stacy:
 By Kate:
 By Kayla:
 By Erica:
 By Emma: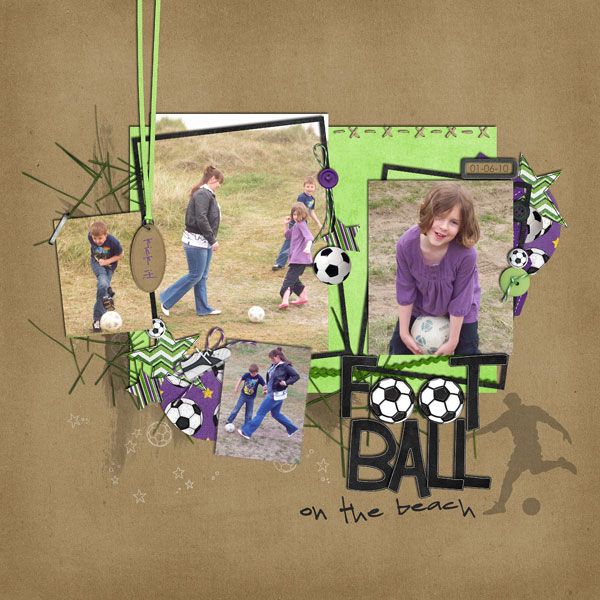 By Sam: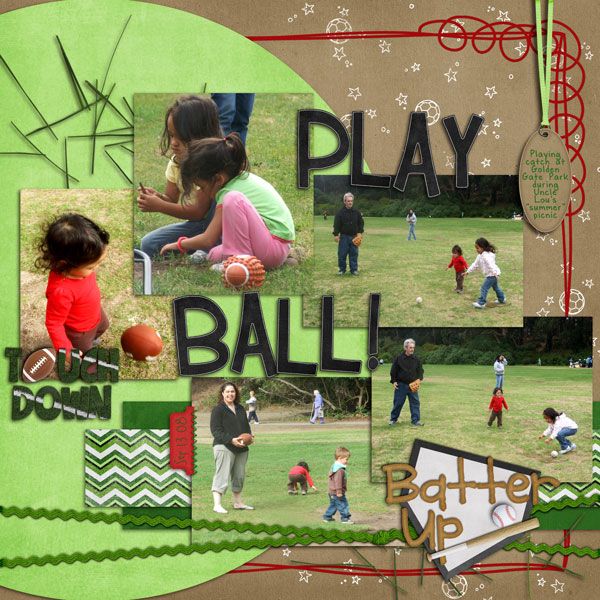 By Janine: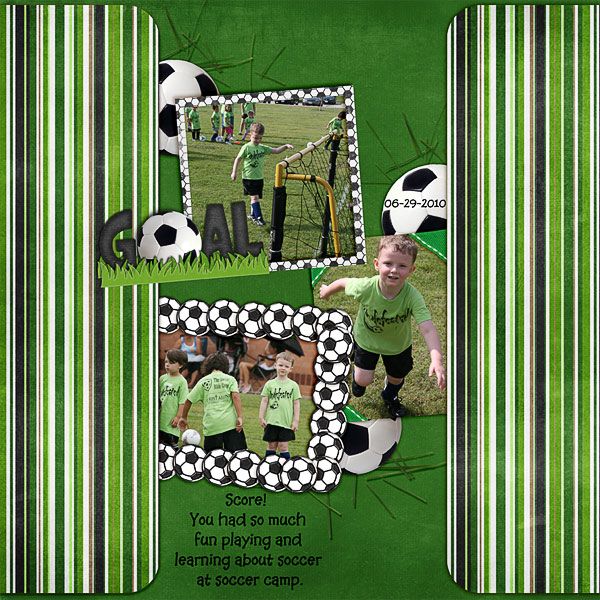 By Bre: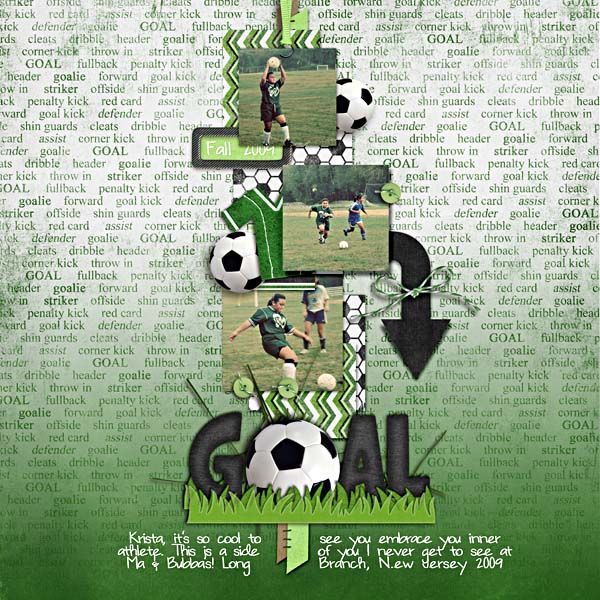 By Tracy: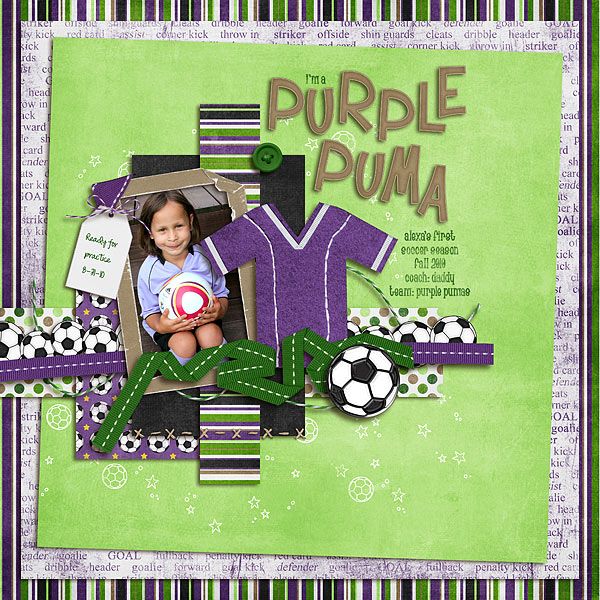 By Jami:
Holy Swiss Cheese, that was a lot of layouts!  Have a fabulous weekend!