Blog Train Riders you are in the right place...next post down. Thanks!
ATTENTION ATTENTION this message is an alert of the Emergency Broadcast System. Rac
helle
has upped the ante... if Rac
helle
reaches 400 fans... she will be giving away the
store
to one lucky winner (yes every item in her
store
!!!).
Do you want this mini freebie?
All of my facebook fans will get it for free. Hurry and
become a fan
before this offer expires.
So just for becoming a fan you will get this....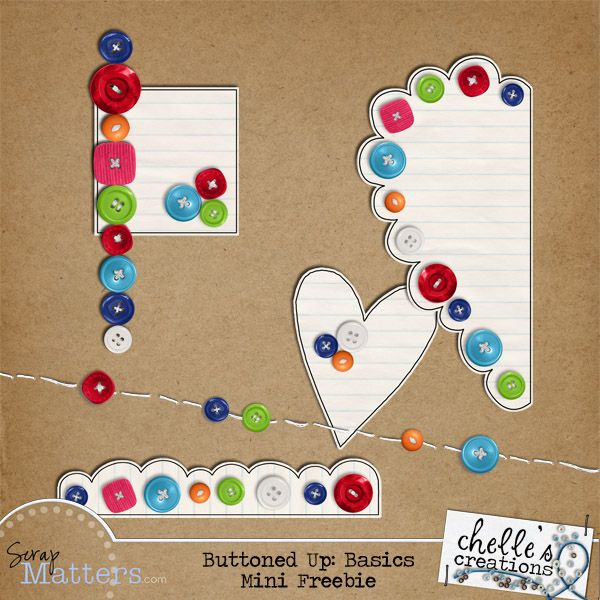 Then one lucky winner will get these and MORE!!!
With Thankful Hearts
from
Chelle's Creations
What are you waiting for??? Go and become a
fan
NOW! You must become a fan before Monday 6p MST