Hi everyone. As most of you know Saturday is DSD (Digital Scrapbooking Day). Which means big happenings in the digiworld. And Chelle's Creations is no exception. Chelle has been working hard and putting in long hours to bring you two wonderful releases this week. First up is a grab bag: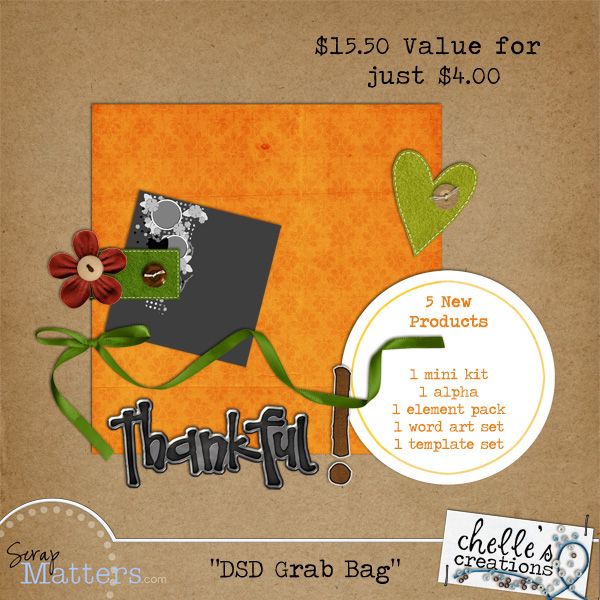 Come back tomorrow and see all the parts of this bag. So no surprise for this grab bag just some great products! Next up is a full kit from Chelle: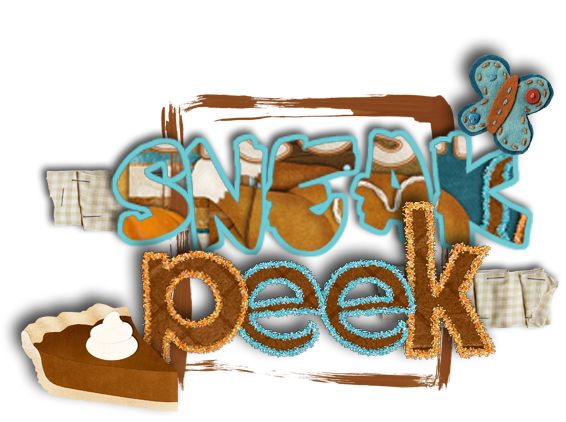 Can you possibly guess what theme this is? You will just need to come back tomorrow and see exactly what Chelle has in store along with some of the work of the fabulous CT. This is Liz and I will see you guys tomorrow!