Hello, it is Liz again bringing you some sneak peeks from Chelle for this holiday weekend. Before I get to sneaky peeks I wanted to announce the fabulous sale that will be going on at Scrap Matters this weekend. Now is the time to stock up on all those great kits that Chelle has been creating recently:
Now onto the sneaks. The first is for a fabulous everyday kit and will part of something really special. I don't want to give too much away but it would be the perfect thing for those of us who need a little help telling our story on our LOs. Here is the sneak: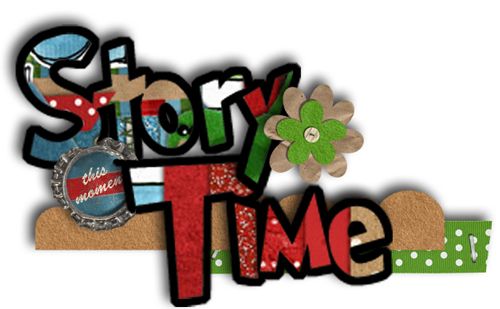 You have to come back tomorrow to just see what Chelle has in store. You will definitely not want to miss this special opportunity.
Next sneak is for a great kit that will come in very handy for the holiday season. Chelle has been playing with felt and it has truly turned out wonderful:
Well that is all I have for you this week, but come back tomorrow and check out the big reveals and see what awesome surprise Chelle has in store for everyone. Have a great time!