Hi guys! This is Liz. Are you exhausted from DSD? Do you have anything left? I know that I'm pooped and I didn't even shop that much. Chelle has a little something coming out tomorrow. I have actually seen a lot of requests lately for this type of kit. Here is the sneak peek: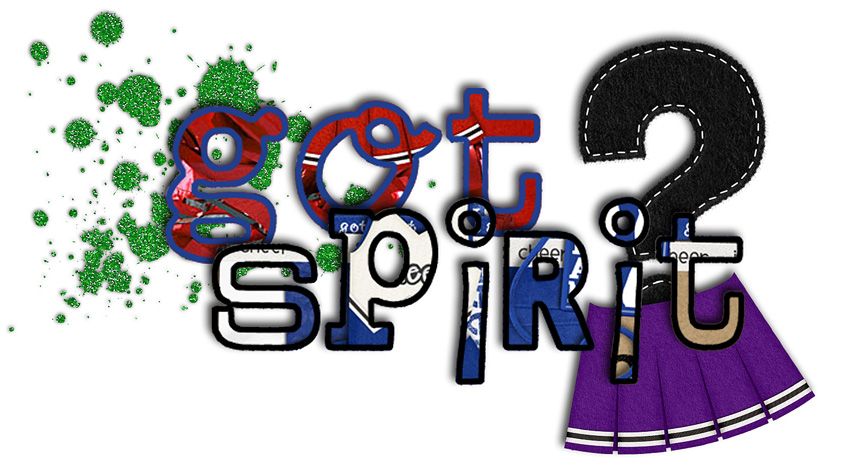 The question mark is from Chelle's
"I Felt Like Alpha"
. So I have only one question left for you: Do You Have Spirit? Whether you do or don't, come back here tomorrow for the big reveal. See you guys tomorrow.