Hello, I am here for the big reveal. First up, to remind everyone today is the first day of the big, huge Black Friday Sale at Scrap Matters. Now it is the time to pick up any of Chelle's stuff that has been lingering on your wish list and check out some her new releases:
Just click on the ad it will take you directly to Chelle's store. Now onto the big reveal. First up is Chelle's Nativity kit called O Come Let Us Adore Him. Check out the little felt pieces!
You can also purchase just the felt pieces as an element pack here: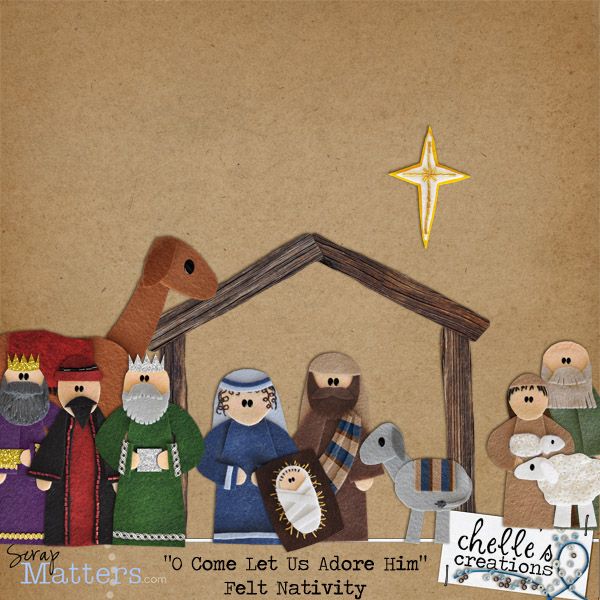 And here are some LOs that CT has whipped up for you for some inspiration:
By Janine:


By Alli: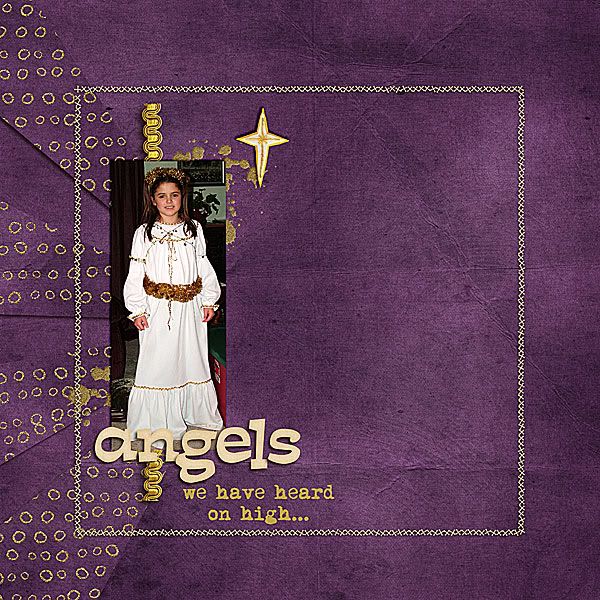 By Julie: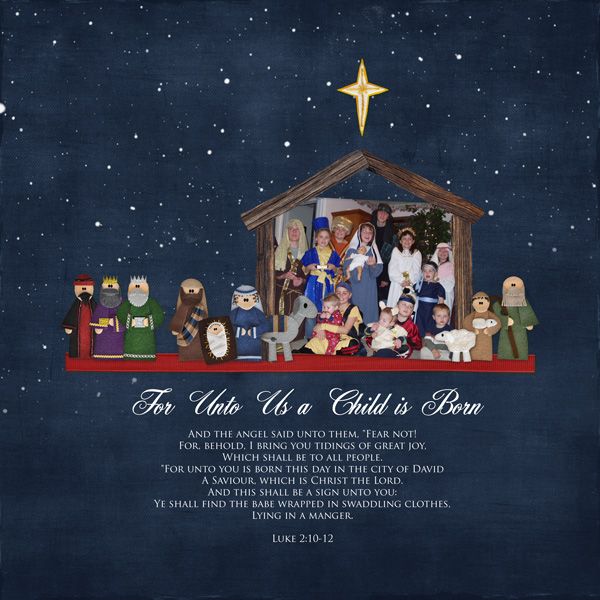 By Melissa: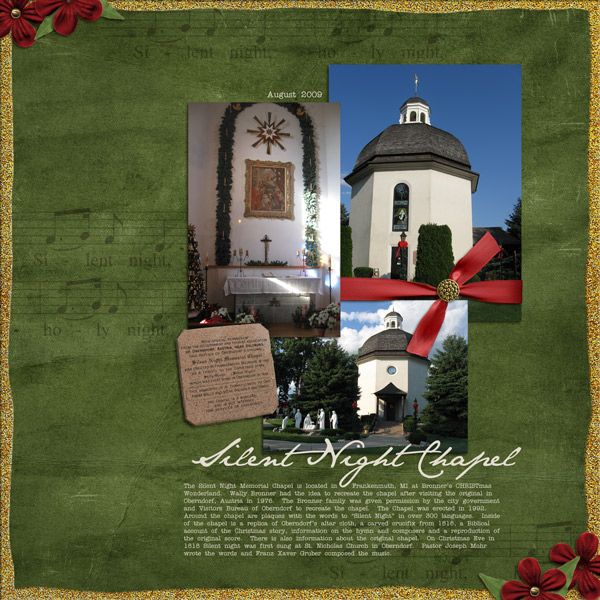 By Liz:



By Kim: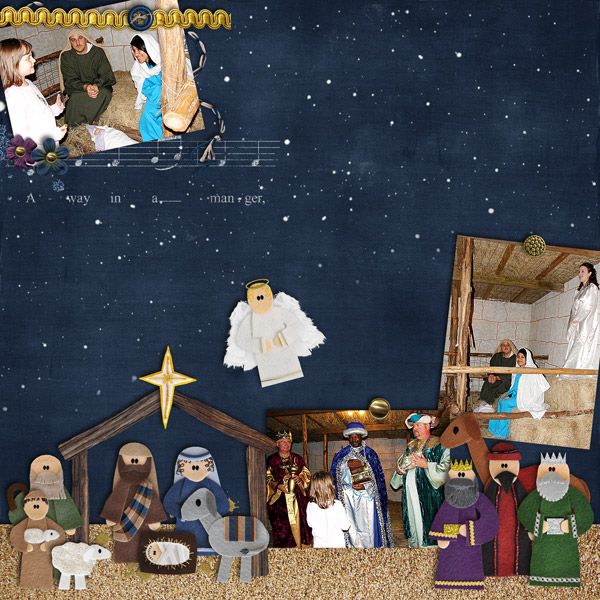 By Janine: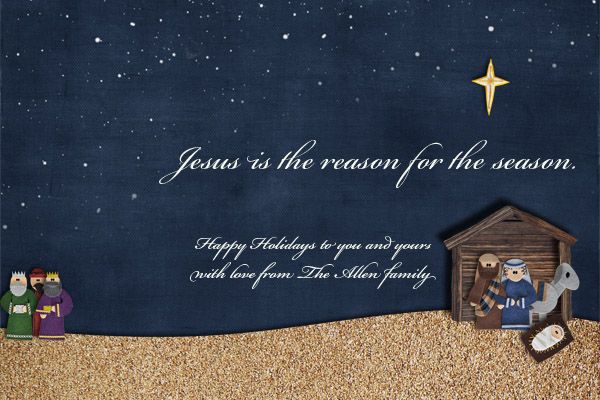 By Chelle: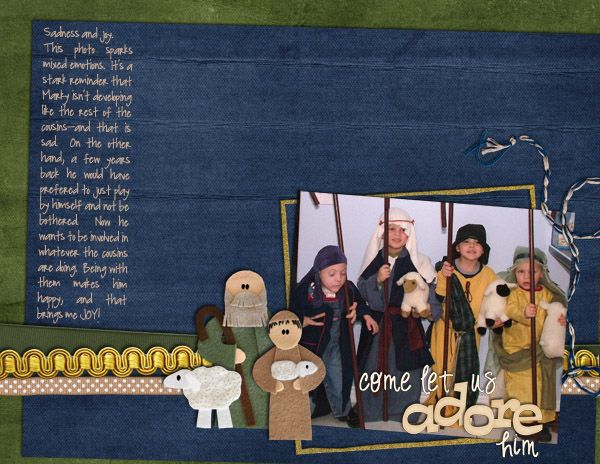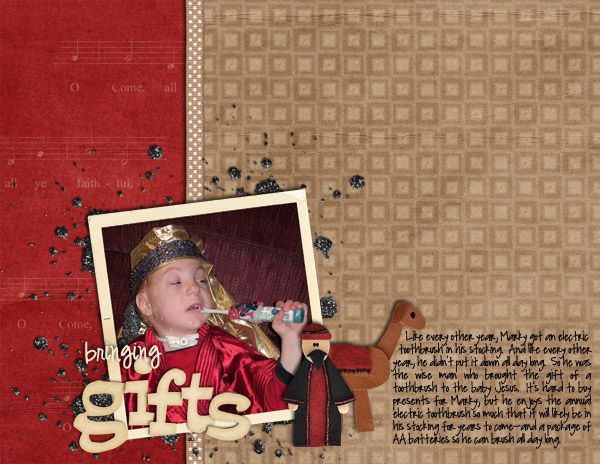 By Emilee: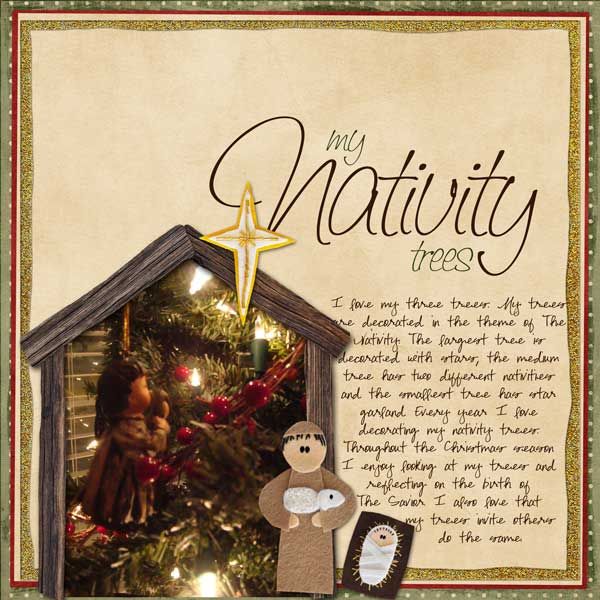 By Amanda: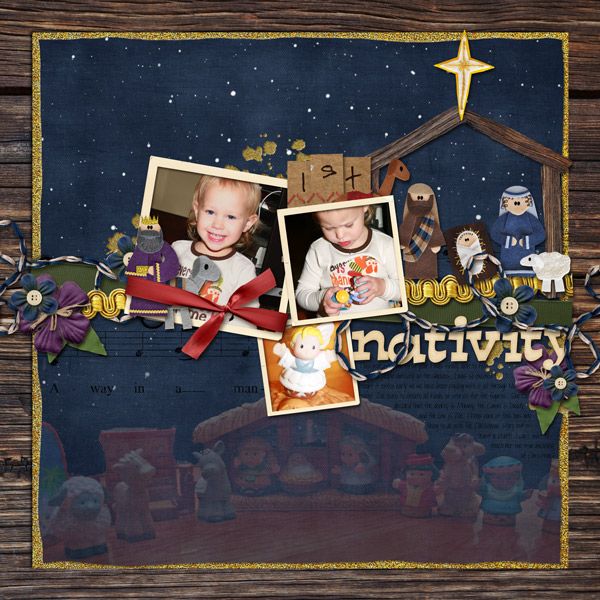 Also new this week is this amazing opportunity! It is Tell Me More Journaling Class. I don't know about you guys but I love scrapping. I love preserving the memories but I don't always know how to journal it properly. This class will help you make sure that you not only get the memory down in pictures but in words too! Check it out!
And by joining the class you will get this awesome mega kit Tell Me More!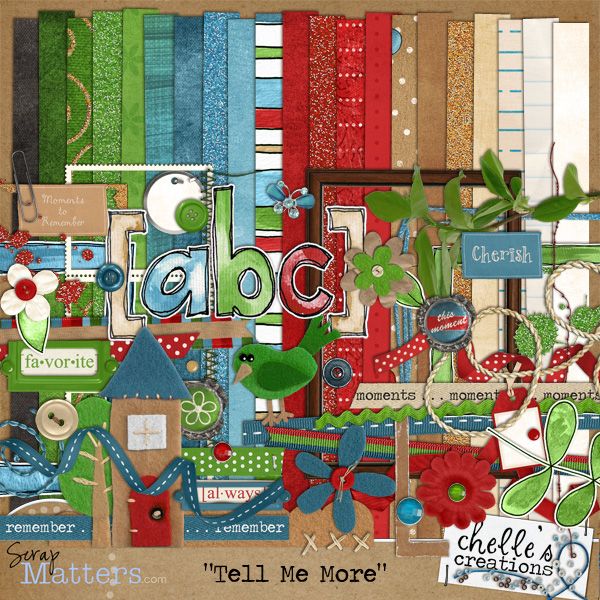 So sign up for the wonderful opportunity and we will see you all in January! And here is some LOs using Tell Me More:
By Liz:


By Janine: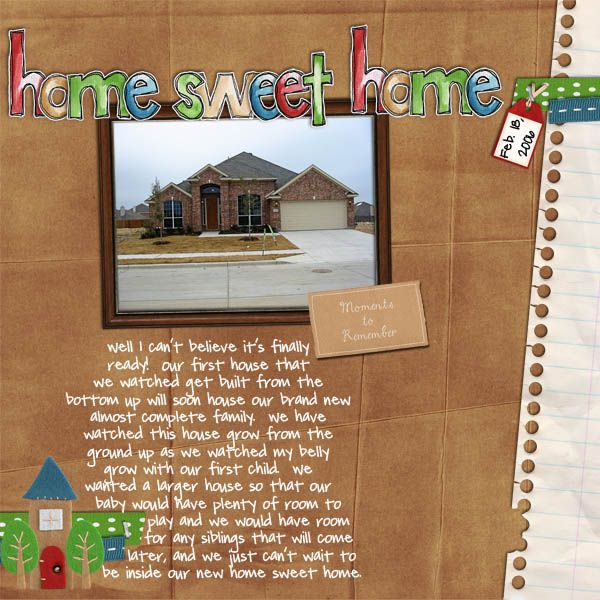 By Julie: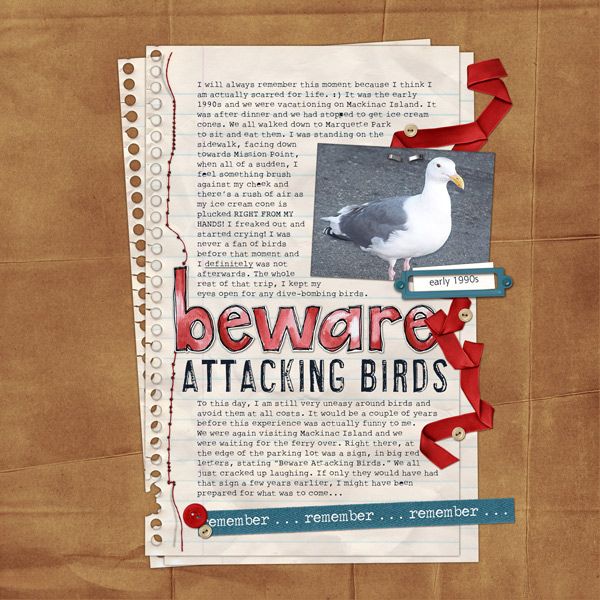 By Alli:

By Kelli:


By Erica: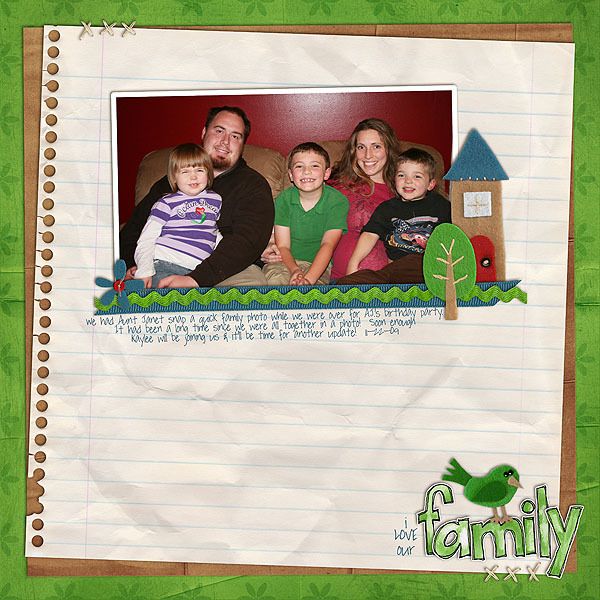 Classes (and other services) are not part of ScrapMatters storewide sales, but I have

a $5 off the price of the class coupon code for you: BLOG_TMM5off
One last thing, Chelle has put together a small freebie that coordinates with O Come Let Us Adore Him. Here is the link: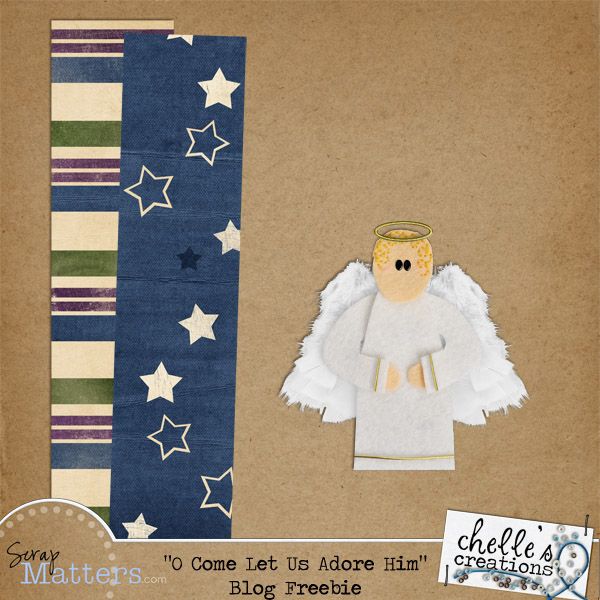 Just click on the preview to get the freebie.
And that's all folks. For everyone that celebrated Thanksgiving yesterday I hope it was fun and I will see you next week with new products and more fun. Enjoy!