It's Friday!  And Chelle has release a fantastic school kit, Back 2 School.  With matching wordart that is free with purchase of the kit through 8/26.  And even a little something at the end of this post!  The entire CT absolutely fell in love with this kit!  Including me and my kids are too little for school.  Here is the preview:
And here is some CT inspiration.  The ladies really outdid themselves!
By Liz:
 By Carol:
 By Fran:
 By Shanell:
 By Kayla: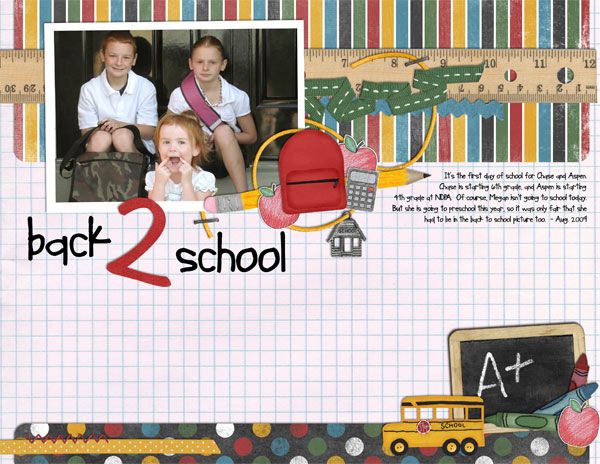 By Cara:
 By Fiona: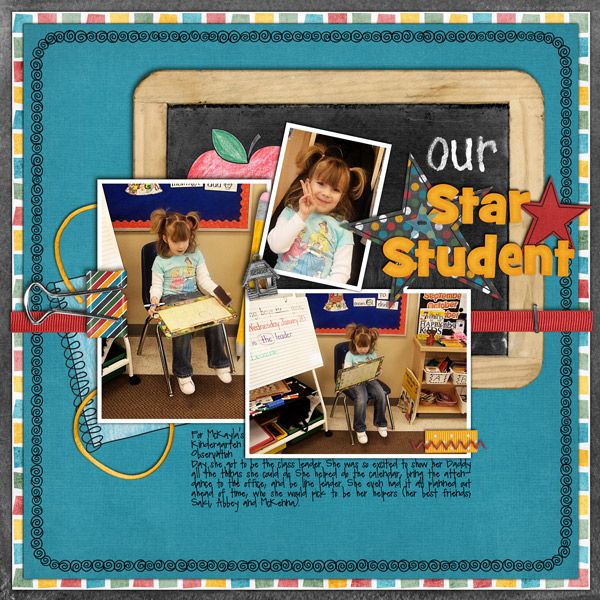 By Karen: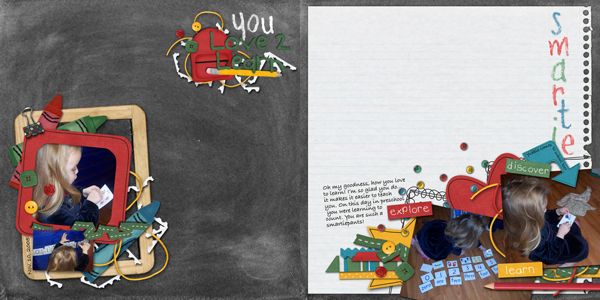 By Juli: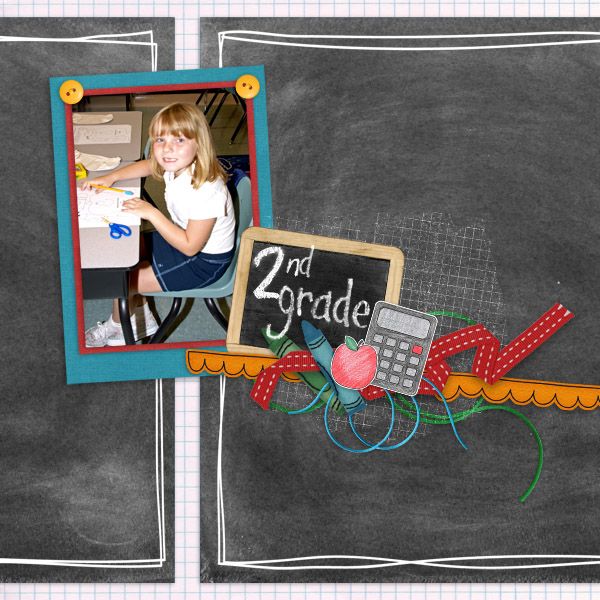 By Jen: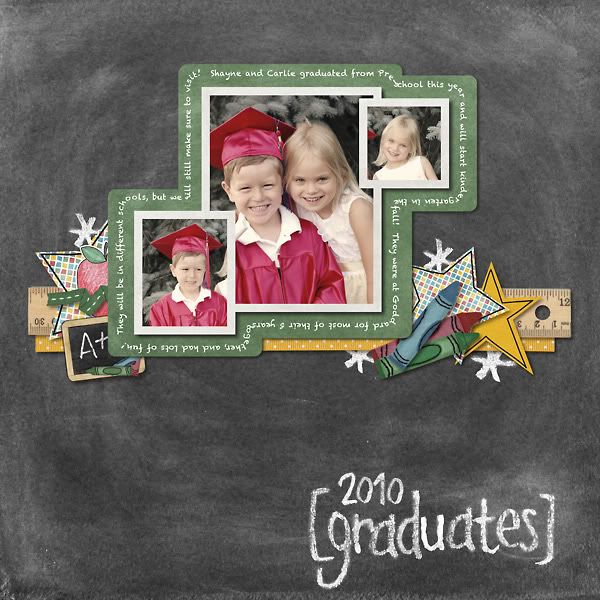 By Kendall: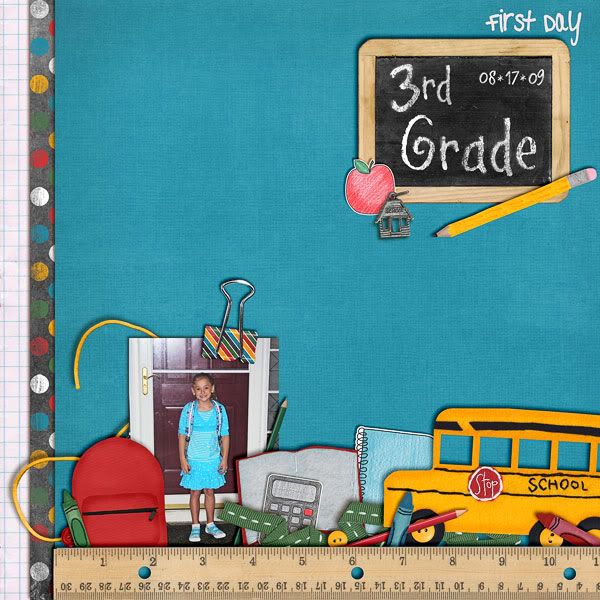 By Janine:
 By Emma:
 By Kelli: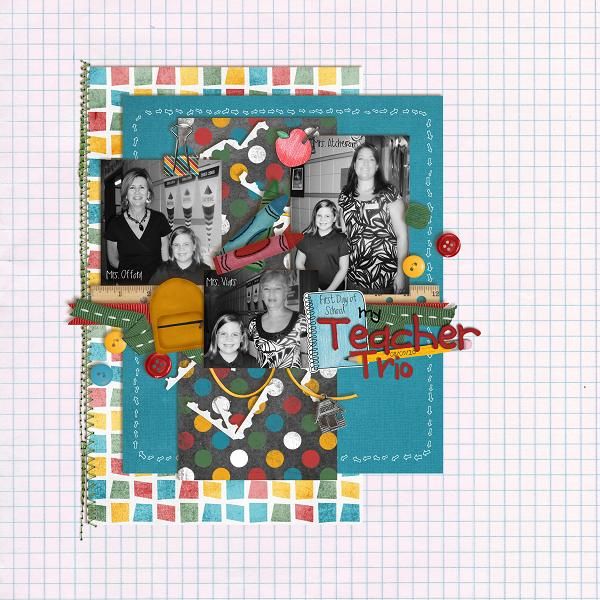 By Megan: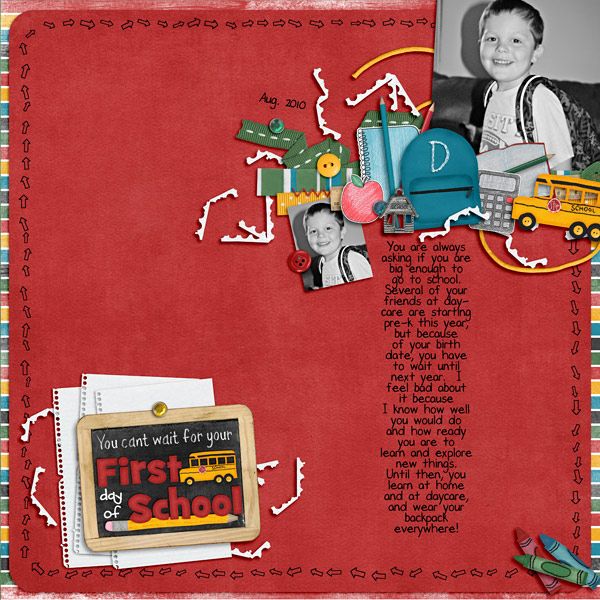 See I told you they were inspired!  And for hanging in there here is a blog freebie that coordinates with Back 2 School:
Have a fabulous weekend!