Hello, Hello, Hello! It is Friday and there are new releases abound!  First up is a Doodley-Do Combo Pack with Shapes and Frames.  The frames were originally at The Digichick but the shapes are all new and they are available separately or in a combo pack!
Some CT Inspiration:
By Heather:
By Emma:
By Liz: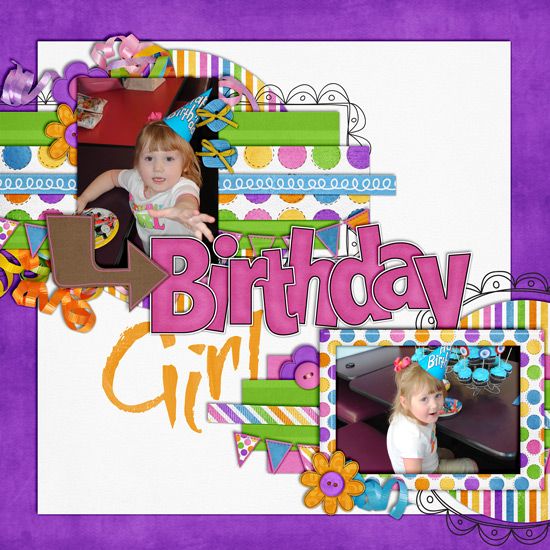 By Stacey:
By Juli:
By Kayla:
By Tracy:
And there is a new Collab "Wizarding Magic"!  It is truly awesome!  Words can not describe how much I love this kit!  Great for Disney, Harry Potter, Percy and the Olympians or any magical moment! Check it out!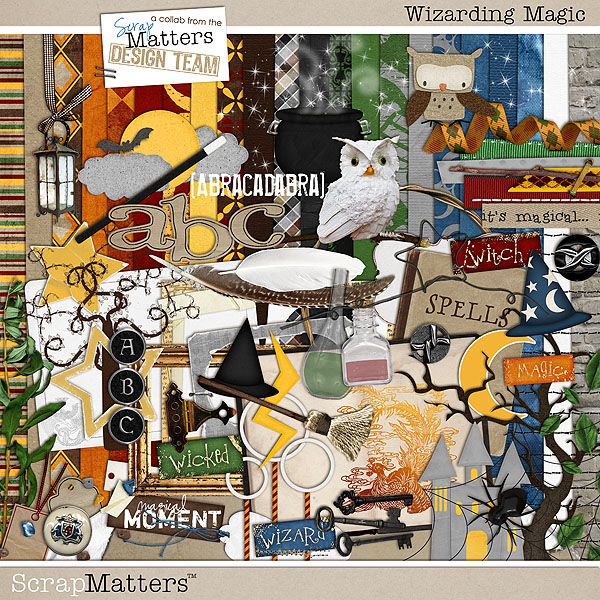 If you love this kit, stay tuned to this blog for more news and goodies! (I have on word for you: Freebies!) And here are just a few layouts using this kit:
By Tanya:
By Janine:
By Bre: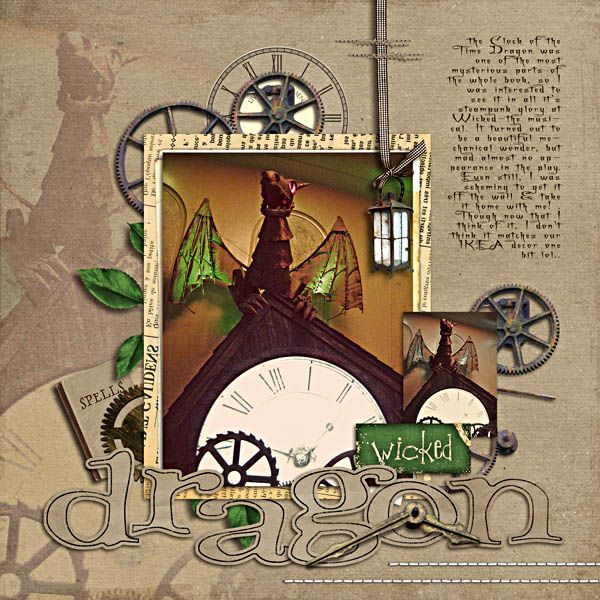 By Jami:
By Liz:
By Emma: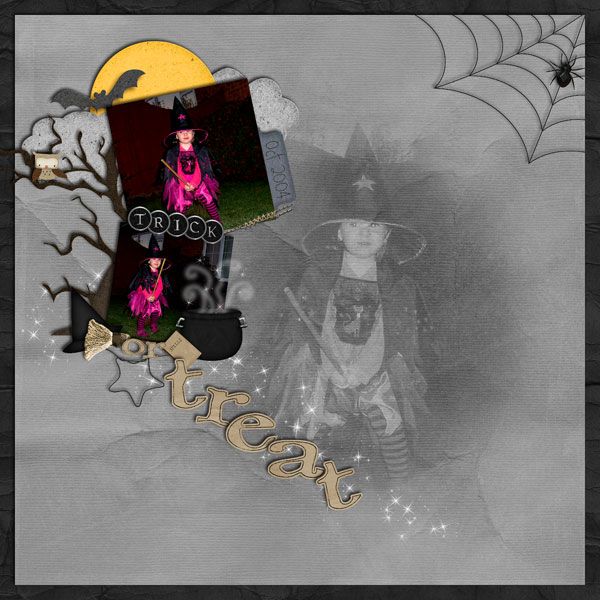 By Megan:
And finally, Hole in One is now available at ScrapMatters!  A great golfing kit but works for everyday pics as well. Here it is:
and until the 9th, you get the wordart for free!
And a couple of layouts:
By Carol:
By Karen:
And that is it but come back tomorrow for some fabulous goodies from the Wizarding Magic Collab!  Have a fab weekend!